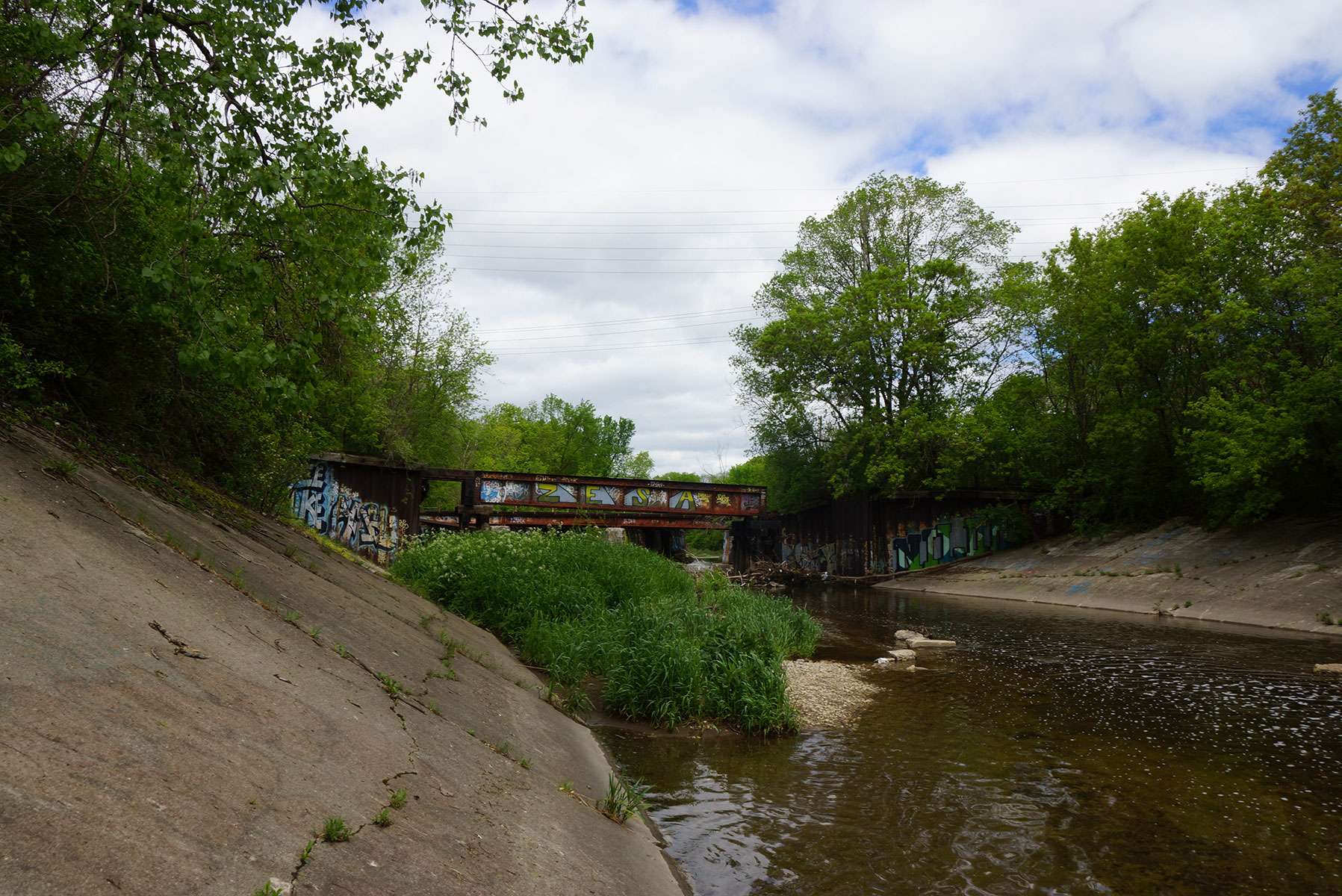 While shoppers rush to consume more things they do not need during the annual holiday sale ritual, the Milwaukee Riverkeeper is offer an opportunity for members of the community to help conduct research into the quality of the city's water resources.
For Black Friday, area residents are encouraging volunteers to #OptOutside as part of REI's efforts to celebrate the outdoors and its benefits.
Volunteers will collect water samples from one of the organization's Emerging Contaminants Monitoring Sites, at 14 locations throughout the Milwaukee River Basin, anytime on Friday, November 24. An online map displays the sites on the Milwaukee Riverkeeper website.
Samples collected for this project will be analyzed for over 60 compounds including prescription drugs, antibiotics, herbicides, personal care products, and even vanilla and cinnamon.
An emerging contaminant is anything in area rivers and lakes that are not typically monitored for, but could have a negative impact on the health of the waterways and those communities that depend on them.
Contaminants such as pharmaceuticals, personal care products, and recreational drugs often enter the rivers and lakes through failing infrastructure or treated wastewater.
While Milwaukee's wastewater is treated for human waste and many different harmful substances and microbes, most of the wastewater treatment facilities and techniques were not developed with these chemical compounds in mind.
Therefore, members of the community decide what will become a part of waterways and ultimately Lake Michigan by the materials flushed or poured down kitchen sinks daily.
This is a collaborative project between the University of Wisconsin Milwaukee – School of Freshwater Sciences, University of Wisconsin Milwaukee – Zilber School of Public Health, Carroll University, Urban Ecology Center, and Milwaukee Riverkeeper.