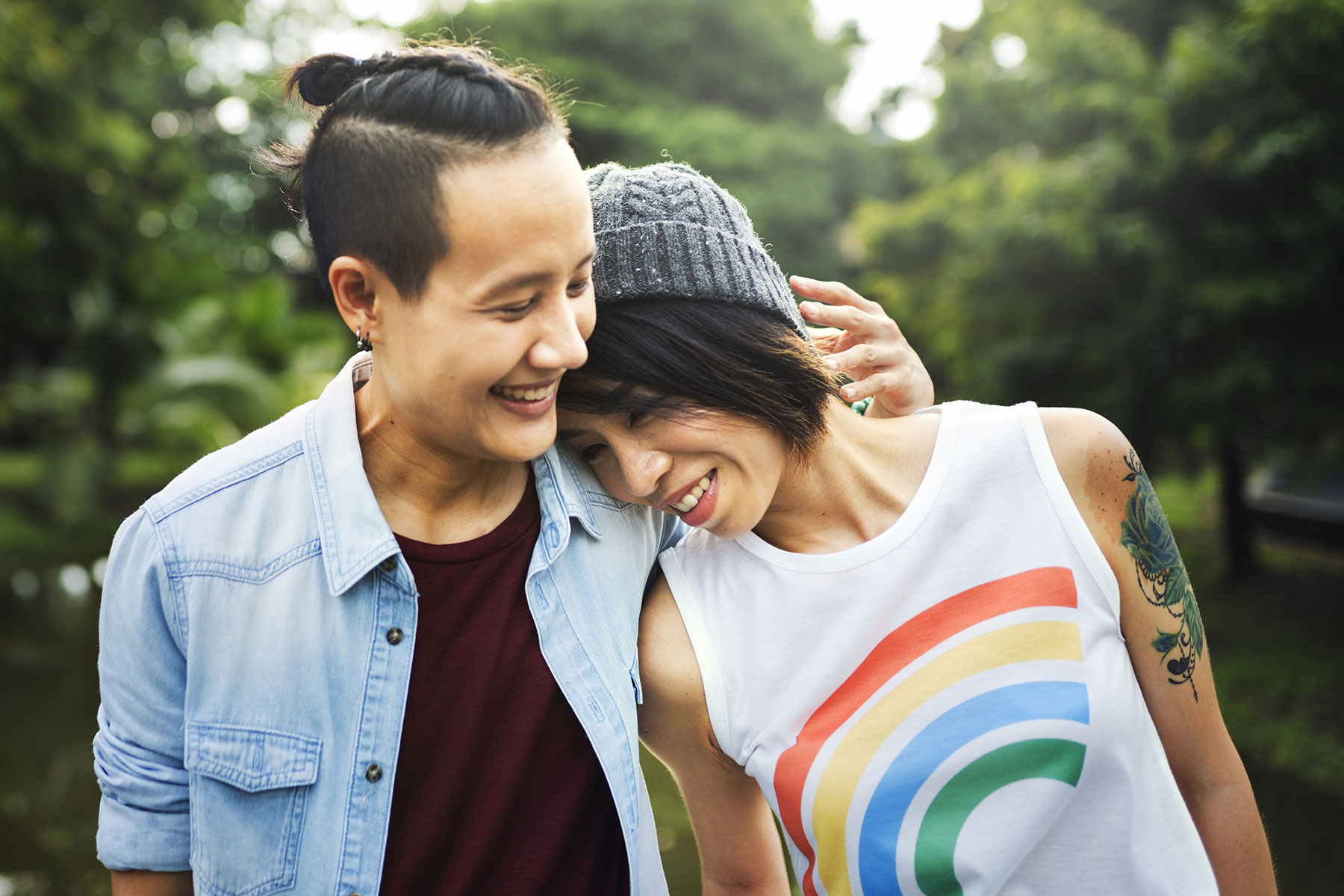 "I couldn't be more pleased to see so many deserving groups be awarded." – Wes Shaver
In honor of PrideFest 2018, the largest LGBTQ event in Wisconsin history, the Milwaukee Pride Board of Directors has disbursed over $23,000 in financial donations, scholarships and gifts to local causes.
"While PrideFest may be our marquee event, the ability to generate financial support for other LGBTQ community organizations and programs is how we continue to bring people and efforts together all year long," said Wes Shaver, president of Milwaukee Pride, Inc. "We touched 45,000 lives at PrideFest 2018. We hope that, by giving back to these critical local programs, we can touch 45,000 more before PrideFest 2019."
Milwaukee Pride's mission statement makes firm commitments to the LGBTQ community, to developing future leaders, to improving access to services, to celebrating our history and heritage, to creating learning, networking and activation opportunities. In fall 2018, Milwaukee Pride will assume custodial stewardship of the Wisconsin LGBT History Project as an outreach program of the organization.
This year's community donations of $23,655 reflect a 48% increase over last year's reinvestment of $16,000. This is the largest single sum ever donated by Milwaukee Pride / PrideFest Milwaukee.
Diverse & Resilient: Local champion of community health
"These funds means that we can expand our LGBTQ youth campaign that reminds them that they are beautiful, loved and worthy just as they are," said Kathy Flores, D&R's LGBTQ Anti-Violence program manager." It is so important that LGBTQ young people know this during these difficult times."
This year's PrideFest Plus One campaign raised a record-breaking $6,100 in community donations, which were matched by the Milwaukee Pride Board of Directors for a total donation of $12,200.
"Diverse and Resilient is thrilled to not only be the recipient of the Plus One donations, but to have Milwaukee Pride match all of the donations from the community," said Gerry Coon, executive director of Diverse & Resilient. "We always know that no matter what is going on in the world, Milwaukee Pride and PrideFest will give us a reason and place to celebrate the beautiful and loving community we are."