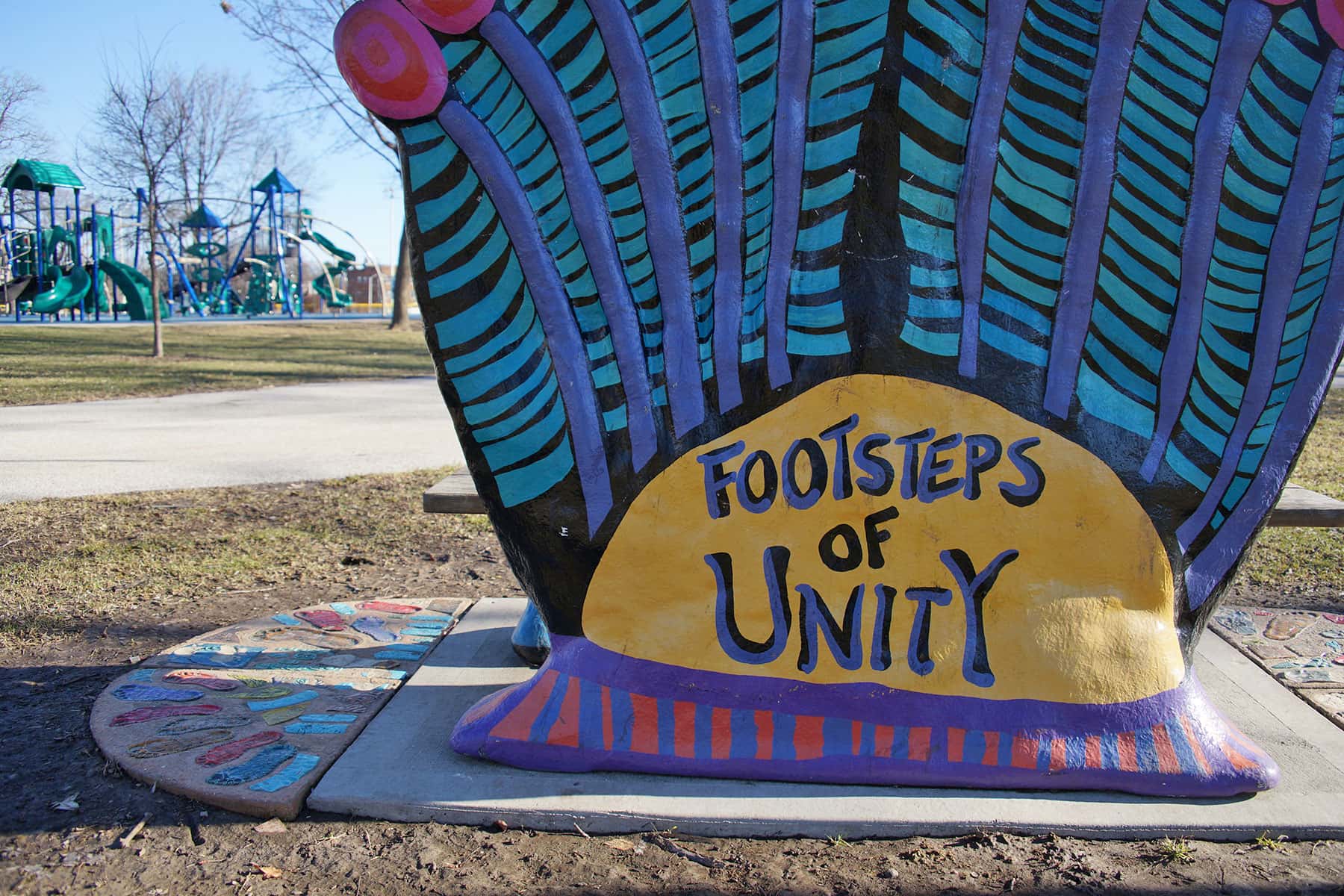 Milwaukee PBS and WUWM Radio will present a community gathering to discuss what many believe are the underlying issues that provoked frustration and violence in Milwaukee's Sherman Park neighborhood in late August 2016.
10thirtysix host Portia Young and WUWM's LaToya Dennis look at what is making a positive difference, and the work still needed in terms of housing, unemployment, education, community pride and police relations. A panel will also talk about the impact all of these issues have on neighborhoods and residents beyond Sherman Park.
Reggie Jackson, head griot at America's Black Holocaust Museum, will be part of the discussion panel. It was Jackson's initial report for the Milwaukee Independent Evidence of Things Unknown and his follow-up interviews on CNN and PBS in the aftermath that changed the typical news media narrative about the August 2016 incident. His insight was instrumental in helping the general public to understand about the conditions that triggered the unrest.
Beyond Sherman Park: A 10thirtysix Special will be filmed on July 27 from 6:30 p.m. to 9:30 p.m. at the Parklawn Assembly of God, 3725 N Sherman Blvd.
How White Are the W.O.W. Counties?
Statistics from the 2010 U.S. Census show the demographics by race of Milwaukee County, compared to the adjacent counties that skyrocketed in population and economic vitality as a result of the "white flight" era of the 1970s.
White

61%

Black

27%

Latino

13%

Asian

3%
White

93%

Black

1%

Latino

4%

Asian

3%
White

95%

Black

1%

Latino

2%

Asian

2%
White

96%

Black

1%

Latino

3%

Asian

1%