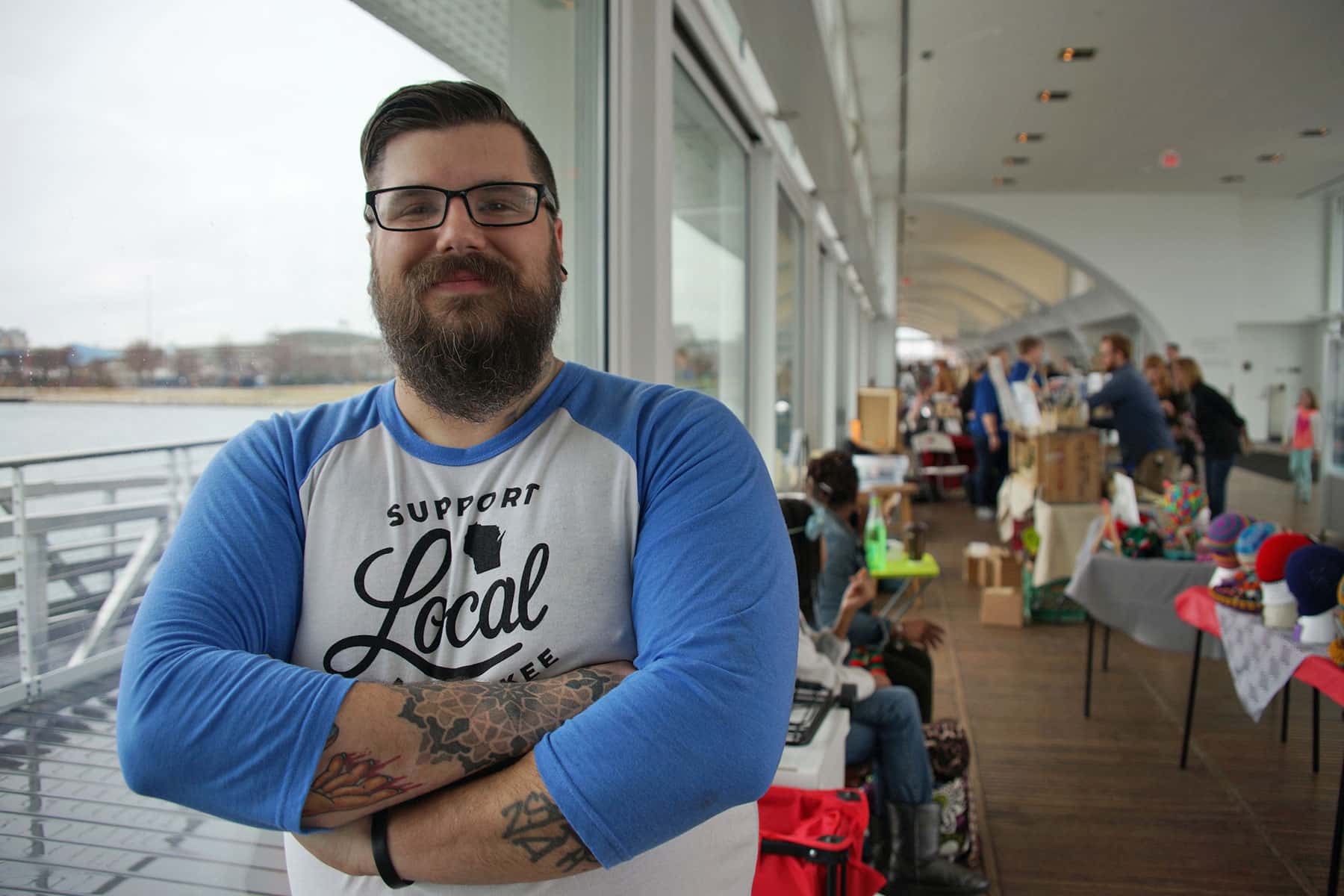 The Milwaukee Makers Market held its 2017 shopping extravaganza on March 25 at Discovery World, where more than 30 vendors sold their locally produced goods.
Thousands of visitors attended the open emporium that offered a range of local products such as jewelry, candles, soaps, handcrafted toys and dolls, hats and T-shirts, and artwork like watercolors, digital, and 3-D printed objects. The special shopping venue at Discover World offered something for everyone at one place along the Lakefront.
"The event showcases makers of Milwaukee, but also offers a chance to connect with the community," said Ryan Laessig, Milwaukee Makers Market Coordinator. "We want people to know that they do not have to go to a big box store. They can shop for something that is handmade by someone who is likely their neighbor."
Milwaukee is a growing hub for makers, with some stores focusing on locally produced items. These outlets include Hometown Established, The Waxwing, Sparrow Collective, and KitschëCoo Art & Craft Shed. But the Discover World event provided a popular venue for all the makers to directly interact with the public. Many people who shop at commercial retail stores never get the opportunity to experience such handmade items.
"If shoppers go to a big box store, they might get something a little bit cheaper there," said Laessig. "But the employees are still going to get their basic wage whether a customer buys something or not. When we buy local from a maker, we can see the quality that goes into it. And the sale makes a big difference because we are supporting their work and helping their business continue to grow."
Discovery World and Colectivo Coffee have supported the Milwaukee Makers Market for the past few years. Laessig became this year's coordinator, and is already planning events up to 2020. As a vendor at past Milwaukee Makers Markets, and event organizer for the Brady Street BID, Kinnickinnic Avenue BID, and the Garden District Neighborhood Association, Laessig's experience made him a good advocate for vendors and a bridge for reaching the public.
"I hope that when people look for a gift, they remember to think local first," added Laessig. "If they do not know where to get local stuff, just Google 'local handmade Milwaukee.' Anywhere from 30 to 100 local craft makers can be found, and that offers plenty of things to discover and fall in love with."
Vendors who participated at the Discovery World event can be found on the website of the Milwaukee Makers Market and their Facebook page, where the organization will continue to promote local makers with featured spotlights.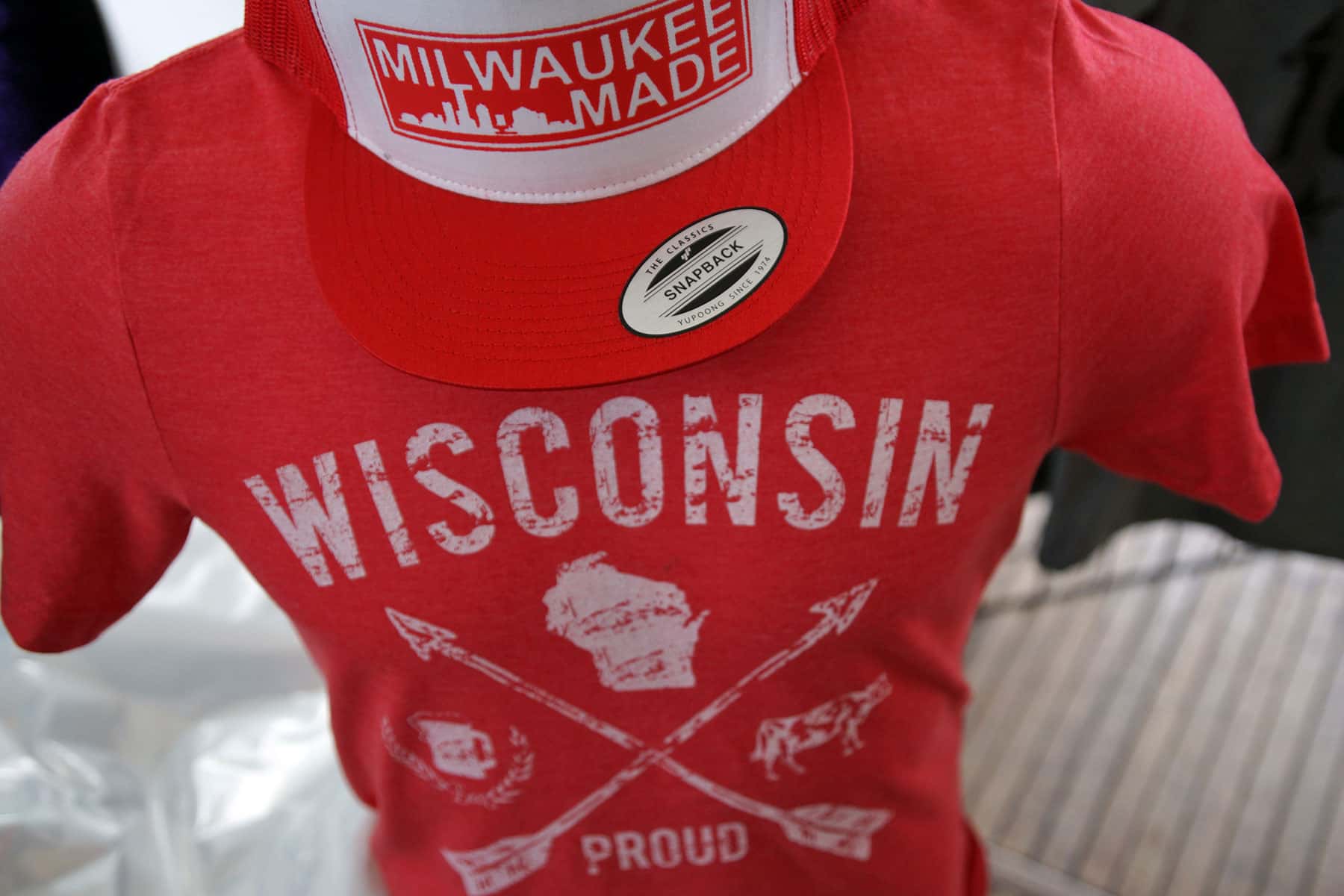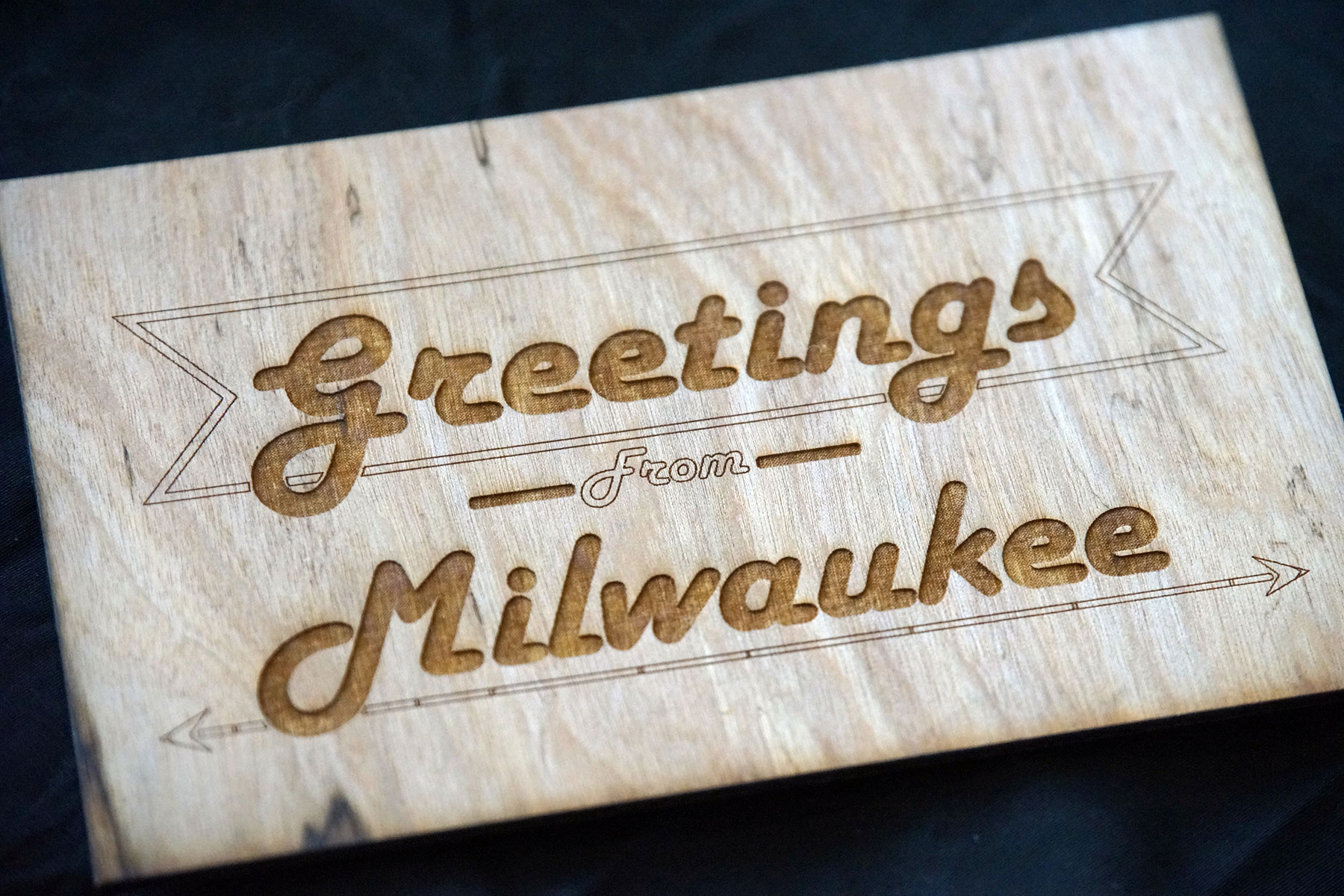 Read the article and view the photo essay that were produced as companion features for this news report.