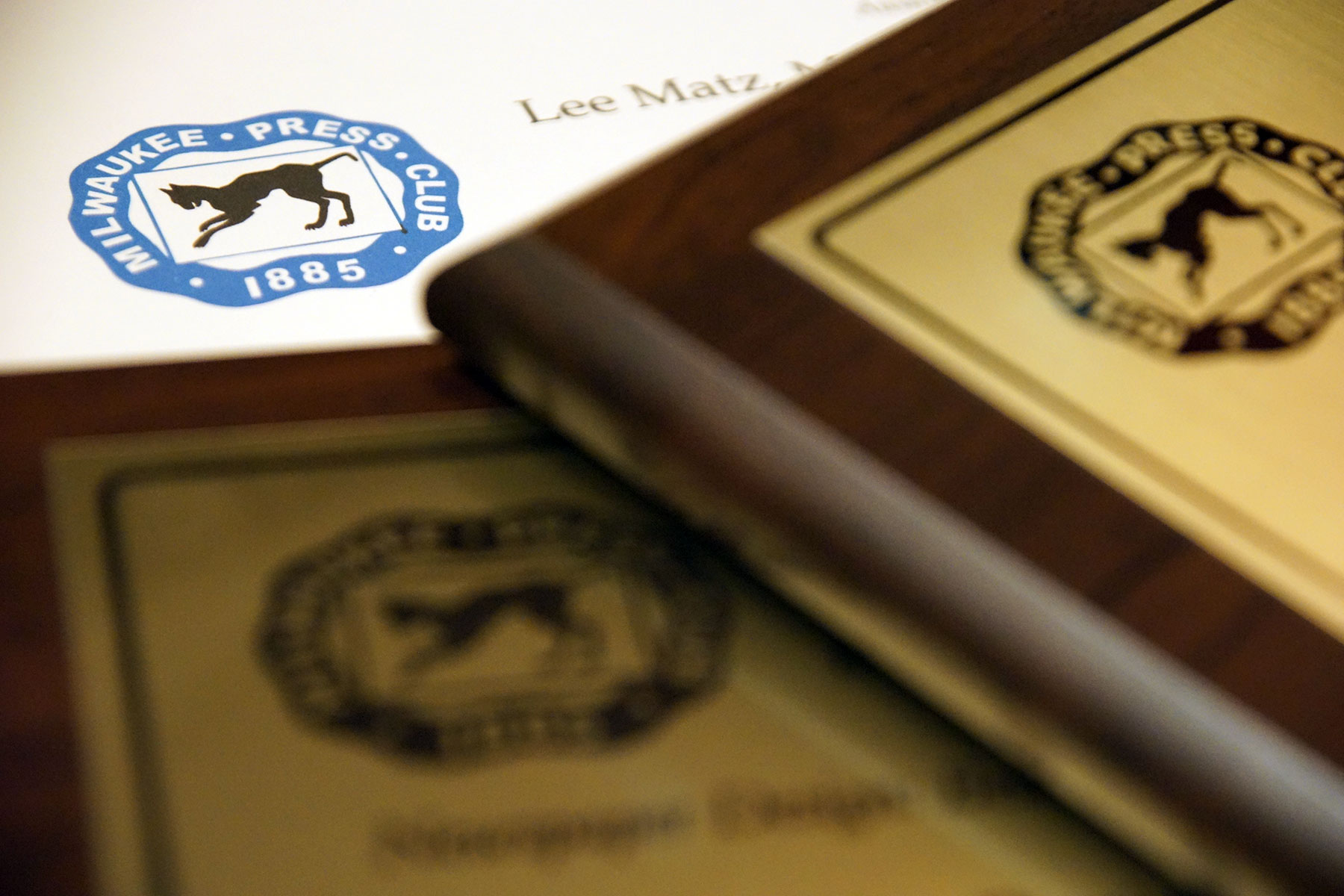 The Milwaukee Press Club announced on March 14 the finalists in the 87th Annual MPC Awards for Excellence in Wisconsin Journalism competition.
The awards competition was open to work published, broadcast, or posted online in Wisconsin during the year ending December 31, 2016. The Milwaukee Press Club is the oldest continuously operating press club in North America. Since 1885, the Milwaukee Press Club has provided professional development and camaraderie to members of the press community from around the city and across the state of Wisconsin.
The Milwaukee Independent was recognized for its transformative journalism in two awards categories for the following features:
Best Photo Essay or Series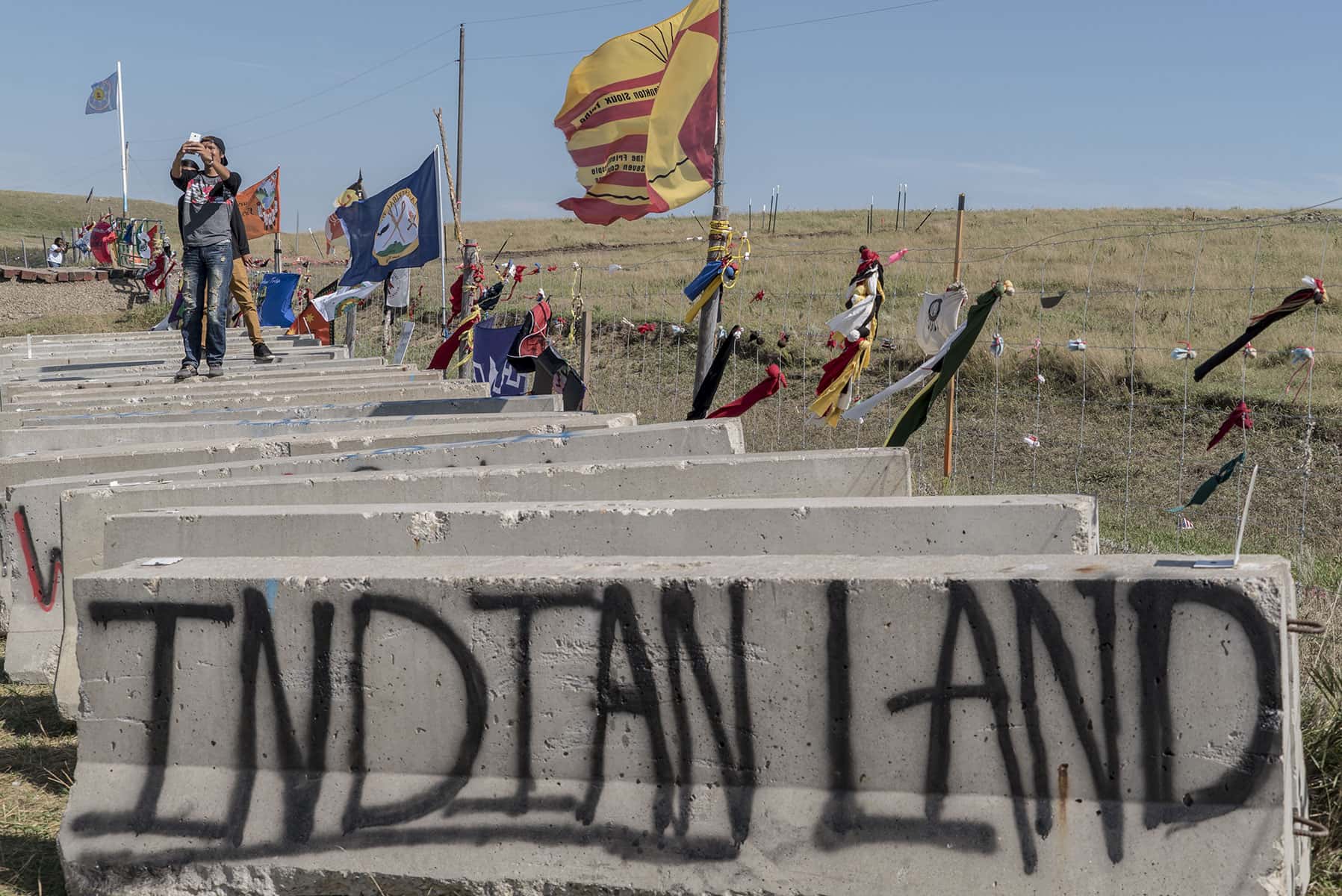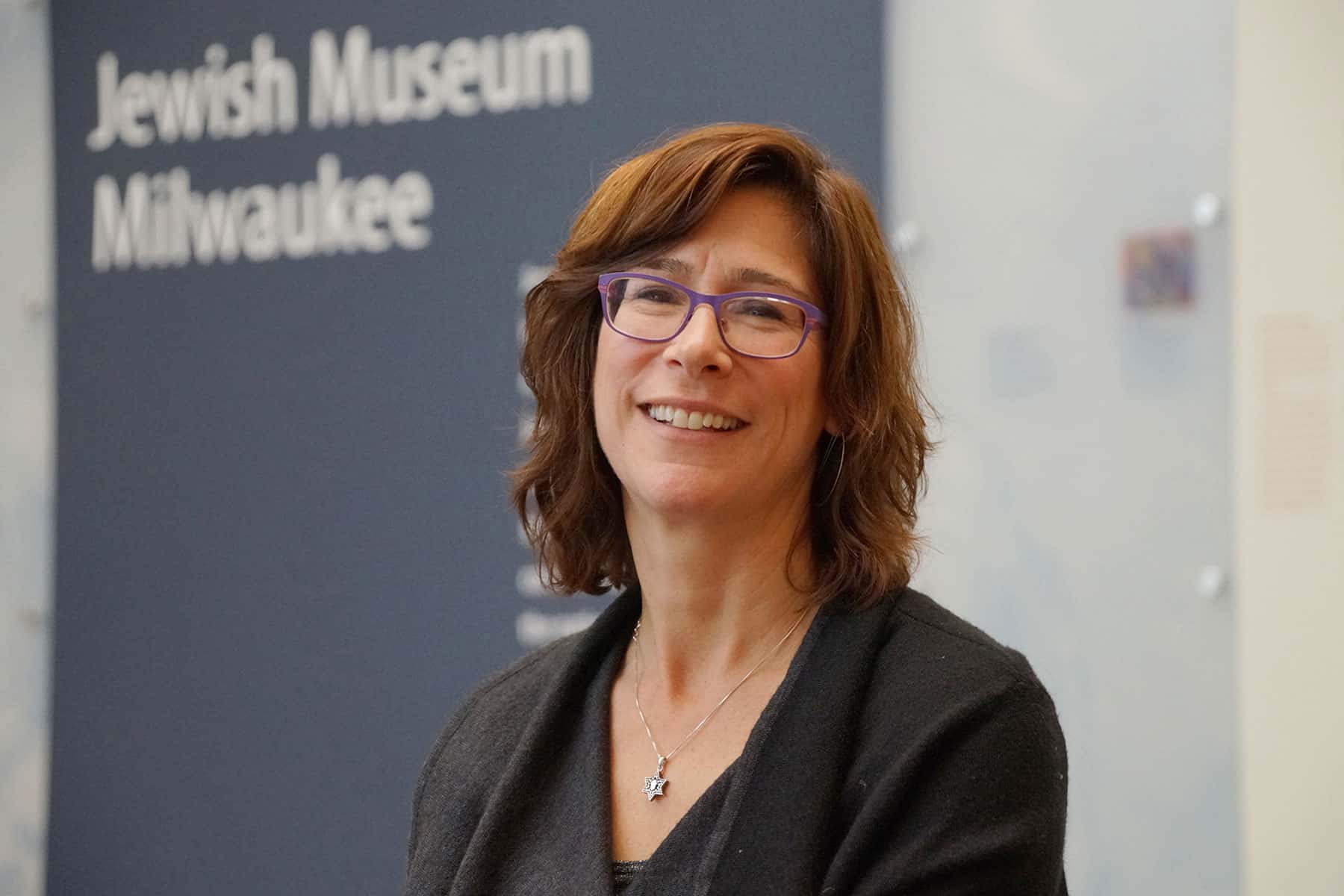 As an internet-only news service, the Milwaukee Independent competed against traditional newspapers and magazines, and radio stations for these honors.
Gold, silver, or bronze winners of the contest awards will be announced May 12 at the club's Gridiron Awards Dinner. This year's contest garnered more than 600 entries from throughout Wisconsin in professional and collegiate categories.
The competition was judged by professional journalists from press clubs throughout the U.S., including statewide clubs in Alaska, Arizona, Florida, Idaho and Michigan and in metro area clubs in Cleveland, Dallas, Houston, Los Angeles, New Orleans, Pittsburgh, San Diego, San Francisco and Syracuse.