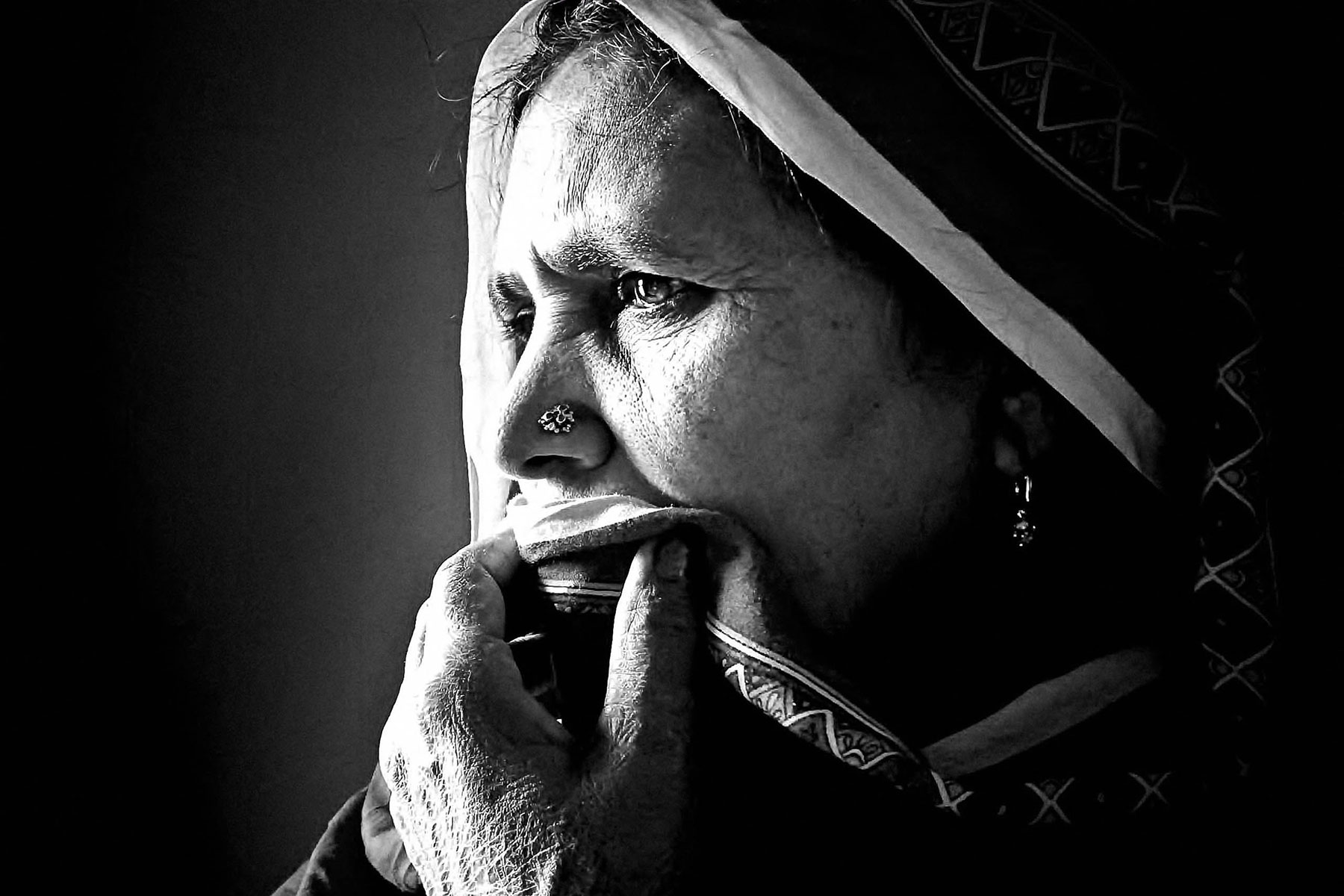 "This attack is part of a pattern. We saw the Sikh temple murdеrs in Oak Creek, and last year's triple homicide in Milwaukee of Hmong parents and a Puerto Rican father, all kiIIed in front of their children. Since Trump's election, Latinx community members have suffered harassment in schools, apartments, and public places like gas stations. Local Jewish Community Centers have been targeted in a wave of bоmb thrеats, a LGBTQ community organization was vandalized with anti-gay graffiti, and most recently a Hmong woman was shot at while sitting on her porch by a man in Wisconsin who ranted about Hmong people 'taking over' the village. This is a pattern of hаte, and we urge our local officials to track hаte crimes in the Milwaukee area." – Christine Neumann-Ortiz, Executive Director of Voces de la Frontera.
As reported by FOX6 News, a Milwaukee woman was attacked as she walked home from her mosque on Milwaukee's Southside. The Muslim woman, who did not want to be identified, was victimized after her morning prayer on April 10. Milwaukee police were investigating the crime, with no suspect in custody.
"I said to myself, 'I am going to die today for sure.' So he gets up from the car and told me to come here," said the woman who was attacked.
A car pulled alongside the Milwaukee resident, and a man confronted her. He wanted to remove her hijab, the headscarf covering worn in public by some Muslim women.
"He said he wanted to take my hijab, my scarf. I tried to fight him and said 'Don't take my hijab.' So he threw me on the ground, then he beat me like an animal," the victim told the TV station.
She said he also took out a knife to cut her jacket and arm. The attacker was able to pull the scarf off, and photos showed it stained with blood. The woman said her attacker threw her to the sidewalk, and then stepped on her head repeatedly.
"Certainly we're scared for our community members," said Munjed Ahmad with the Islamic Society of Milwaukee. "As an Islamic community, we want to make sure our community is always safe. The initial reaction is shock."
The woman explained that during the beating, the attacker was calling her names and swearing at her. The incident has prompted calls for a hаte crime probe.
"Nothing was stolen. There was no robbery. Her valuables remain with her. The only motive we can think of, because everything stayed with her and this individual went straight for her scarf, is a hаte crime," Ahmad was quoted as saying.
The victim somehow made it home, and was where she had a seizure before being rushed for medical treatment. The incident happened on April 10, and the victim was released from the hospital the following day.
"The recent increase in physical violence against individuals in our country based on perceived religious affiliations, national origin, and ethnicity is extremely troubling and I urge our neighbors to speak out and condemn hаteful words and actions whenever and wherever they hear or see it," said Milwaukee County Supervisor Jason Haas. "It is in times like this that we need to take extra care to look out for one another, and to reach out and introduce ourselves to our neighbors who are of different faiths, ethnicities, and identities."
The Milwaukee incident comes amid a spike in hаte crimes and assaults targeting hijab-wearing women across America, in the wake of President Trump's anti-Muslim campaign speeches.
"It's a sad day in America when we have to remind each other that this country was founded on religious freedom," said Milwaukee County Supervisor Marina Dimitrijevic in a press statement. "It's clear from the account of the survivor that Monday's attack on a Muslim woman was a hаte crime and motivated by a hatred for her religious beliefs. That's why I've reached out to District Attorney Chisholm and encouraged him to prosecute this despicable act as a hаte crime."