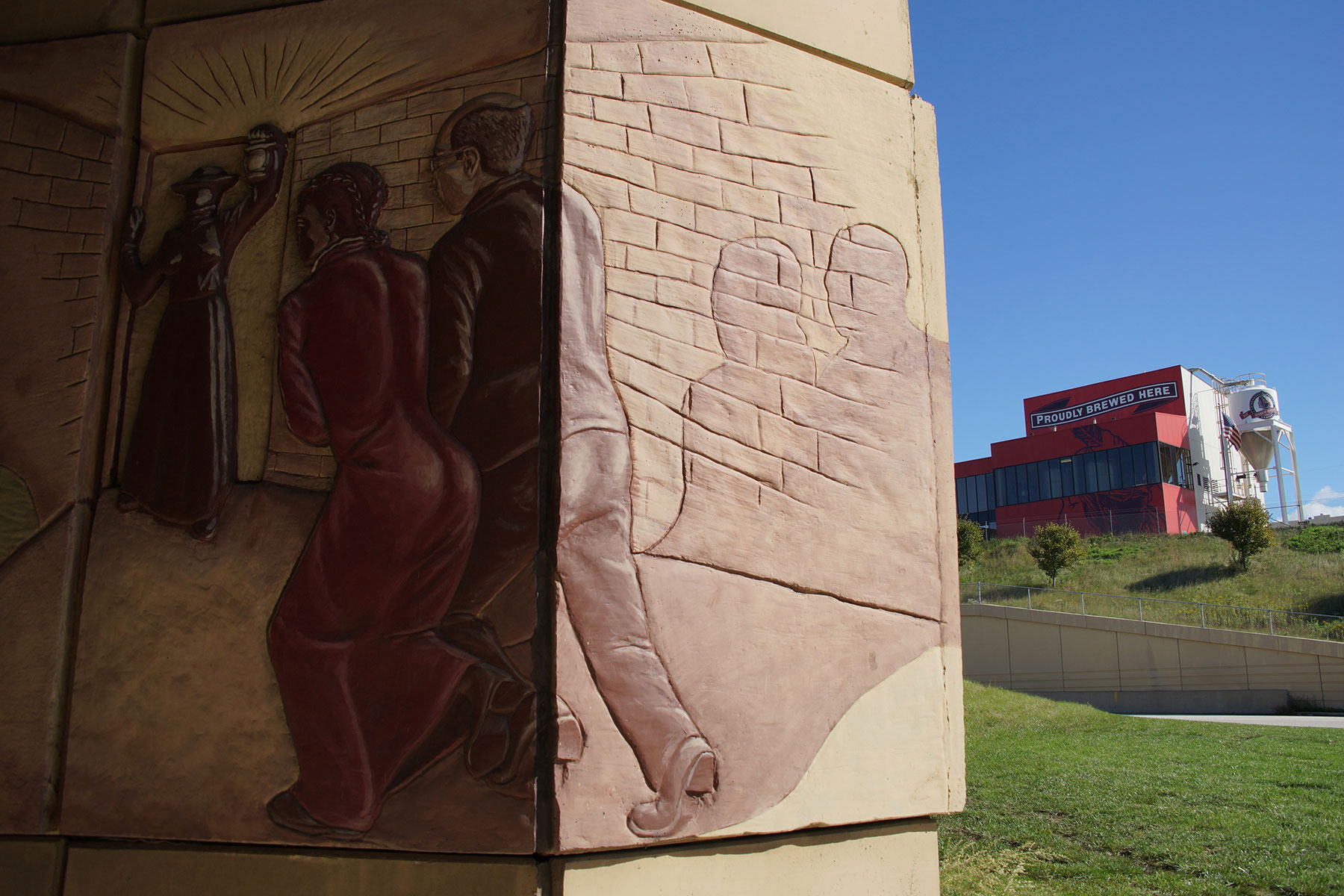 As part the expansion project, MillerCoors plans to bring up to 40 jobs to the neighborhood area for increasing capacity at its Leinenkugel brewing location on North 10th Street.
Mayor Tom Barrett expressed the city of Milwaukee's excitement that the Jacob Leinenkugel Brewing Company planned to expand its operations, bringing employment and economic activity to an needed area of the community.
"What we like about this is the location at the northern ring of the downtown area, what I call the heart of the city because it's close to the neighborhoods where we've got pockets of unemployment," said Mayor Barrett. "So to the extent that we can, it allows people who live in those neighborhoods to have access to these jobs. It really becomes a win-win."
Leinenkugel has deep roots in Milwaukee, and a well-known brandname throughout the Midwest. Beer has historically been one of the trademarks of the city. With Leinenkugel's expansion plans and the thriving craft brewery market, Milwaukee remains a strong beer economy and home for people who really like to drink beer.
"Building out the 10th Street Brewery will allow us more efficient, modern and highly flexible processes at the location," said Marty Maloney, a MillerCoors spokesman, "While brewing capacity will increase, no operations are transferring over from Miller Valley."
If approved by the Milwaukee Board of Zoning, MillerCoors would build a 119,328-square-foot packaging and warehouse at the site.
"We would love to have them hire right here from the city, and I think that's going to happen. We have a good labor pool here and people want to work," said Mayor Barrett. "People who live close by have the chance to walk to work."