The City of Milwaukee Department of Public Works (DPW) is a proud sponsor of the 2016 Milwaukee Riverkeeper Spring River Clean-Up. Volunteers will remove tons of trash from miles of Milwaukee area rivers.
On Saturday, April 23rd, thousands of volunteers will join Milwaukee Riverkeeper for the 21st annual Spring River Cleanup. The volunteers will clean riverbanks at more than 50 locations throughout the Milwaukee River Basin. The Cleanup will take place from 9:00 a.m. until noon, is free and open to people of all ages, and will be followed by a volunteer thank-you party on each of the three rivers.
"Falling on the day after Earth Day this year, our 21st Annual River Cleanup is a great way to give back to our rivers and to help improve the environment in Milwaukee," said Cheryl Nenn, Riverkeeper at Milwaukee Riverkeeper. "Each year, we have increased interest from many individuals and organizations wanting to volunteer to help us achieve cleaner rivers and healthier communities, and the river cleanup is one of the largest volunteer events in the State. The river cleanup is also a great way to raise awareness of our amazing rivers–the Milwaukee, Menomonee, and Kinnickinnic Rivers—and their value in providing recreational activities such as fishing, swimming, and boating, as well as improving our quality of life."
Each year, volunteers fill more than 7,000 bags with trash and remove 35 tons of trash and debris from the area streams and rivers at sites located from Kewaskum to South Milwaukee and west to Brookfield.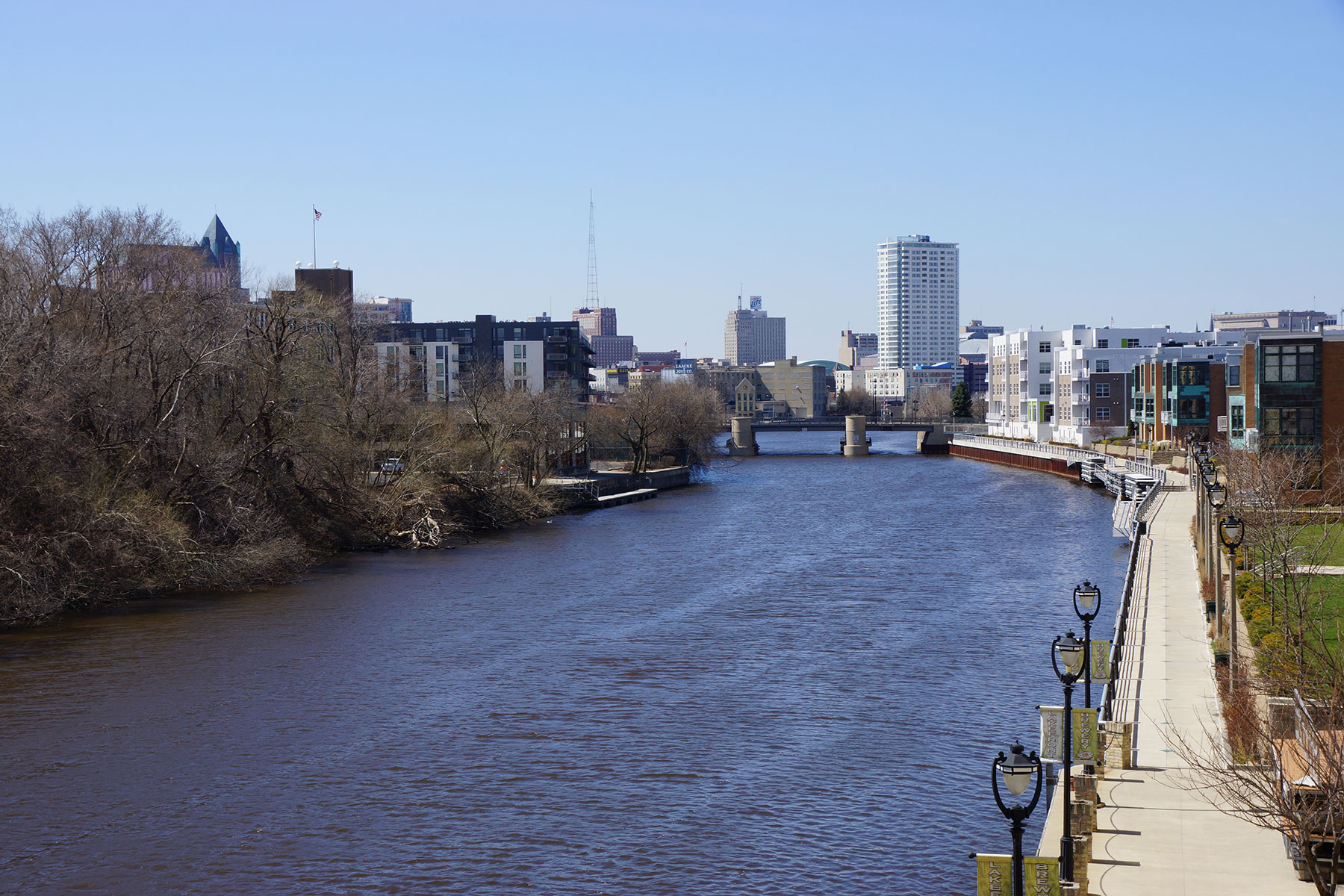 Milwaukee Riverkeeper's mission is to protect, improve and advocate for water quality, riparian wildlife habitat, and sound land management in the Milwaukee, Menomonee, and Kinnickinnic River Watersheds. We envision a future in which people from all walks of life can enjoy the healthy waterways of the Milwaukee River Basin.
Milwaukee Riverkeeper advocates for compliance with environmental laws and is licensed by the Waterkeeper Alliance, a network with over 266 organizations worldwide dedicated to clean water and healthy communities. For more information about Milwaukee Riverkeeper, visit milwaukeeriverkeeper.org