Map: Around the Corner Locations and Episodes
View the interactive map produced by the Milwaukee Independent as a companion to its news report and photo essay. It marks all the locations featured over five years of the public television program Around the Corner with John McGivern. It is organized by season, and each city marker is embedded with the full length video of the corresponding episode, provided by MPTV.
Click a city marker or the sidebar to see the entire list of shows. To watch a video, click the location photo that appears in the left sidebar.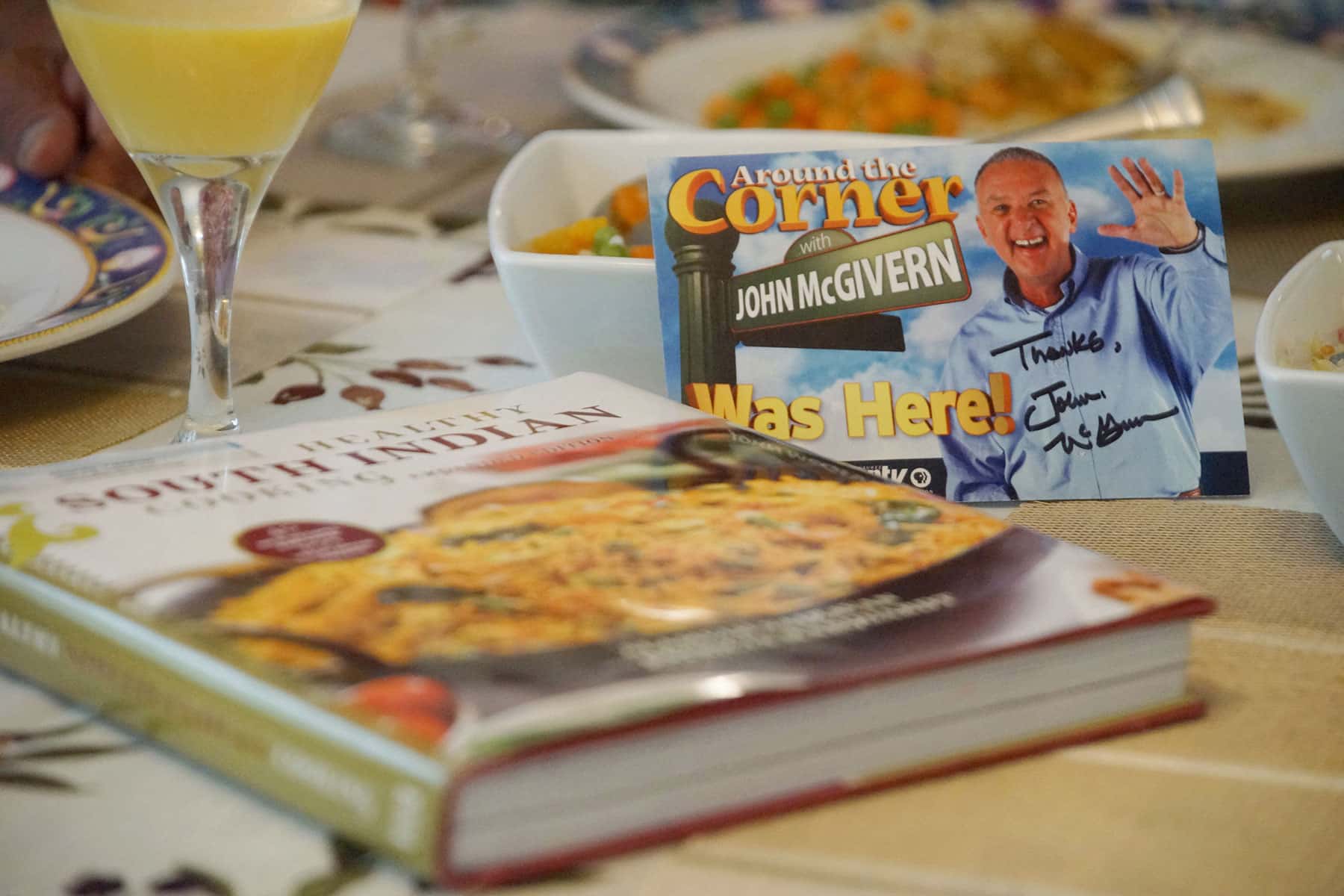 FULL COVERAGE: Read the article, view the photo essay, and use the interactive map with videos that was produced as companion features for this exclusive news report.