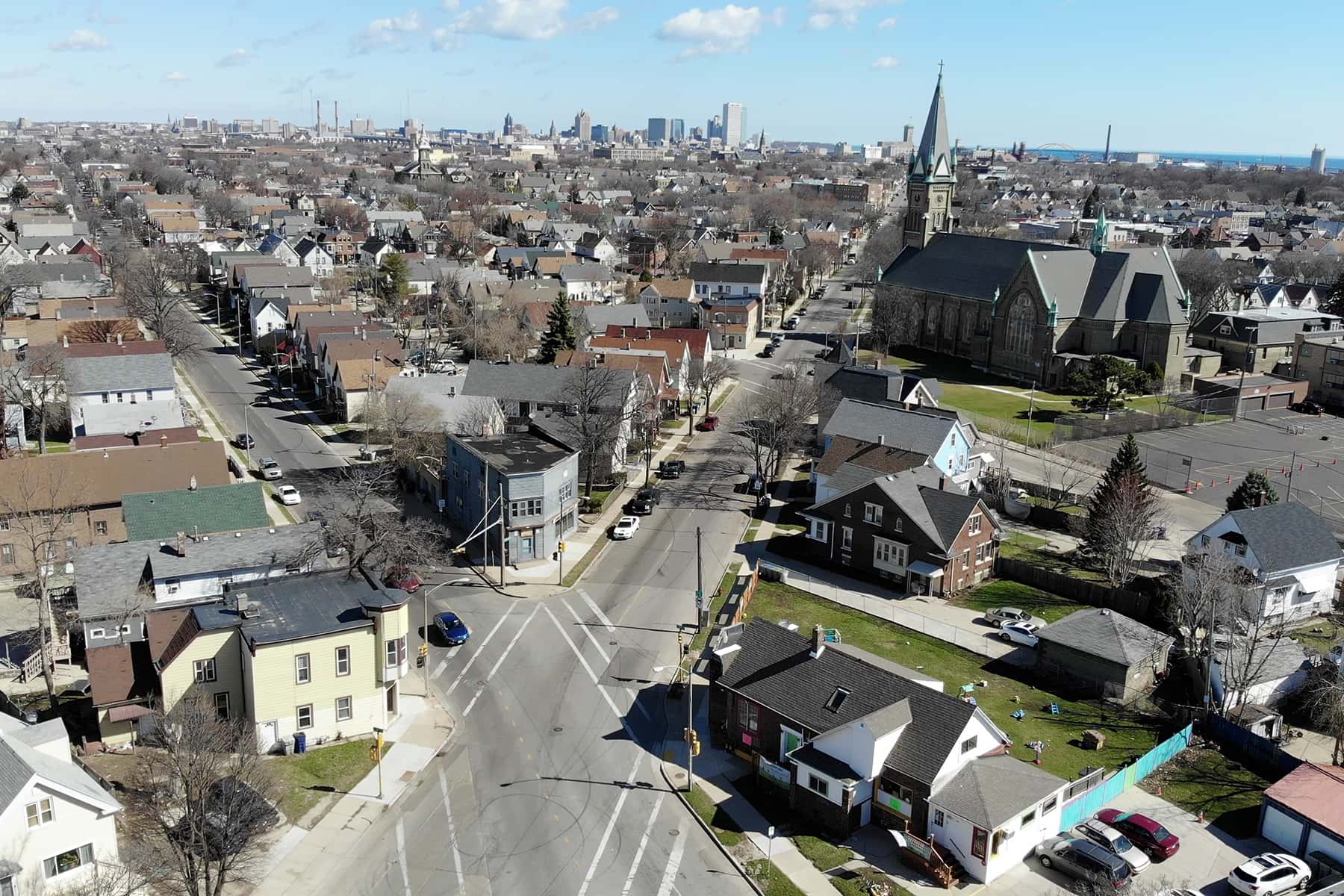 The League of United Latin American Citizens (LULAC) and Airbnb announced a national partnership at LULAC's 90th Annual Convention in Milwaukee on July 11.
Because Hispanic residents in Milwaukee is the fastest growing ethnic population in Wisconsin, and the city will host next year's 2020 DNC National Convention, the opportunity encourages the Latino community to offer their homes as guest lodgings.
The two organizations joined forces to promote entrepreneurship in the Latino community, especially among Latinx women. Through LULAC's Mujeres Poderosas program, LULAC and Airbnb plan to work together to help Latinas start their own Airbnb Experience and learn more about homesharing.
The Mujeres Poderosas campaign highlights Latinas across the country who are trailblazers in their field, featuring their inspirational journey to help other women feel empowered and reach their goals.
"We're excited to partner with Airbnb to help Latinos become entrepreneurs on their own terms. Through Airbnb, Latinos can share their home and break bread with people from around the world while earning valuable extra income," said Sindy Benavides, Chief Executive Officer for LULAC. "The partnership will also allow us to reach Latinas through our Mujeres Poderosas program where they will be able to turn their passion or skill into a paid opportunity. These are great economic opportunities for our community."
Airbnb's mission has been to create a world where anyone can belong anywhere. The partnership is part of the company's commitment to ensure that Latinos and communities of color partake in the benefits of the sharing economy. Airbnb helps people earn valuable extra income through homesharing. By renting our their home or private bedroom, Airbnb hosts can keep up to 97% of the earnings. That is valuable extra income that Latinos can use to pay their bills, save for retirement, or take a vacation.
On Airbnb Experiences, people share their skill or talent and get paid for it. Experiences were launched in 2017, and is an opportunity for Latinos to host activities like teaching people how to make mole or leading a photography tour.
"We want to ensure that Latinos – and all communities of color – are able to partake in the economic benefits of the sharing economy," said Janaye Ingram, Airbnb's Director of National Partnerships. "That's why we're excited to join forces with LULAC in doing proactive outreach and engagement to the Latinx community, in particular Latinx women who often face barriers to entry when it comes to starting their own business or becoming entrepreneurs."