Ismael Bonilla fired as director of Mitchell International Airport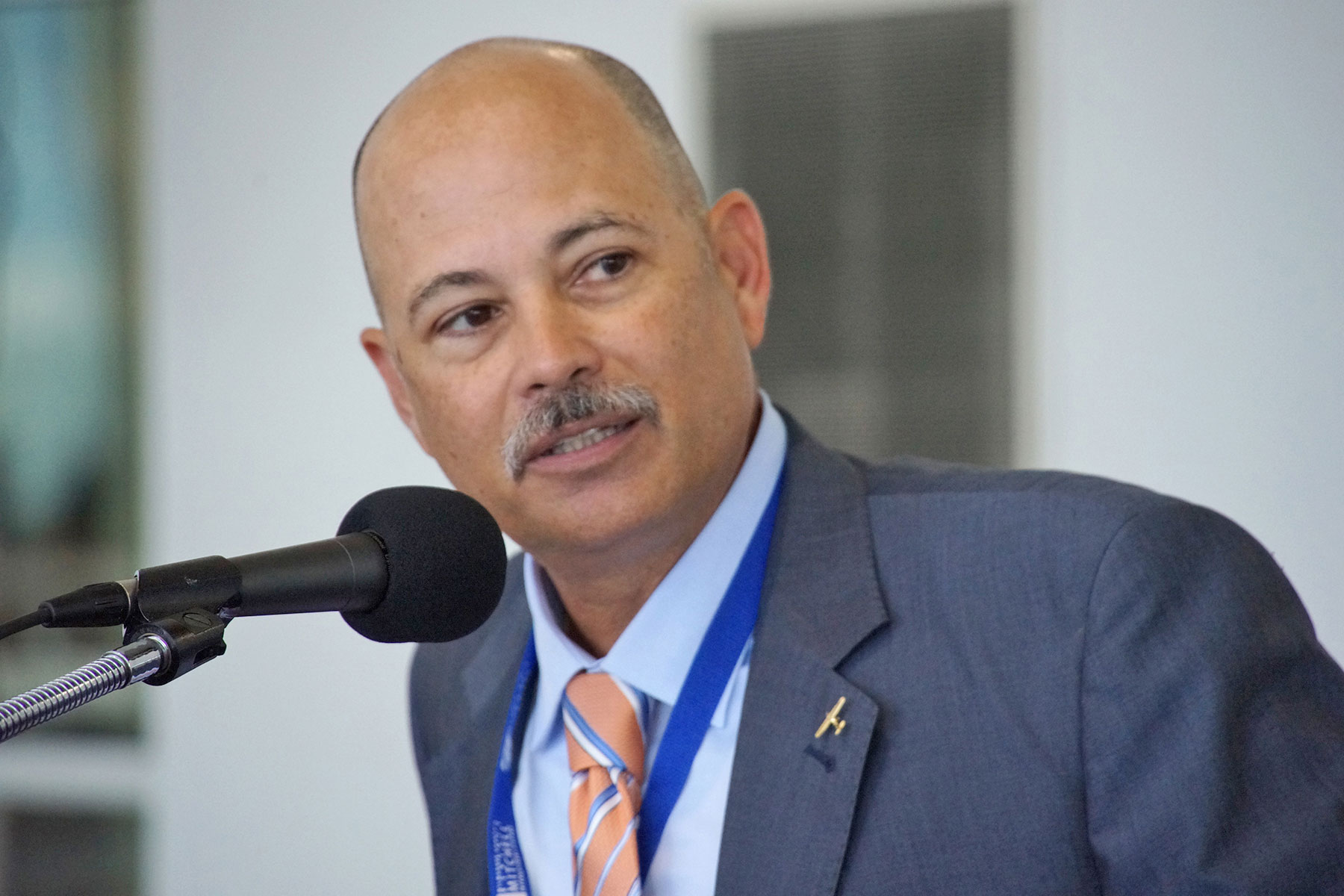 Milwaukee County Executive Chris Abele announced the firing of Ismael "Izzy" Bonilla in a written statement on September 14.
Bonilla was immediately removed from his position as the director of Mitchell International Airport, which is owned and operated by Milwaukee County.
The Independent Audit Services Division for Milwaukee County had conducted an investigation into potential misconduct by Bonilla. It determined that Bonilla used privileged information in a way that may have financially benefited former co-workers.
"For six years, it has been my unambiguous expectation that county employees operate with the highest ethical standards at all times, the taxpayers deserve no less. The mere suggestion that the integrity of the procurement process was in question anywhere in county government would be a serious cause for concern," said County Executive Abele. "In order to ensure confidence in the airport's operations, I have made the decision to bring in new management. We will also implement comprehensive, formal re-training on procurement procedures at the airport."
Bonilla was appointed to the position by Abele in December 2015, and stepped into the role of director in February 2016. Bonilla was paid $175,000 a year.