Hugs from Japan: Lovot is a robot that encourages people to love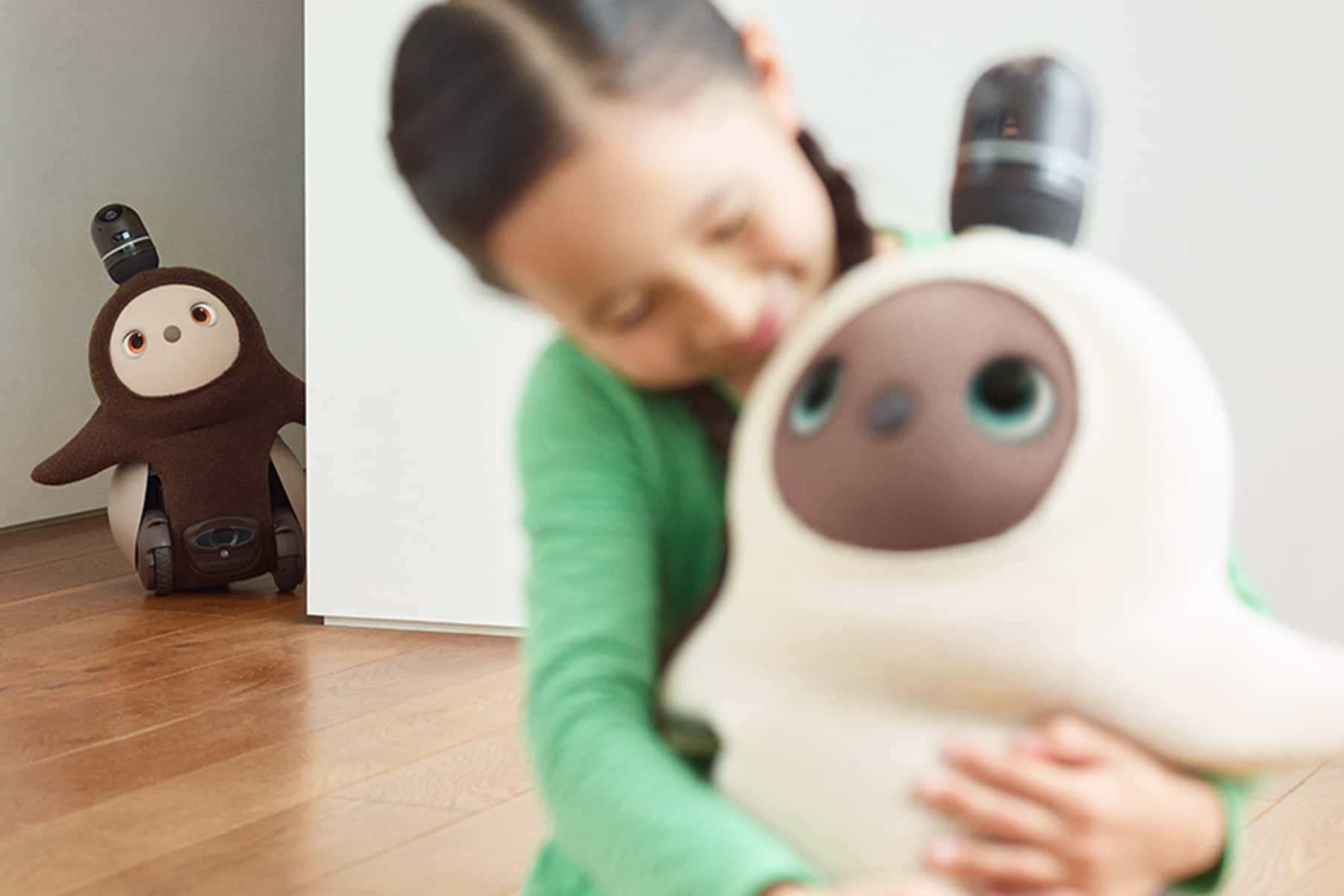 Step aside Domo-kun, there is a new cuddle buddy in town. Japanese tech company Groove X introduced a new companion robot for the home that stirs the instinct people have for love.
It would be the perfect pre-2016 gift for family and friends. Considering the political division between neighbors and relatives, it is hard to be sure Americans still have an instinct of love that the product can appeal to.
Tokyo-based Robot start-up Groove X "gave birth" to Lovot on December 18 at its public launch. In development for over three years based on the concept "A little love can change the world," Lovot aims to overturn common assumptions about robots by creating a new partner for human beings.
The name is a combination of the words "love" and "robot," which befits a device whose primary function is to provide people with comfort and companionship. It is loaded with advanced technology such as Emotional Robotics, touch sensors throughout its body, and some six-layered eye display, specifications that differ from conventional robots used in households.
"Lovot does not have life, but being with one is comforting and warm," said Kaname Hayashi, president of Groove X and leader of the development team that created Pepper, the semi-humanoid robot from SoftBank Robotics. "We want people to see that though something may seem useless at first glance, it serves a meaningful function in other ways."
Groove X began accepting pre-order reservations online and plans their first shipment of the 2-unit sets in by winter 2019.
A thermographic camera on its head allows Lovot to track the motion of people around it. It pays careful attention to minute details like facial expressions, hand gestures and even posture. It has tactile sensors on every surface, LCD eye displays, high speed movement and a high-powered computer. It even has dilating pupils.
Lovot also functions as a makeshift surveillance camera or baby monitor by transmitting live footage from a device on its head. For those concerned about privacy, it can function without an internet connection and its cameras can be configured so the footage is not preserved in any way.
"But it can do much more than that," Hayashi said. "Lovot is a mysterious and cute presence that will behave differently based on its interactions with its owner."
Lovot responds to individuals based on how they treat it, the company said. Someone who treats it well, for example, will gain its affection. On the other hand, Lovot will likely avoid or ignore anybody who abuses or neglects it.
As a useful robot, Lovot was not engineered to do tasks for human beings. It begs for attention and gets in the way of those it lives with, and at times will shy away from people it does not know. Hayashi hopes that when owners are with it, they will feel a sense of relief, of contentment, and cannot help but smile.
The ascetic appeal was designed to help people feel a sense of happiness when they reach out and touch or hug it. Groove X believe that Lovot can nurture people's "capacity to love" and lead to enhancing their everyday performance, when robots can have such a trusted relationship with people and become a way to add enrichment and security to their lives.
What Groove X has pursued with technology is not efficiency or usefulness but rather a robot that makes people happy by its innocent character and charming gestures that feels satisfying to cuddle.
"It gently stirs people's feelings and fills them with happiness," added Hayashi. "It draws out their capacity to love and gives them the energy to face their tomorrows. Though it is not alive, Lovot is warm. It has been created for owners to love it."