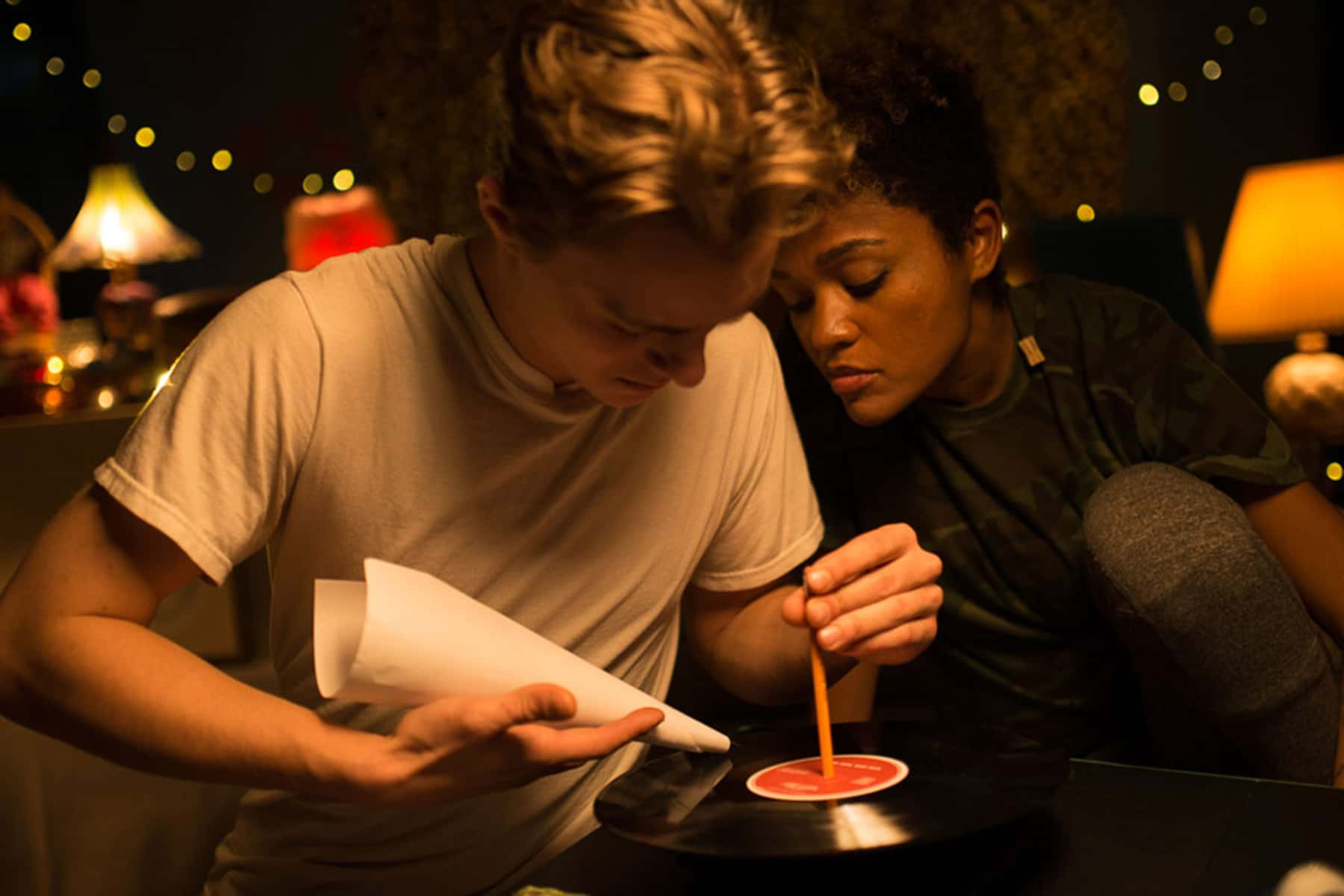 A sold-out theatrical premiere of "Give Me Liberty" took place on August 22 at the Historic Oriental Theatre, a film following 24 hours in the life of an immigrant and medical transport driver in Milwaukee.
In 2016, a panel of judges assembled by Milwaukee Film reviewed an application from Moscow-born Milwaukee filmmaker Kirill Mikhanovsky. After reading through his pitch for a movie, about a medical transport driver trying to navigate chaotic events to help a diverse array of people get through their day, the judges awarded the project, "Give Me Liberty," with $30,000 worth of support.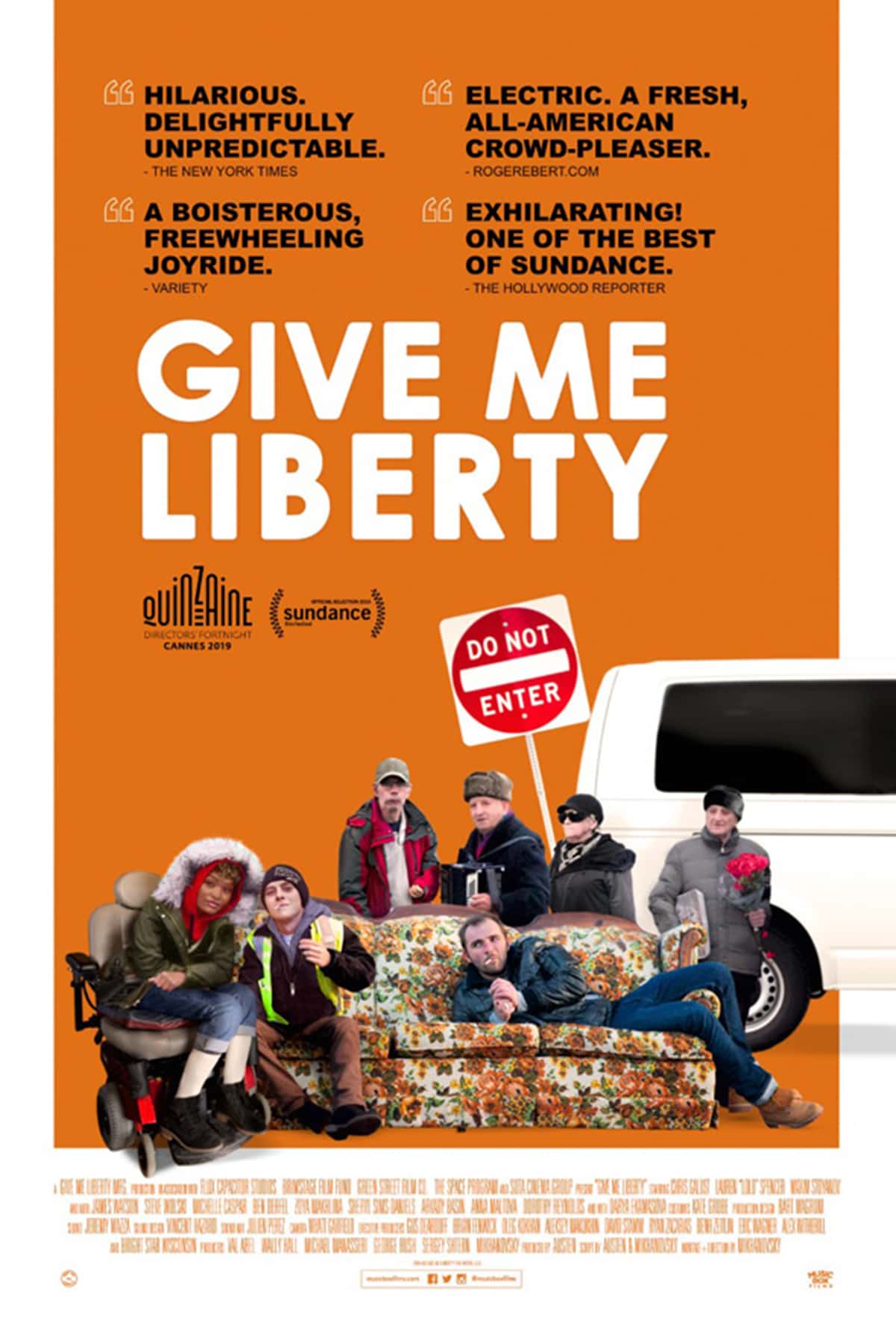 "When we came up with the idea of making an independent film in Milwaukee, we got very excited," said Mikhanovsky. "Milwaukee is a character in its own right. When you live here, you feel its presence. It was our dream to make "Give Me Liberty" the movie we cared about, in Milwaukee, the place we care about, the place that inspired it, the place we both call home."
Mikhanovsky and his filmmaking partner Alice Austen have been through a journey that parallels the characters of their film, a wild race to get their project completed on their own terms and on their home turf of Milwaukee. The characters in "Give Me Liberty" were drawn from the people of the local area, presenting their struggle to survive is desperate and contradictory conditions. The film highlights how a new wave of immigrants infused an overlooked American city.
The story focuses on Vic, a hapless young Russian American, drives a handicapped transport in Milwaukee, where he shares an apartment with his grandfather. Already late on a day when street protests break out, Vic reluctantly agrees to ferry his grandfather and a dozen elderly Russians to a funeral, but they're distressed when he stops first in a predominantly African American neighborhood to pick up Tracy, a black woman with ALS. On the verge of being fired, Vic's day goes from bad to worse.
Mikhanovsky is a UWM alum who graduated in 1998 with a triple major in linguistics, Russian and film. His co-writer Austen, a Chicago playwright, has held adjunct teaching positions in UWM's theater program. Each has a love for Milwaukee that shines through in each scene as Vic drives down familiar streets: The film cast is made almost entirely of actors hired in Milwaukee, and it was shot within the city, despite Wisconsin's lack of financial incentives for filmmakers.
The heartbreaking and hilarious feature draws from personal experiences, fashioning a "day in the life" story about marginalized characters encountering literal and figurative roadblocks, with the American dream nowhere to be found. It is a look at ordinary people and a rigged system, "Give Me Liberty" uses light touch, wry dissent, nonprofessional actors, and unscripted moments. Its heart and soul rests in wonderful moments of impromptu interaction that are genuine and contain compassion and understanding.
The film has received wild praise from audiences at both Sundance and Cannes, reflecting the deeply embedded atmosphere of Milwaukee from scene to screen. Milwaukee Film hosted the red-carpet premiere of the movie in Milwaukee on August 22 at its historic Oriental Theatre.
"We are thrilled to host the U.S. theatrical premiere of this film, and are parent-proud to see a project that we supported from the early stages ready to break out into the world," said Milwaukee Film in a statement.