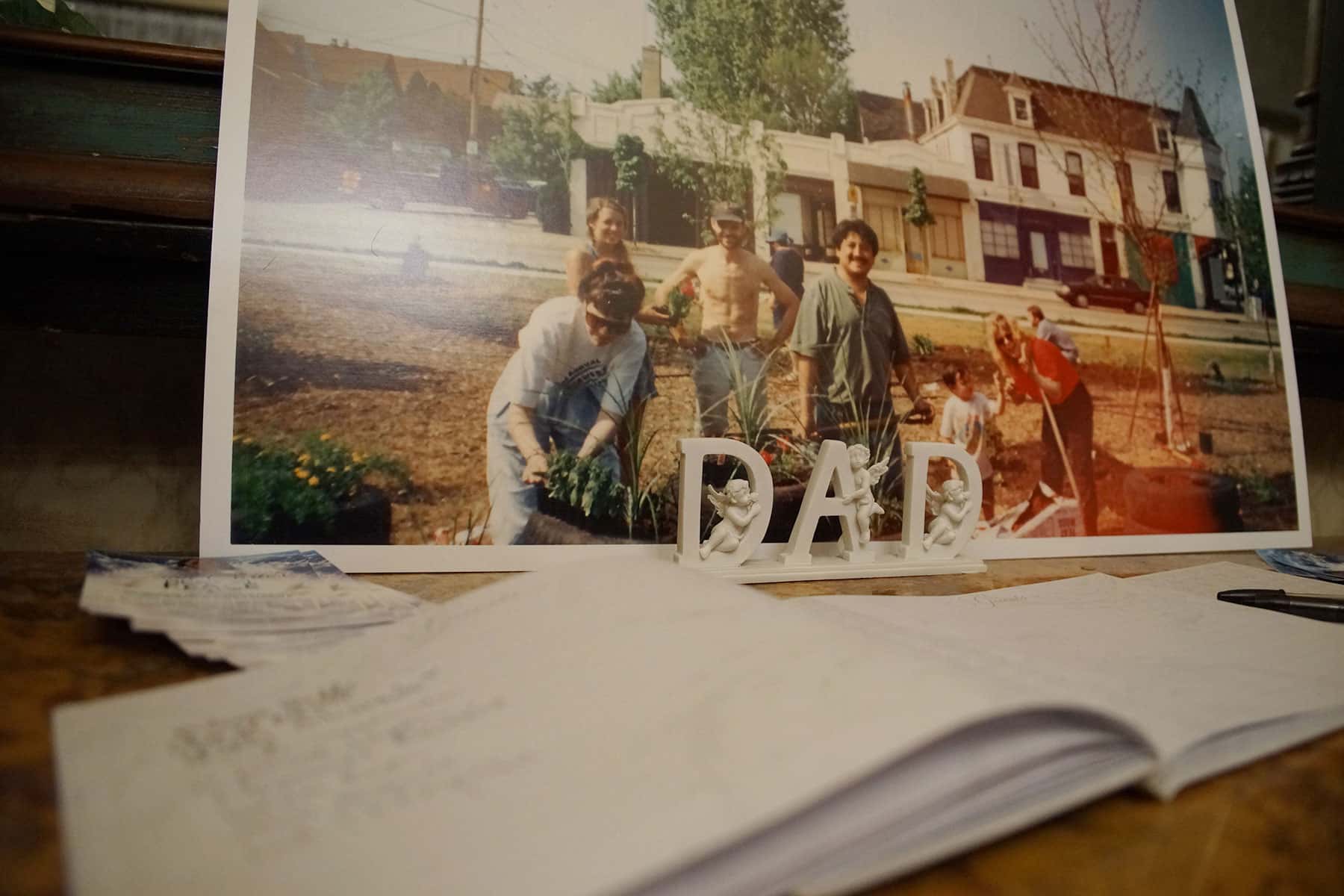 "My father was a beacon for the Latino community."
Juan Carlos Ruiz was remembered by family, friends, civic leaders, and the Milwaukee community during a memorial celebration to his life and work, both of which were dedicated to serving the Latino community. His dream was for a better America for all minorities, and the crowd that gathered to pay their final respects was a testimony to his efforts towards that goal.
Read the feature article written as a companion report for this Photo Essay of the memorial of Juan Carlos Ruiz.