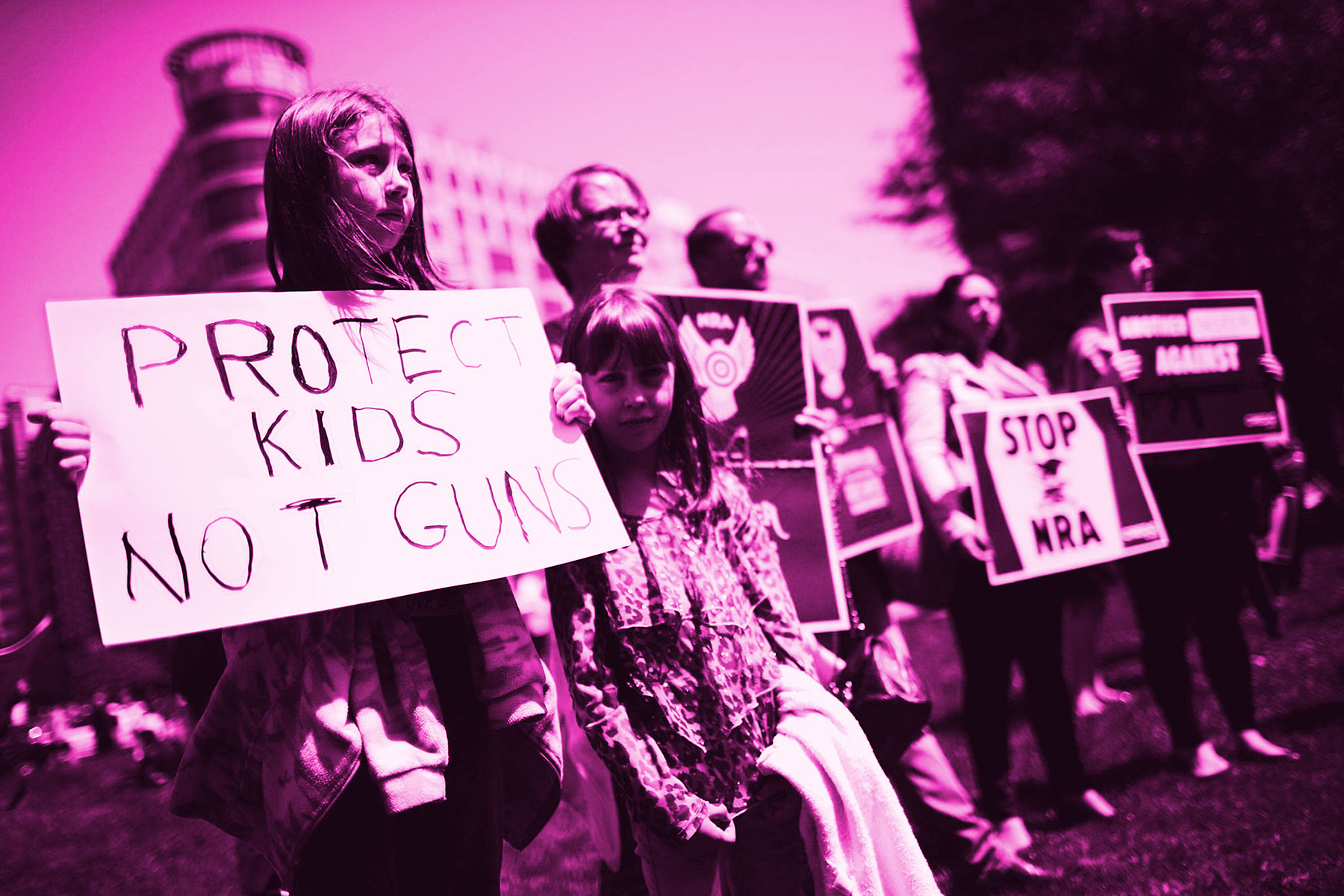 "We thank the students of Marjory Stoneman Douglas High School for inspiring us all to act." – Lyft
On March 24, those around the country will join March for Our Lives demonstrations to demand that their lives and safety become a priority. This movement has been led by student organizers from Marjory Stoneman Douglas High School, which less than a month and a half ago was the site of one of the nation's deadliest school massacres.
Earlier this month, Lyft Co-Founders John Zimmer and Logan Green shared their support for the civic engagement these students have inspired by offering free Lyft rides to marches around the country.
"Your bravery and intelligence have provided a renewed and much needed hope for our future. We are incredibly grateful for the example you are setting," they wrote in a letter to the students.
For residents attending the March for Our Lives demonstration in Milwaukee, Lyft wants to help them arrive with a free ride. Lyft has partnered with the March For Our Lives organizers to ensure that their commitment of up to $1.5 million in free rides will have the most impact on the protest efforts.
How it works:
Ride codes to the Milwaukee march will be available at www.lyft.com/MFOL starting the morning of Saturday, March 24. Once the code has been received, enter it in the 'promos' tab of the Lyft mobile app.
Important Reminders:
For the code to work, the official March for Our Lives rallypoint must be entered as the destination. Rallypoint details will be displayed in the app once the zip code is entered in the 'promos' tab.
Anyone riding who is under 18 will need to be accompanied by an adult. Lyft will only be able to support free rides up to $1.5 million, and the code offer will expire after that total is reached.
March for Our Lives @ Milwaukee County Courthouse
Milwaukee County Courthouse, 901 N. 9th St., Milwaukee, WI 53233
Saturday, March 24, 10:00 AM