Free home delivery service for library books coming to Milwaukee in effort to promote reading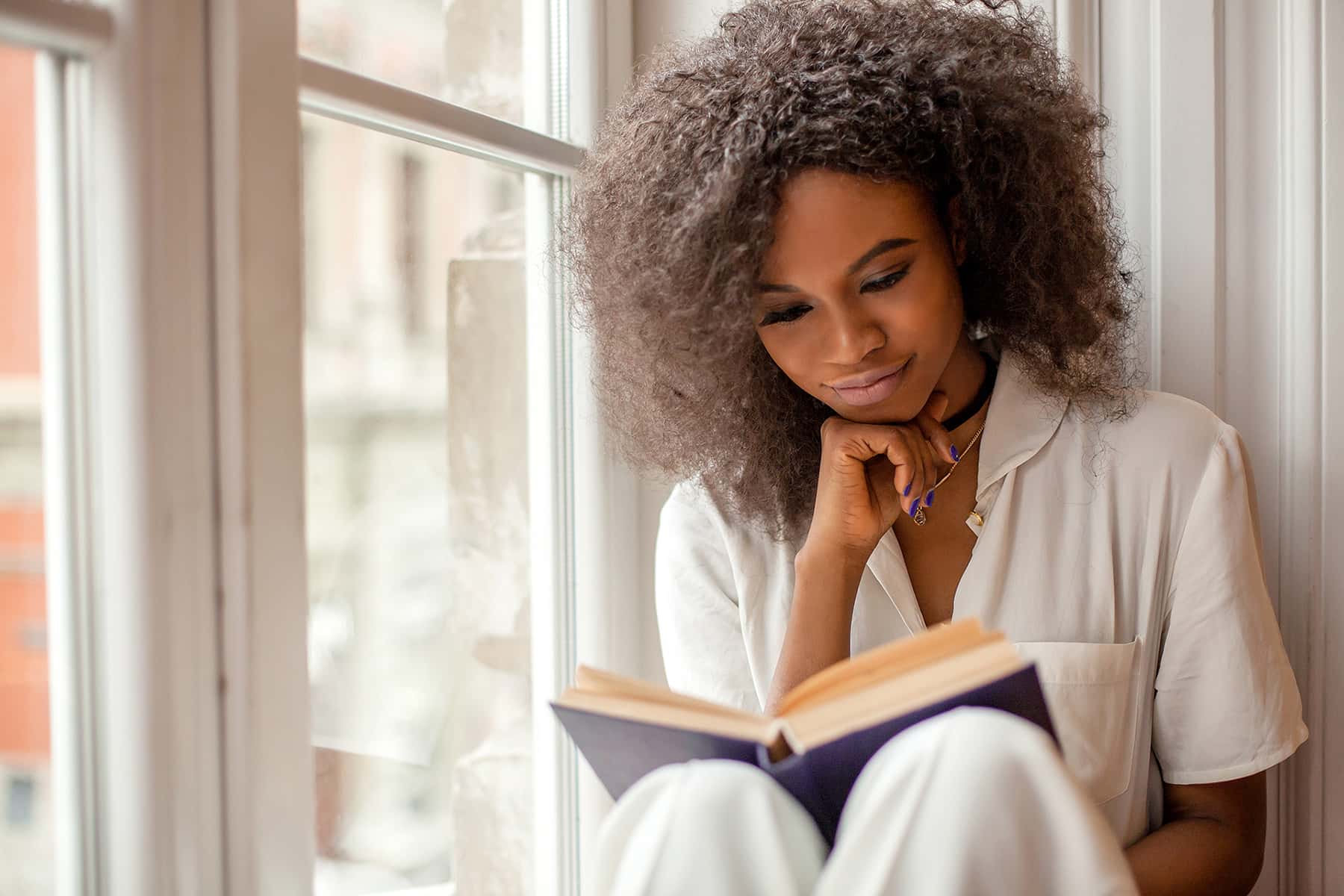 Milwaukee County residents will get a free library book delivery service to stimulate reading, beginning on September 3.
Provided by Helium, the service will enable both public library cardholders and non-cardholders to rent library books online. The selections will be delivered to homes, and then picked up when finished and returned. Helium plans to provide this full range of services at no cost to readers.
In an age of declining readership, Helium's program aims to removes obstacles to establishing strong reading habits, and save residents money and time spent obtaining books.
"Books hold a certain power. A lot of us have felt it first-hand, and many of us have not. I think it goes without saying that we all deserve to realize the many benefits of reading," said Ian Buchanan, Milwaukee resident and founder of Helium. "This is Helium's mission and we couldn't be more excited to begin this journey."
Buchanan wants to transform the way readers get their hands on their next book. The idea is to harness interconnected local libraries to source books, with Helium acting as a liaison between library-owned, free-to-the-public books, and local readers.
Helium wants to be thought of as the Eat Street or UberEats of books, but without a surcharge or cost to the user. And, unlike food, books sourced from libraries would be returned. The company also has pledged to donate to causes that support local reading and education ecosystems.
According to a 2018 study conducted by Pew Research, 26 percent of Americans admitted to not reading one book, up from 21 percent just seven years prior. Within the same study, the data showed that print books were the preferred medium of American readers, with 67 percent having read at least one paper book in 2018. That compared with 26 percent who read at least one e-book and 18 percent who listened to an audiobook.
An independent survey conducted by Helium observed that greater than 97 percent of the Milwaukee County residents surveyed claimed to not be meeting their reading goals. They cited limited time and money as obstacles.