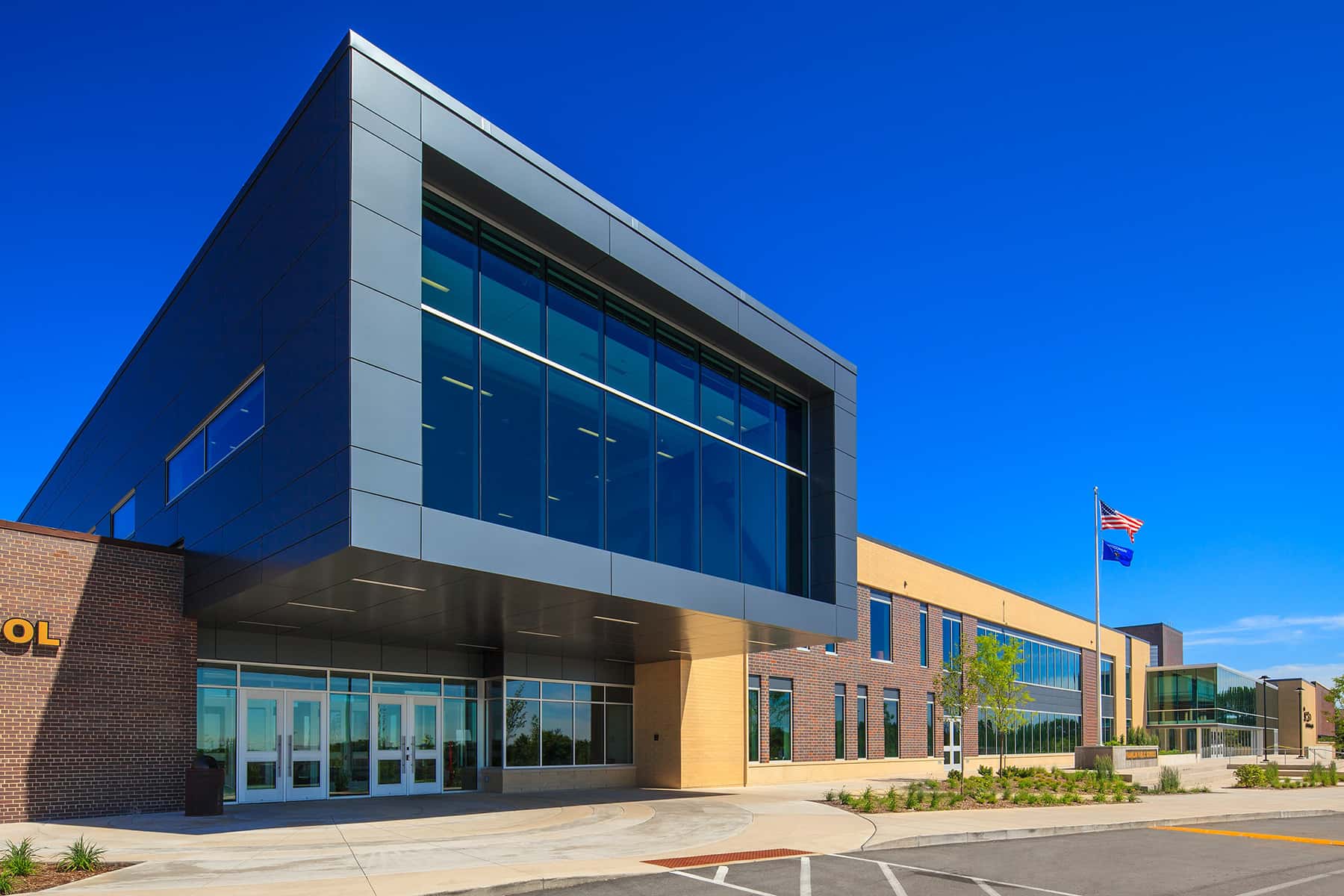 Following the lead of the Elmbrook, New Berlin, Kettle Moraine, and several other Wisconsin School Districts, a group of Franklin Public Schools alumni recognized that its educational program did not prepare them to deeply understand and analyze the social injustices of racism that pervades America.
In a June 10 letter addressed to Dr. Mueller and Members of the Franklin Public Schools Board of Education, the current and former students expressed their regret at not being taught the historical and systemic causes of the racism, or the violence and injustice that our people of color face each day.
"These are our peers, co-workers, and fellow citizens, and we have not been given the tools to discuss and understand the critical importance of this historical context, or even how to address the racist attacks and events that have occurred in our very own FPS community," the group said in a statement.
They said that in order to truly "Pursue Our Excellence" and become the leaders of a more just, equitable future, they and the students of classes to follow must be given the tools and resources to dismantle the unjust systems they are surrounded by.
"We must learn how we ended up here, and more importantly, how we can actively participate in the race-related conversations that will lead us out," the students added. "For many, these conversations may be uncomfortable. But it is imperative that we recognize that discomfort and rise above it. It is imperative that we receive an antiracist education."
Their statement was followed by a call to action for other students to sign a petition and share their personal testimony. A copy of the letter sent to the Board of Education was also included for public review.
"We represent a number of Franklin Public Schools graduates and current students who would like to call attention to the District's insufficient response to the current injustices impacting our community, as well as the District's curricular practices that neglect issues of racial justice. This statement is intended to address both the ways that Franklin Public Schools harms Black students and students of color, as well as fails to educate white students on topics of crucial importance. It is clear that the District is not prioritizing teaching about diverse perspectives. Diversity and inclusion are not named as one of the District's Core Values.
As Franklin Public Schools alumni across graduating classes, we have all had unique experiences in our Franklin Public Schools education. However, there is one thing on which we can all agree: our K-12 education did not prepare us to respond with empathy to the current and historical injustices in our country. Our District has a history with racially-targeted events and has failed to address their root causes. It is widely known that the District's student population and staff are predominantly white. However, this does not excuse an omission of these topics from discussion or our curriculum. Educating teachers and staff about deeply-rooted racial injustice and marginalization is good, but not enough. Students must be involved in these discussions.
We are concerned that the students who are currently enrolled in your schools will continue to graduate without the knowledge, empathy, and critical thinking skills that can allow them to understand the historical and present realities of racial and social injustice. Therefore, we demand the Board immediately respond to and work to meet the following action steps:
INCLUDE Social Justice and Diversity as one of the District's Core Values.
RELEASE a detailed plan for recruiting, hiring, and retaining educators of color, as well as establish a leadership position dedicated to equity and social change.
REVIEW the existing Social Studies and Humanities curriculum to ensure that it contains accurate historical and contextual teaching on social and racial injustice, recognition of privilege, and diverse cultural perspectives.
ESTABLISH a racially diverse team of students and staff dedicated to collaborating to complete the aforementioned steps.
If we do not change the way we educate our district's students about the social injustices of our community and country, we will remain complicit in systemic racism. Let us come together to be on the right side of history. We would be grateful for the opportunity to work with you and use this letter and action steps as the starting point for ongoing discussions. We would also like any future discussions to include the voices of current students whose perspectives would be greatly valued."
These headline links feature the daily news reports published by Milwaukee Independent about the George Floyd protests, the revival of the Black Lives Matter movement that followed, and their impact on the local community in for 8 months from May to December of 2020.