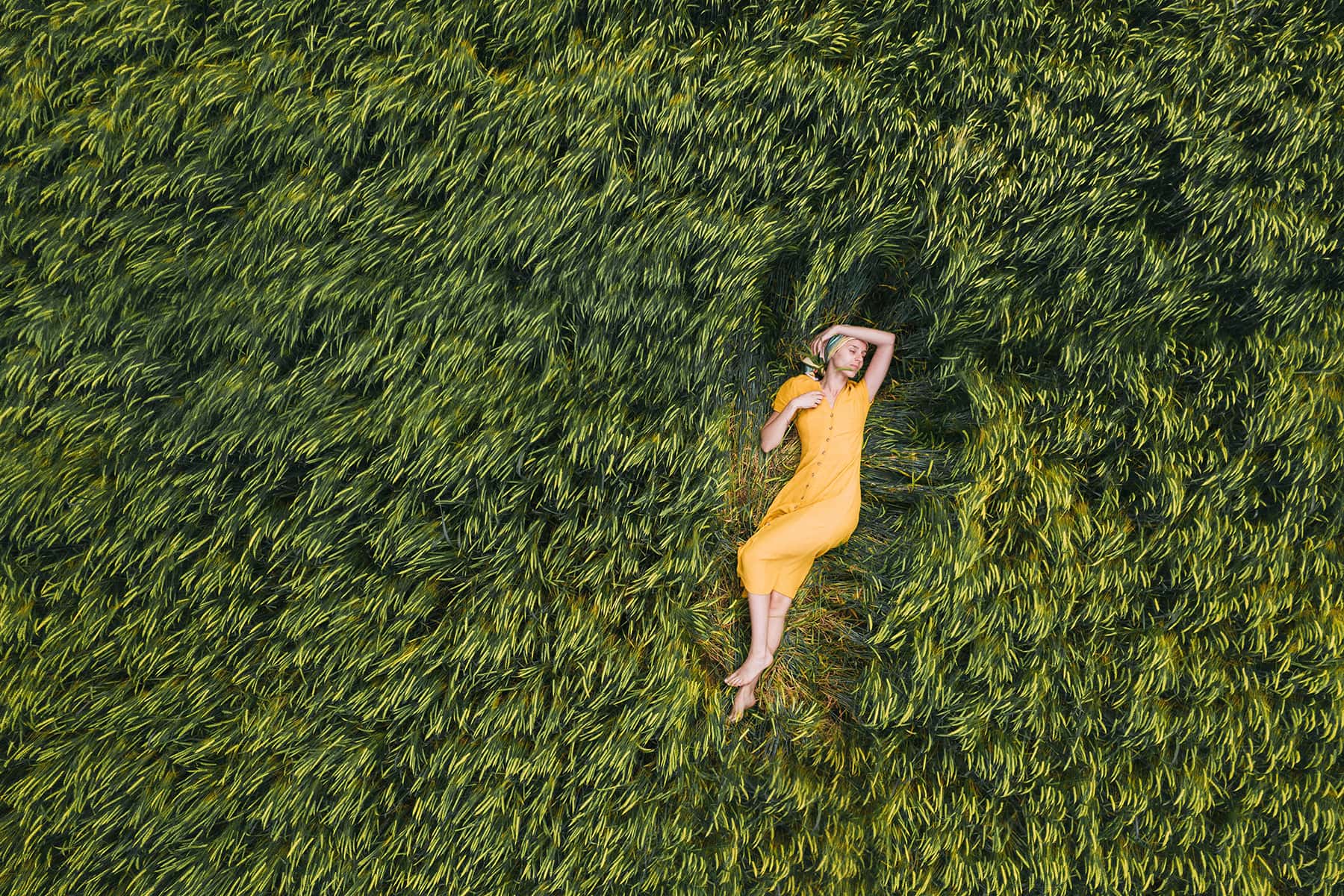 I prefer to be private about my faith journey, and feel it is an intimate affair. But within the context of my career at an interfaith organization, curiosity about my religious identity lingers without a concise response.
My predecessors who check the religious affiliation box "none," default to a choice with a blank definition of their spiritual beliefs. According to Ryan Burge, Christian minister and political scientist, who coined the term "Nones," this population is growing astronomically.
In March of 2019, the General Social Survey revealed that they were as large as both Roman Catholics and Evangelical Protestants. Burge continued his study of "Nones," looking for visible and invisible factors like theological incompatibility, cultural, political changes, even economic prosperity.
His conclusion was that there is not a single reason for the dramatic increase toward secularism, it is an alchemy of factors.
In regards to gender, race, and religious affiliation, we are busting out of boxes. We can no longer limit our complexities as if there were only primary hues in the color wheel. Artists know there are millions of shades and tints between the colors, and scientists estimate that the human eye can distinguish between a million of them.
So it is no accident that people were created with bazillions of variants. It is the joy and pleasure of existence, not to mention the key to evolution and survival.
When there is a word or phrase that appears in mainstream vernacular, it eases over-explanation and helps to identify those who do not fit neatly into limited categories, revealing the unseen spectrum.
In the spirit of gender fluidity, an idea for a new term to label myself and others within the "Nones" came to mind. Faith Fluid. I am faith fluid. Meaning, I have a desire to remain flexible about my faith identity rather than an attachment to one single definition.
It comes from a strong desire to be immersed in all expressions of faith, to behold the manner in which religious life relates to the Creator or the energy of creation. I acknowledge that unknowing is an acceptable state. I am open to the rites and rituals of faith for the intentions of virtue, humility, and gratitude. I relate to the common sense and wisdom found in sacred scriptures.
I agree with the idea that we must be in service to each other. I admire all goals to raise the collective consciousness and purify the mind, body, and spirit. I am interested in the doctrines and histories of many faiths, especially as they relate to human evolution and ethnicity.
Even though "Nones" choose no affiliation, the box does not check into their hearts and minds, at least that is the idea. But faith fluid is a choice with a central concept that is the embodiment of interfaith. Those born into a faith or who are committed to their religion could also be faith fluid.
Many socially conscious organizations, as well as my own – Interfaith Conference of Greater Milwaukee, have a mission statement that includes upholding the dignity of everyone. The Conference is comprised of 22 denominations and faiths who choose to work together, listen to each other, and educate the public about the values of their adherents.
An invitation to experience without expectation or conversion gives people an opportunity to share firsthand knowledge. Detaching from the need for absolute agreement makes room for connection.
Mark Twain captured it metaphorically when he wrote, "Travel is fatal to prejudice, bigotry and narrow-mindedness" and that "travel" is a face-to-face meeting of the unknown neighbor.
Corporations are finally trying to move beyond public relation crumbs, to create job positions devoted to equity, diversity, and inclusion, to forge a more an authentic microcosm that reflects the world. And as the big business of entertainment media evolves to gain a realistic balance in diversity, there will be less room for the same old anemic formula.
There are many ways to say that when we are sovereign, we understand that everyone is also sovereign. "Nobody's free until everybody's free," said civil rights activist Fannie Lou Hamer almost 60 years ago. Personal freedom comes with a lot of guilt and shame, but it is the choice and voice that leads to empowerment.
The experience economy is surpassing the material economy because people are craving meaning, purpose, and connection. The pandemic continues to exercise its toll on social isolation and loneliness. Emotional pain has escalated into easily triggered rage toward each other. Encounters with houses of faith could be appealing to people who might shy away from a casual presence, or feel that an unattached relationship would not be satisfactory.
Angie Thurston, founder of Sacred Design Lab – a project that draws on ancient strategies for human connection and retools them for today's world, stated that "more and more of us are alone in our spiritual lives, and I want to help reverse that trend. My passion is creating new structures to support spiritual deepening in community. In constant conversation with leaders working in wildly different paradigms, we collaborate to design and prototype the community and spiritual infrastructure of the future."
I acknowledge potential resistance of the faith fluid from those born into a religion, who have a defined affiliation, and the concern of faith leaders maintaining and serving their communities. The hope is to open doors rather than close them.
The practices, mediation, contemplation, the message of sermons, and the exponential power of people praying together is a force toward healing. Though we tend to debate theologies and the nature of God, it is the faith that we need most of all.
As residents of Milwaukee and members of humanity, if we become more fluid and less fixed, we can reach an appreciation of how divinely diverse we are.