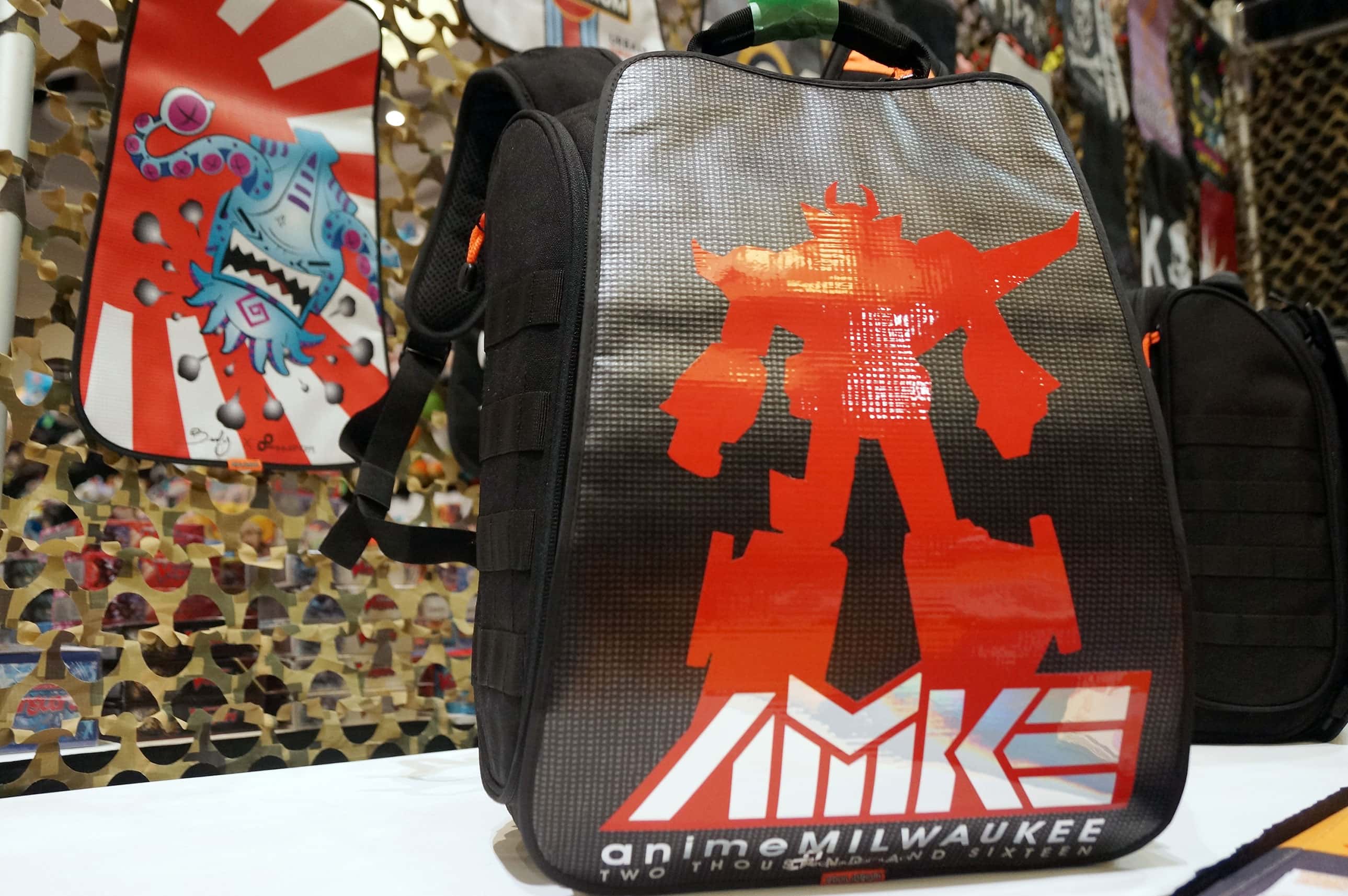 The Ninth Annual Anime Milwaukee is expected to welcome 8,000 visitors to the 2016 convention. Held from March 11 to 13 at the Hyatt Regency Milwaukee and Wisconsin Center, it is Wisconsin's largest Anime and Japanese cultural event.
Known by its acronym AMKE, Anime Milwaukee has continued to increase attendance each year, bringing a flood of fans and economic reward to downtown Milwaukee.
The three-day celebration of Japanese art will feature programming and activities that run 24 hours a day. These include costume play, or Cosplay, combat chess, Masquerade, Charity Ball, Manga graphic novel library, children's events, Maid Café, Symphonic Anime Orchestra, Rave music venue, and a full line-up of special guests.
For a preview of 2016 Anime Milwaukee, we asked the convention's media director, Vic Walter, a few questions:
Q: What is the most common perception people have of Anime?
A: The public perception of Anime depends on how people were introduced to it, since there is such a diversity of the story telling, content, and type of viewer. Most people in their mid 30's were introduced to Anime from what little there was playing on American television in their childhood, like Dragon Ball or Sailor Moon. People in their 40's and 50's had shows like RoboTech and Speed Racer, but many probably did not realize they were watching a style of cartoon different than that of Bugs Bunny. Anime is also known for its very diverse targeting at audiences. During the early days of Anime in America, the main shows were directed at kids, because cartoons were for kids. But in many other countries like Japan, the target audience was everyone. Anime was made in the form of anything from soap operas to kid shows to pornography.
Q: How is Anime Milwaukee different than other Science Fiction and Fantasy conventions?
A: Anime Milwaukee not only differs from Science Fiction and Fantasy conventions, but even other Anime Conventions in the United States. Anime Milwaukee goes beyond offering standard attractions, like popular voice actors or dealer rooms for shopping. We have staff who work with the Consulate General of Japan in Chicago and are dedicated to finding Asian cultural panels and historical activities. Also, because of our close involvement with the University of Wisconsin – Milwaukee, much of our content comes from their Japanese professors. So we can provide a deeper level of experience that other conventions cannot.
Q: The roots of Anime can be traced to Ukyio-E from the Edo period, is Anime Milwaukee presenting some of this historical background during the convention?
A: We are proud to have a line of programming and panels that focus on topics of Japanese culture and history. A few examples that we feature are: Japanese games like Shogi and Go, teaching Basic Japanese language skills, Manga drawing lessons, instruction of Japanese archery known as Kyudo, the art of calligraphy called Shodō, Japanese Taiko drum group performances, and even a Japanese scholarship contest. In the past, we have hosted Japanese beer tasting which was very informational on how different the beer industry works in Japan.
Q: Did you ever imagine that Anime Milwaukee would have come as far as it has over the years?
A: I remain impressed with how the industry and the fans continue to grow. Anime Milwaukee continues to see a steady increase of attendees ranging from 1,500 to 2,000 new visitors a year. The goal is to comfortably grow and continue to provide a safe, fun, and family-friendly environment where fans of all ages can come and enjoy a unique experiences. Many adventure stories from visitors and staff at Anime Milwaukee make it back to our social media pages. The fans are the lifeblood of any convention, and many of them save up all year to go to one convention. For most that is Anime Milwaukee. If they are not satisfied, they will choose to attend another event instead.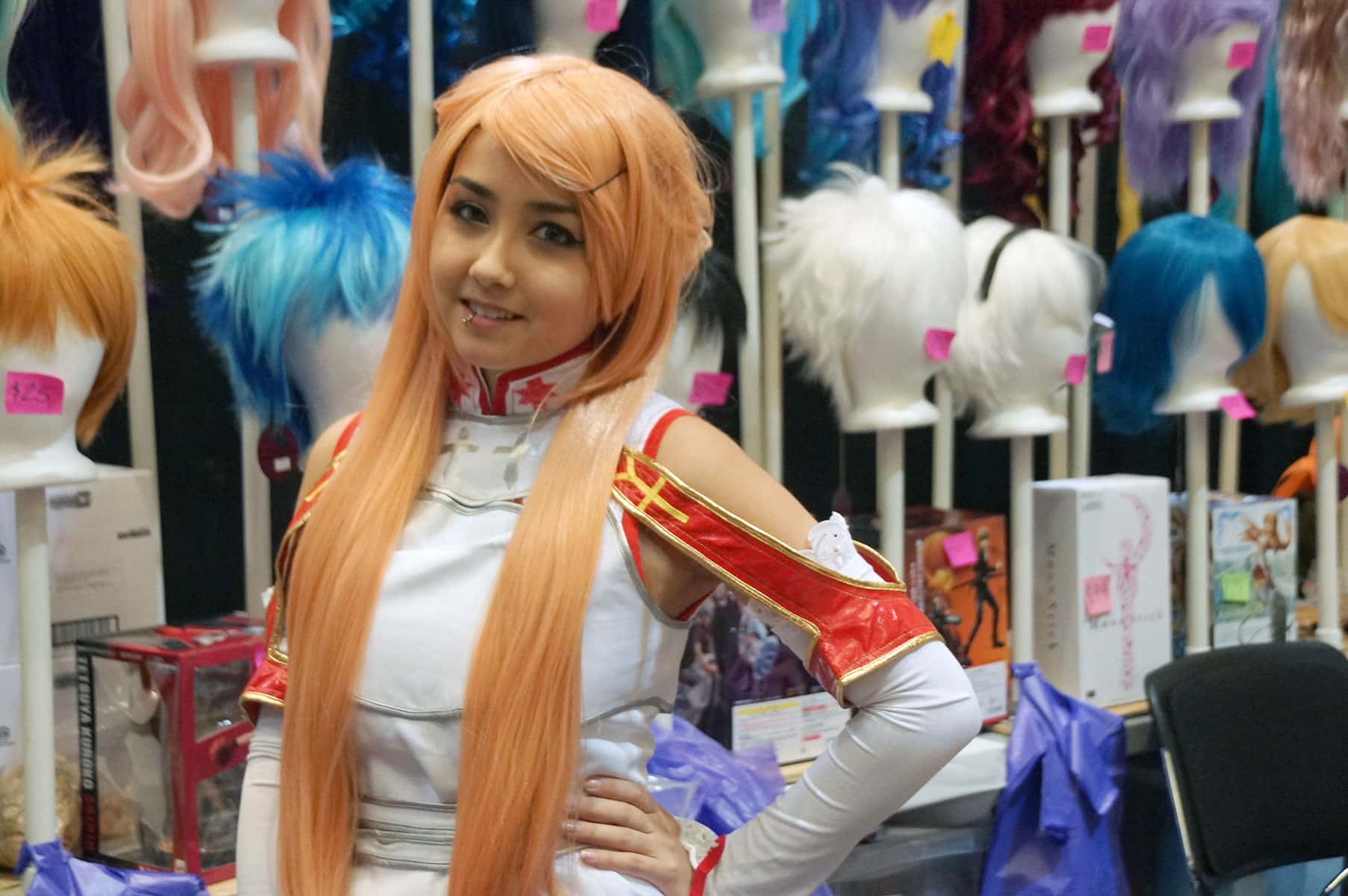 Anime Milwaukee is supported in part by the Entertainment and Culture Promotional Society (ECPS), a non-profit organization dedicated to educating the Milwaukee area about cultures. ECPS conducts other events throughout the year that promote diversity.