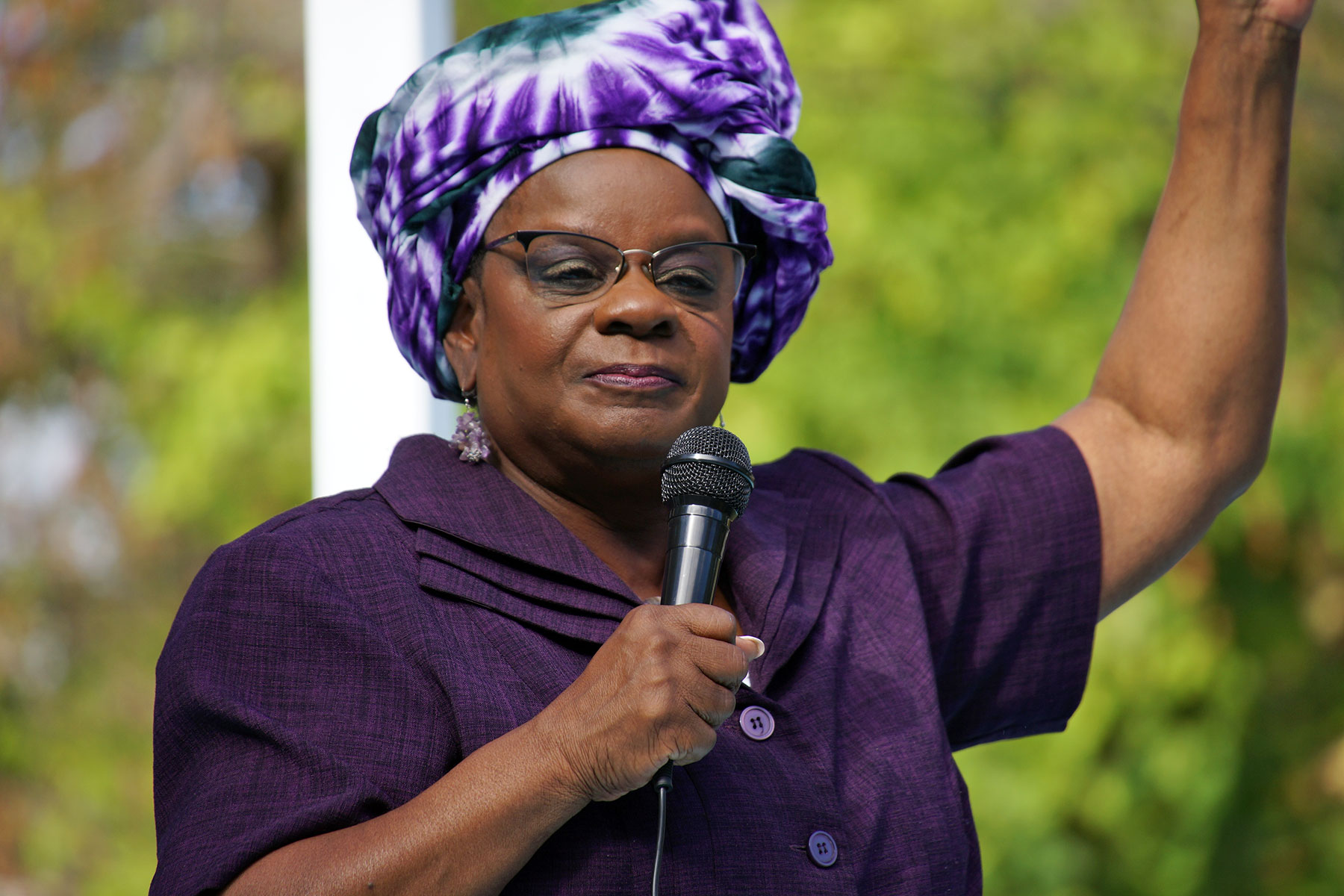 U.S. Representative Gwen Moore, representing Wisconsin's 4th Congressional District is also sexual assault survivor who is empowering women to say #MeToo.
"All Americans deserve to feel safe in their workplace, homes, and communities, but every day women and men of all colors, creeds and sexual orientations face sexual harassment and assault.
"As a survivor, I am relieved the #MeToo campaign has shed light on the scale of this issue. But not every survivor feels comfortable saying 'Me Too,' and tweeting is not enough. Now is the time to demand progress.
"This violence is preventable, but only if Congress takes action. Passing legislation like the Protecting Domestic Violence and Stalking Victims Act, which would protect victims of domestic violence by preventing their abusers from possessing firearms, is a concrete step we can take.
"Protecting the rights of survivors should not be a partisan issue.
"This Domestic Violence Awareness Month, let's harness the power of #MeToo and pass meaningful reforms so that no American has to live in fear." – Rep. Gwen Moore