Comedian Gaffigan to donate ticket sales to Riverwest food pantry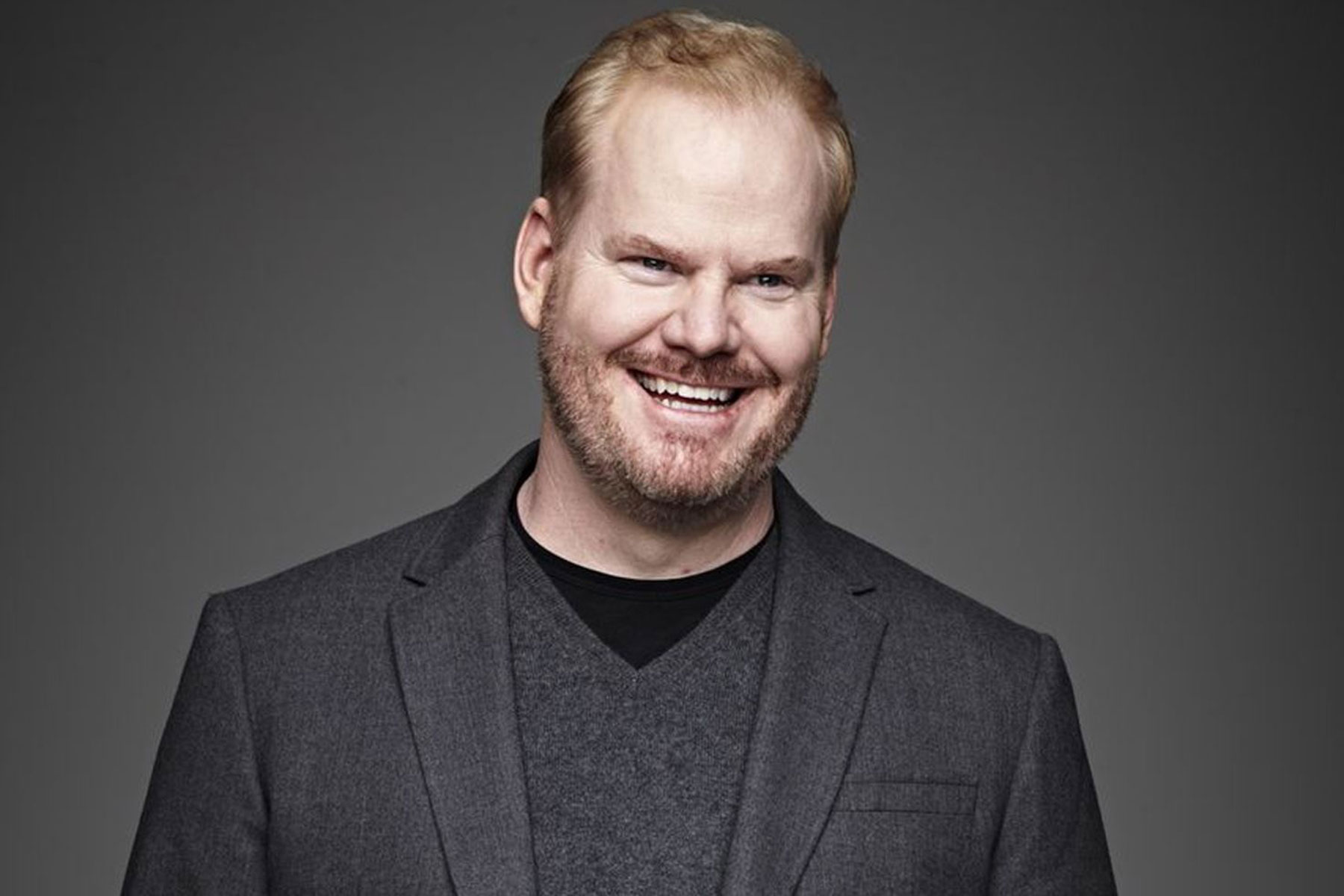 Jim Gaffigan, one of the biggest comedians in America, announced he is adding a fourth show at the Pabst Theater in December and 100% of ticket sales will be donated to Milwaukee's Riverwest Food Pantry.
Tickets begin on sale Wednesday, October 12th at noon. Fans can only purchase tickets for the extra performance on December 30 at 9:30 pm through Riverwest Food Panty's Facebook page: www.facebook.com/riverwestfoodpantry
"I'll be doing a show at the Pabst Theater where all the proceeds will go to benefit the Riverwest Food Pantry. Which is a very unique place that not only with obtaining food but also provides life skills and mentoring," says Jim Gaffigan in his message to Milwaukee.
This year marks the 10th Anniversary of Jim Gaffigan's New Year's Eve shows in Milwaukee. Gaffigan is a Grammy nominated comedian, New York Times best-selling author, top touring performer, and multi-platinum-selling father of five. He recently concluded the critically acclaimed, The Jim Gaffigan Show, a 2-season semi-fictitious television show on TV Land.
"This unbelievably generous act by Jim Gaffigan and the Pabst Theater will enable us to enhance our efforts to make food an entry point to changing lives," said Vincent Noth, Riverwest Food Pantry executive director, who also happens to be Gaffigan's brother-in-law. "We believe that food pantries can be an entry point in a community to help transform lives. So what makes me most excited is that this gives us a platform to tell that story."
About Riverwest Food Pantry
Mission: We come together around food to relieve hunger, improve lives and grow community well-being.
The Riverwest Food Pantry is a community of generosity where all have a place at the table. We alleviate food insecurity by providing healthful food access through an interactive shopping experience. We grow and cook food as an entry point to nurture mentoring relationships that connect people to needed resources.
From 1979 to 2012, Riverwest Food Pantry's mission focused on relieving hunger: to alleviate food insecurity by providing food assistance for low and moderate income residents on Milwaukee's Northside. (Food distribution was the endpoint to our work.) In 2013, the Riverwest Food Pantry became a 501(c)(3) non-profit to expand our mission by making food the entry point.
We come together around food to relieve hunger, improve lives and grow community well-being. Together, volunteers and shoppers alike, we can become a community of generosity – a community well-nourished, well-informed and strengthened to prevail.