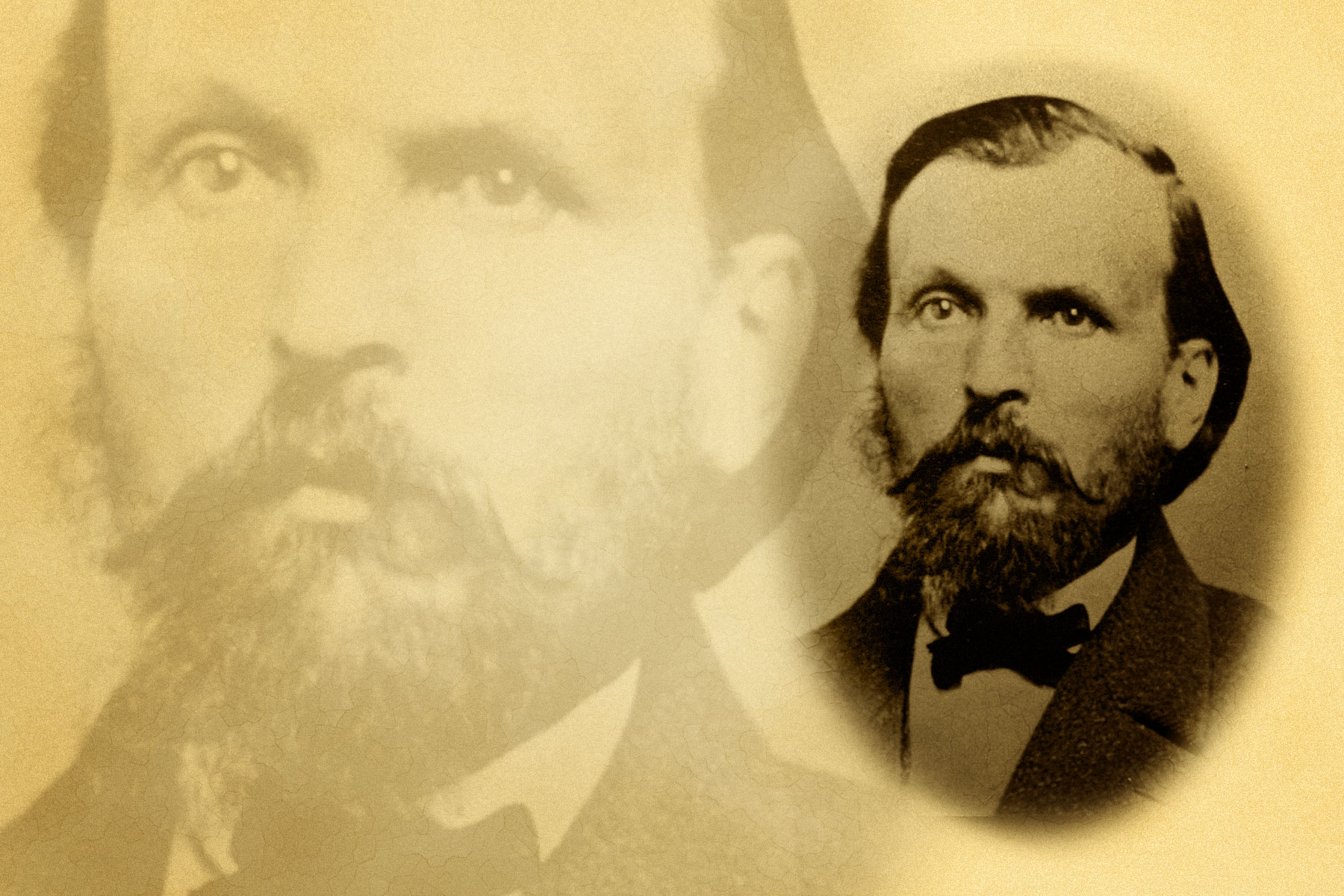 Today is the future from a century ago. During that bygone era, would young leaders of industry, government, health care, and education in Milwaukee been able to imagine the generational impact their lives would have on the city we live in today?

Frederick Vogel, Sr. name is Americanized from the German spelling of Frederich. He was born in the small town of Kirchheim unter Teck in the Kingdom of Wurttemberg. At this time Germany, not yet unified, was a series of principalities and governing units of which the Kingdom of Wurttemberg was one. Frederick received a local education and at 14 years of age apprenticed with his father, Johann, in the tanning business. Vogel had a cousin by the name of Jacob F. Schoellkopf, from the same home town in Wurttemberg who had come to the U.S. in 1841 and after some time opened a tannery in Buffalo, N. Y. In 1848 Schoellkopf asked his cousin Frederick to join him in Buffalo in his tanning business.
After a short time in Buffalo, Vogel moved to Milwaukee where his other cousin from the same home town, Guido Pfister had opened a leather goods store. With financial backing from his cousin in Buffalo, Vogel would open a tannery with his cousin using Pfister's store to sell Vogel's tanning products. They became business partners and incorporated as the Pfister and Vogel Tanning Company in 1853. By the 1880s this company, frequently referred to as P&V, would become the largest tannery in the U.S. and by WWI they were considered the largest in the world. One reason for the location of P&V and other tanneries in Milwaukee and S.E. Wisconsin was access to Tamarack trees, whose bark was used to create brine essential to the tanning process. The tanning industry would figure out the chemical process and the access to bark was no longer an issue.
The tannery played a vital role in the industrial expansion of Milwaukee after the Civil War. One of their largest customers was the Bradley and Metcalf shoe company of Milwaukee. Eventually the business would be owned by the U.S. Leather Company which closed the facility in 2000.
Vogel also had a local interest in politics being elected to the Common Council in 1856 and the State Assembly in 1873. He was a Republican in association but consider himself to be a liberal Republican. He chose not to run after 1874. Vogel married Mrs. August Dresshel in 1850, they had seven children. Vogel died during a transatlantic crossing retuning from Germany.
May 08, 1823 – October 23, 1892