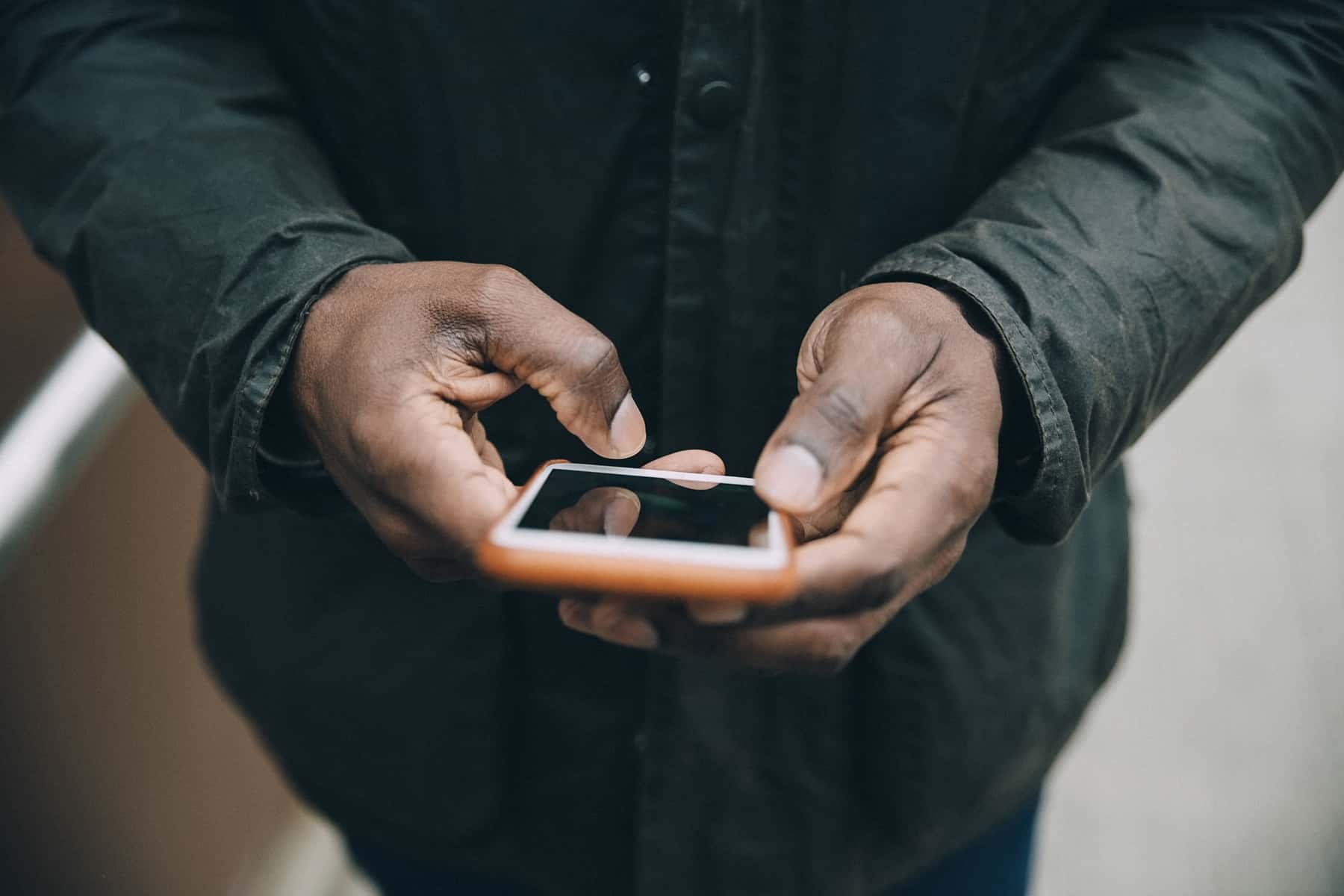 A local family-owned business announces the launch of a new educational product, "Blackistory," an African American History app available on Apple and Google platforms as well as online.
The company, Kairo Communications – owned by business partners Deborah Blanks, Geraud Blanks, and Element Everest Blanks, finalized the app after several years of product development and testing. Kairo developed Blackistory with technical support provided by App Brewery, the University of Wisconsin-Milwaukee mobile innovation lab.
Blackistory consists of 1,000 multiple choice questions organized in 10 categories: Africa, Inequality, Civil Rights, Government, Community Development, Individual Achievements, Diaspora, Quotations, Music, the Arts, Writing, and Acting.
The app will be available for download February 17, and can be played as a tutorial, single, or multiple competition.
"Learning about the culture, achievements, and barriers that Black people throughout the diaspora have experienced is important and inspirational," said Deborah Blanks. "It helps us understand the challenges our country faces in achieving racial equity and demonstrates why Black Americans work to motivate America to live up to its ideals."
Blanks initially developed the prototype for Blackistory 30 years ago to encourage her son Geraud to learn more about African and African American history. Over time, the project expanded with contributions from various sources and has been tested in a variety of training and educational venues.
The name "Blackistory" was selected in an effort to address the telling of history as predominantly male-centered, where women are often discussed within the context of their male counterparts.
"It's not just his story or her story; it's our story," added Blanks. "We're underscoring that Black is the story."
In addition to Blackistory, Kairo Communications plans to launch another app focused on Wisconsin African American history this summer, and a robust website to feature middle school, high school, and college level curricula. Digital study guides for educators to access will be available in the fall.
By next year, Blanks expects to release a city-wide "Knowledge Bowl," a game show style competition that allows students to show off their learning during Black History Month.