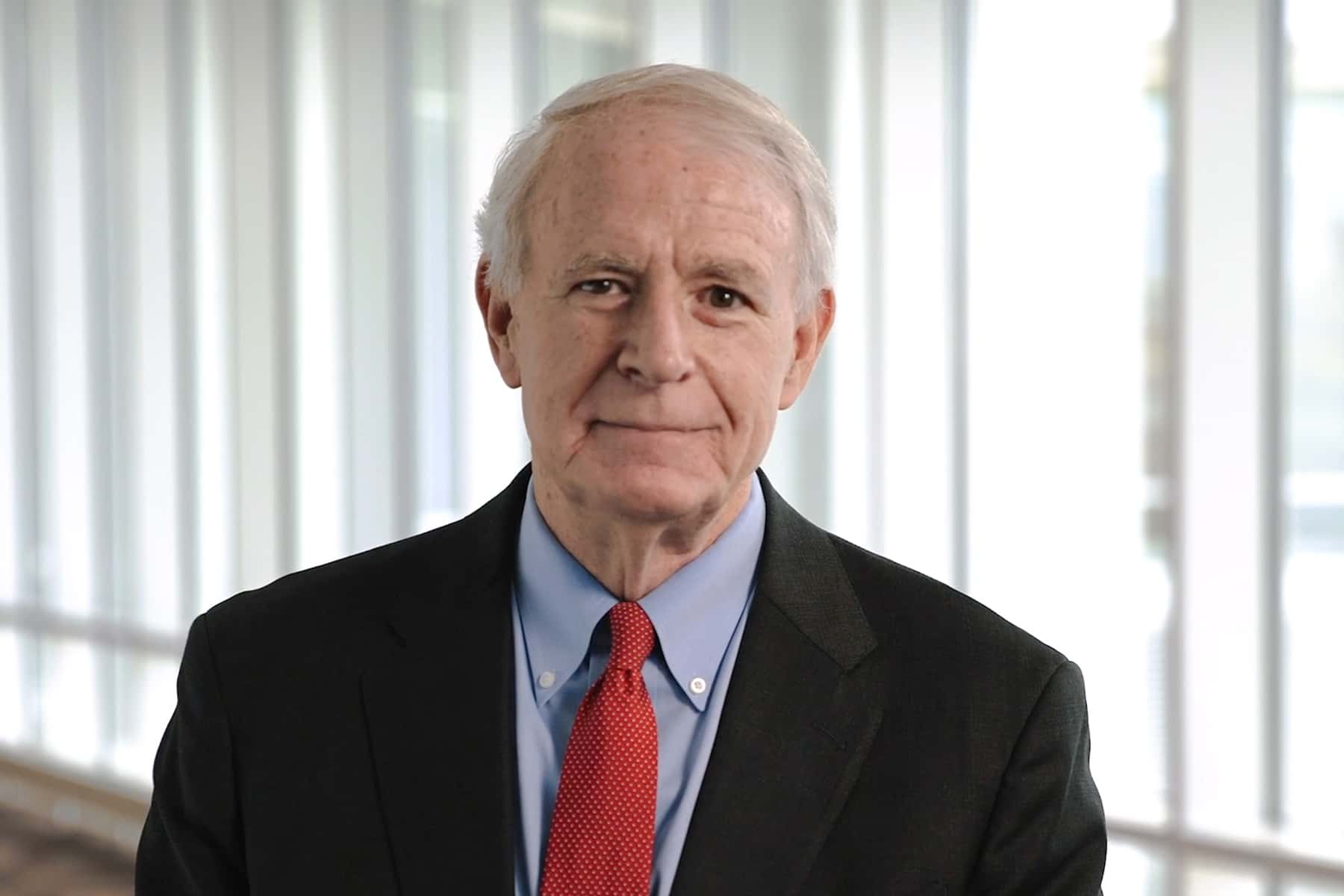 "All of us faced unprecedented disruption, challenge, and change during this year. 'Reflections on a Historic Year' shares the voices, sentiments, and stories of different Milwaukeeans and their unique perspectives about our city and our journey forward." – Tom Barrett, Mayor of Milwaukee
Members from across the local community have attended the "State of the City" speech each year. The annual tradition has served as a public rally to hear where things stood and what needed to be done to move Milwaukee forward.
In 2019 the event was held at the Fiserv Forum, and concluded just minutes before news arrived that the city had been selected to host the 2020 Democratic National Convention. Only whispers of COVID-19 were being spoken when the 2020 event was held at the Potawatomi Hotel & Casino on February 11. A month later the pandemic would paralyze the nation.
For 2021, Milwaukee Mayor Tom Barrett took a different approach, which reflected the altered state of life due to the ongoing public health crisis. Instead of an in-person event with an audience of hundreds at an indoor location, the Mayor released a video, "Reflections on a Historic Year."
"What a remarkable year. So much has happened over the past 15 months, and not just the pandemic. All of us faced unprecedented disruption, challenge and change. As we reflect on where we've been and where we're going, our story is best told by a variety of different perspectives," said Mayor Barrett.
With the assistance of many voices from across the community, the city put together the 14-minute video which was broadcast live on the City Channel and later posted to youtube. The message this year was about social justice, violence, disinformation, and the challenges faced by members of the local government.
"Each Milwaukeean brings a unique view, enlightened by personal experience and their own circumstances," added the Mayor. "Listen to their voices, their sentiments, and their stories—it's a fuller picture of our city, and our journey."