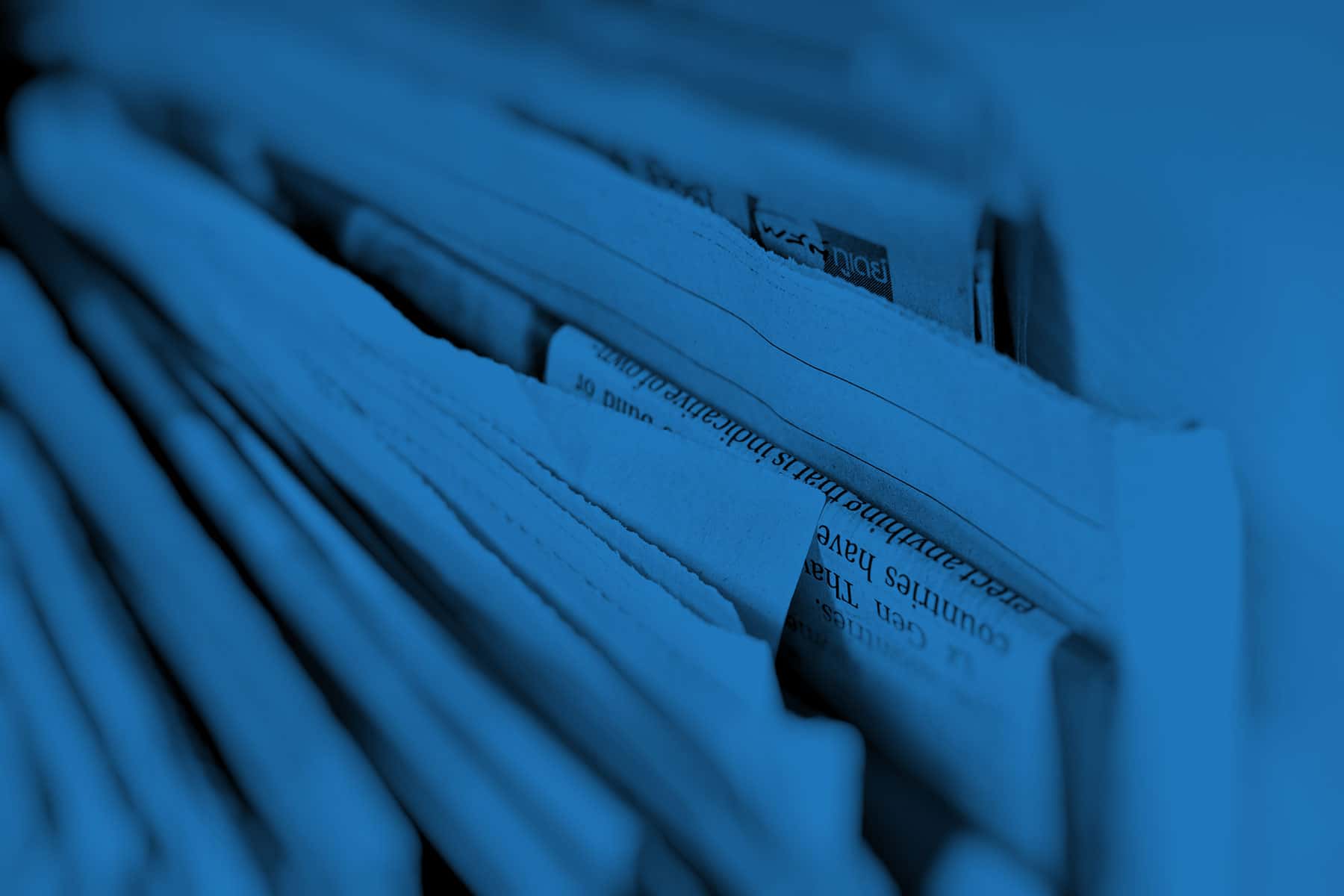 The articles presented here were submitted to the Milwaukee Independent in 2017 as press releases.
Because they were already well written and fit with our editorial mission of transformative journalism, the text and imagery were enhanced to offer extra value to our readers. These features were categorized as curated to differentiate them from our original work.
This "Year in Review" series that highlights different aspects of the news coverage from Milwaukee Independent over 2016.
Lee Matz