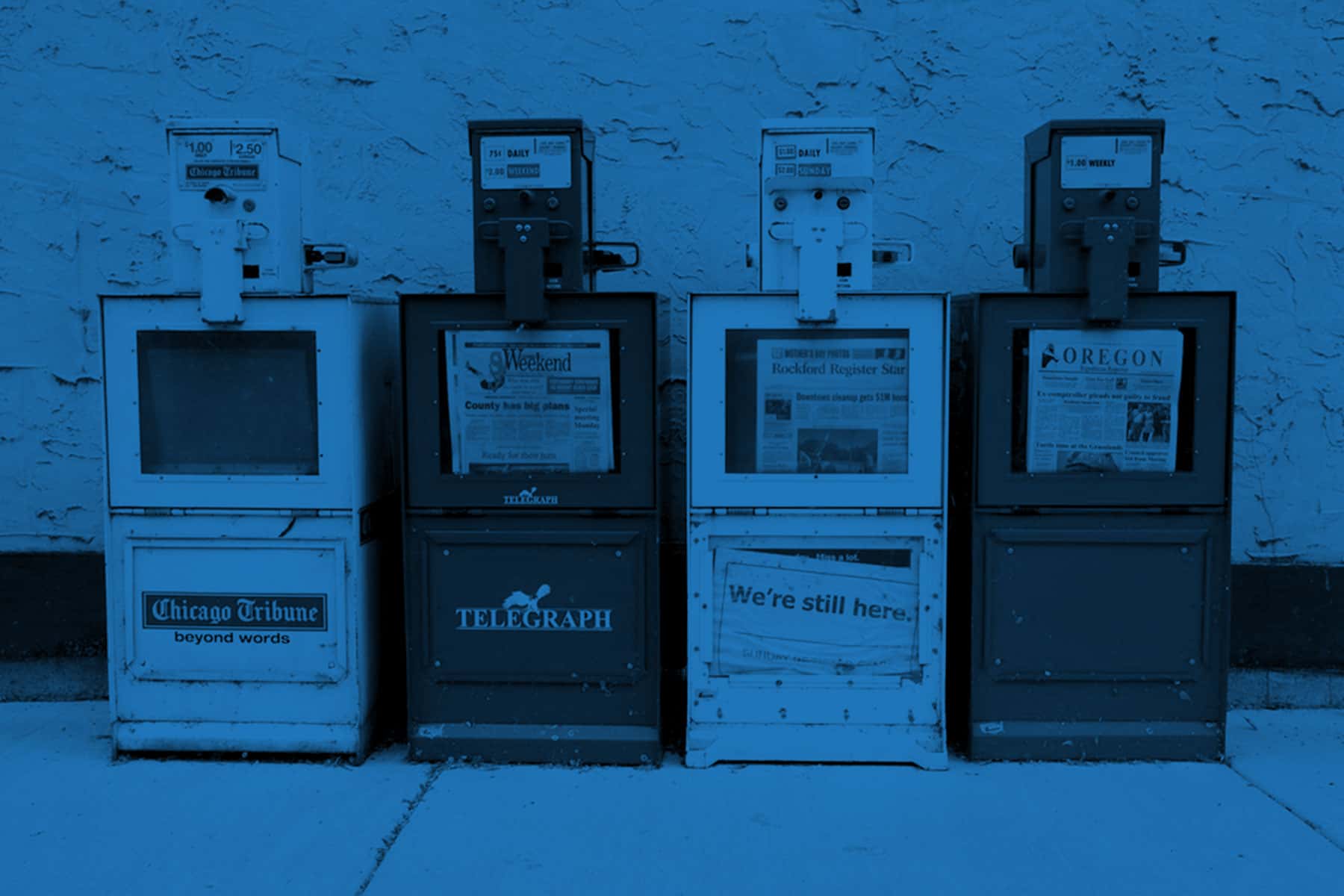 The articles presented here were published by other sources prior to their appearance on the Milwaukee Independent in 2017.
Because the articles were powerful and aligned with our editorial mission of transformative journalism, the Milwaukee Independent secured syndication rights to republish the work for our local readers. In most cases, the content was specifically focused on Milwaukee related topics. However, issues like racism and hate do not have geographical boundaries. So features that stood as a bellwether for Milwaukee were included in this collection. The features were categorized as syndicated to differentiate them from our original work.
This "Year in Review" series that highlights different aspects of the news coverage from Milwaukee Independent over 2016.
Lee Matz