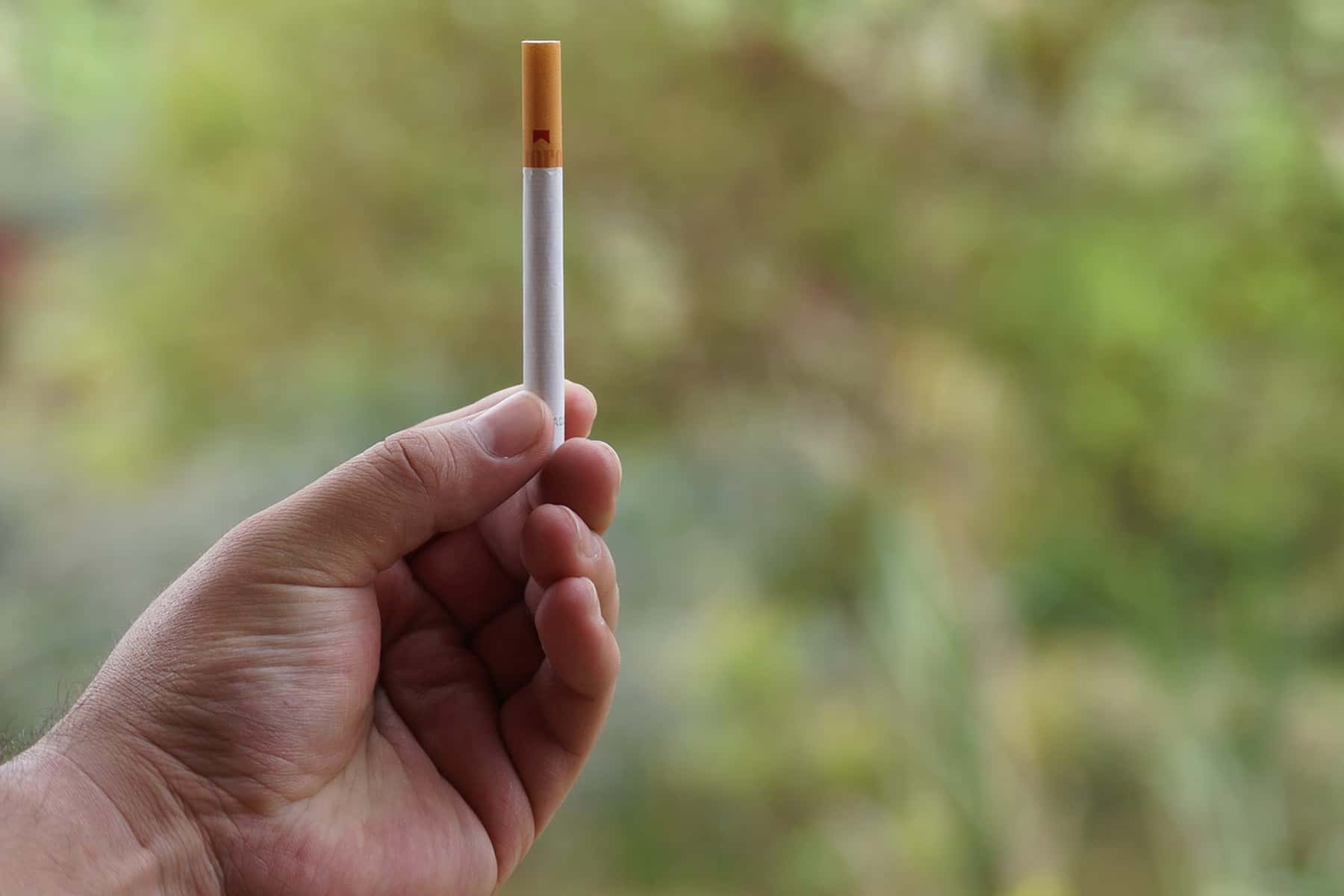 A recent study shows that statewide efforts to reduce tobacco consumption are paying off, with Wisconsin's smoking rate falling to 16% in 2017 after several years at 17%, according to the Department of Health Services Behavioral Risk Factor Surveillance System survey (BRFSS).
One of the biggest reductions is among those aged 35 to 44, down to 19% in 2017 from 24% in 2016. There are also signs that smoking rates may be starting to fall for some groups that have higher rates, including African Americans and people who are on Medicaid.
"The hard work by community organizations, health educators, families and young people to provide information about the dangers of smoking, and programs available to help people quit, is making a difference, said State Health Officer Karen McKeown. "We are grateful to all Wisconsin citizens who are helping to reduce tobacco use statewide."
There is still work to be done however, McKeown said. E-cigarette use is increasing, and many e-cigarette users and those who use smokeless tobacco also smoke cigarettes. According to the 2017 BRFSS, 46% of Wisconsin adults who use e-cigarettes also smoke cigarettes, and 39% of Wisconsin adults who use smokeless tobacco also smoke cigarettes.
Smokeless tobacco can lead to mouth and other cancers, increased heart disease and stroke risk, and cause mouth lesions. E-cigarettes can include harmful chemicals like formaldehyde and diacetyl, and their aerosol can contain heavy metals and cancer-causing chemicals.
Additionally, some groups remain at increased risk for tobacco use and its related health problems. The groups include individuals earning less than $24,999 and those with less than a high school degree, with smoking rates of 29% and 28% respectively. People diagnosed with depression are another high use group at 28%.
Certain groups also smoke at higher rates, including (averaged across 2013 to 2017):
American Indian/Alaska Native – 37%
Multiracial – 30%
Black/African American – 28%
Lesbian, Gay, Bisexual, or who did not identify as heterosexual – 26%
"The Department is committed to helping everyone live their best lives, and being tobacco-free is an important part of that goal," McKeown said.