"Mockingbird" novel adaptation about autism coming to First Stage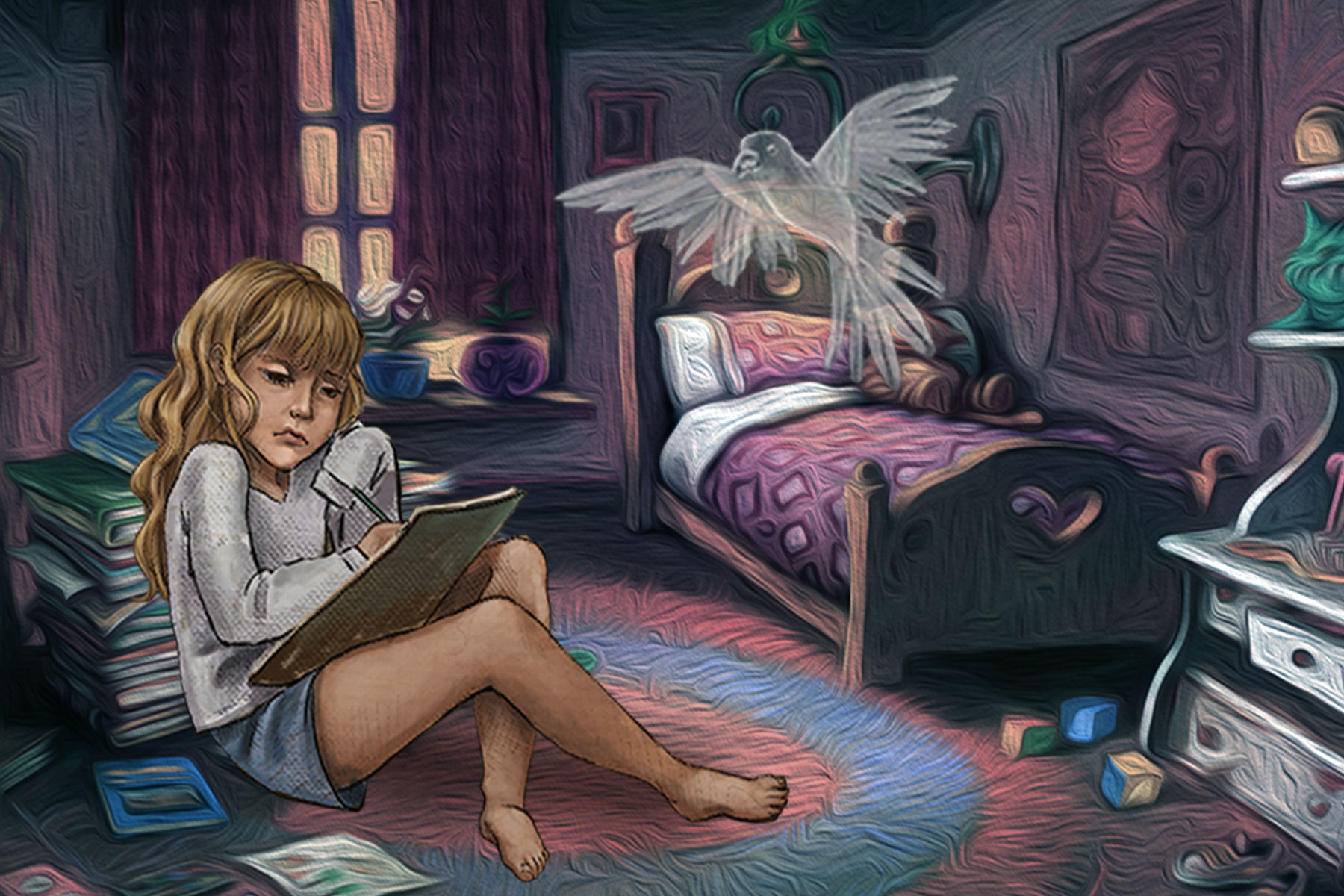 Based upon the book "Mockingbird" by Kathryn Erskine and adapted for the stage by Julie Jensen, the First Stage performance will run from March 24 to April 9 and is suggested for families with teens.
First Stage continues its 30th anniversary season with "Mockingbird," based on the young adult novel by Kathryn Erskine, winner of the National Book Award. The story explores the poignant story of how the perseverance of one girl can change an entire community.
"Caitlin navigates her community's journey through the aftermath of a tragedy and healing even as she herself strives to find her own place among them," said Director Marcella Kearns. "It's a tough road. By her very nature, she is on the autism spectrum, she views and experiences the world very differently than others around her. Nevertheless, she's persistent, and her path to understanding may even accelerate the healing of those around her."
Marcella Kearns is a Milwaukee-based actor and teaching artist. She also works regularly as an instructor with both its Theater in Education Department and Academy. Elsewhere, Kearns serves as Associate Artistic Director at Milwaukee Chamber Theatre and as an adjunct instructor of theatre at Carthage College.
"We're working closely with the Autism Society of Southeastern Wisconsin to ensure that the artistic interpretation of the characters on the autism spectrum is both authentic and respectful," said Brenna Kempf, First Stage Associate Academy Director and Young Performer coach for Mockingbird. "We look forward to this play continuing the conversation on autism in our community."
Brenna Kempf is the Associate Academy Director and Director of Next Steps at First Stage. She has always loved working with young people, and is delighted to work with a company that encourages creativity, compassion, and change in our community. Previously, she taught as an adjunct teaching artist with First Stage's Education Department and the Milwaukee Rep.
First Stage's "Mockingbird" is sponsored by Children's Hospital of Wisconsin and presented in partnership with the Autism Society of Southeastern Wisconsin.
Following the opening night performance on March 24 at Marcus Center's Todd Wehr Theater at 929 North Water Street, First Stage invites all patrons to attend the Opening Night Reception at the Milwaukee Youth Arts Center, located one mile from the Marcus Center at 325 West Walnut Street. Patrons can mingle with the cast and crew while enjoying refreshments, courtesy of First Stage.
First Stage is one of the nation's leading theaters for young audiences and families. The performances it presents touch hearts, engage minds, and transforms lives by creating extraordinary theater experiences for young people and families through professional theater productions that inspire, enlighten, and entertain. Its Theater Academy, the nation's largest high-impact theater training program for young people, fosters life skills through stage skills and serves more than 2,100 students each year.