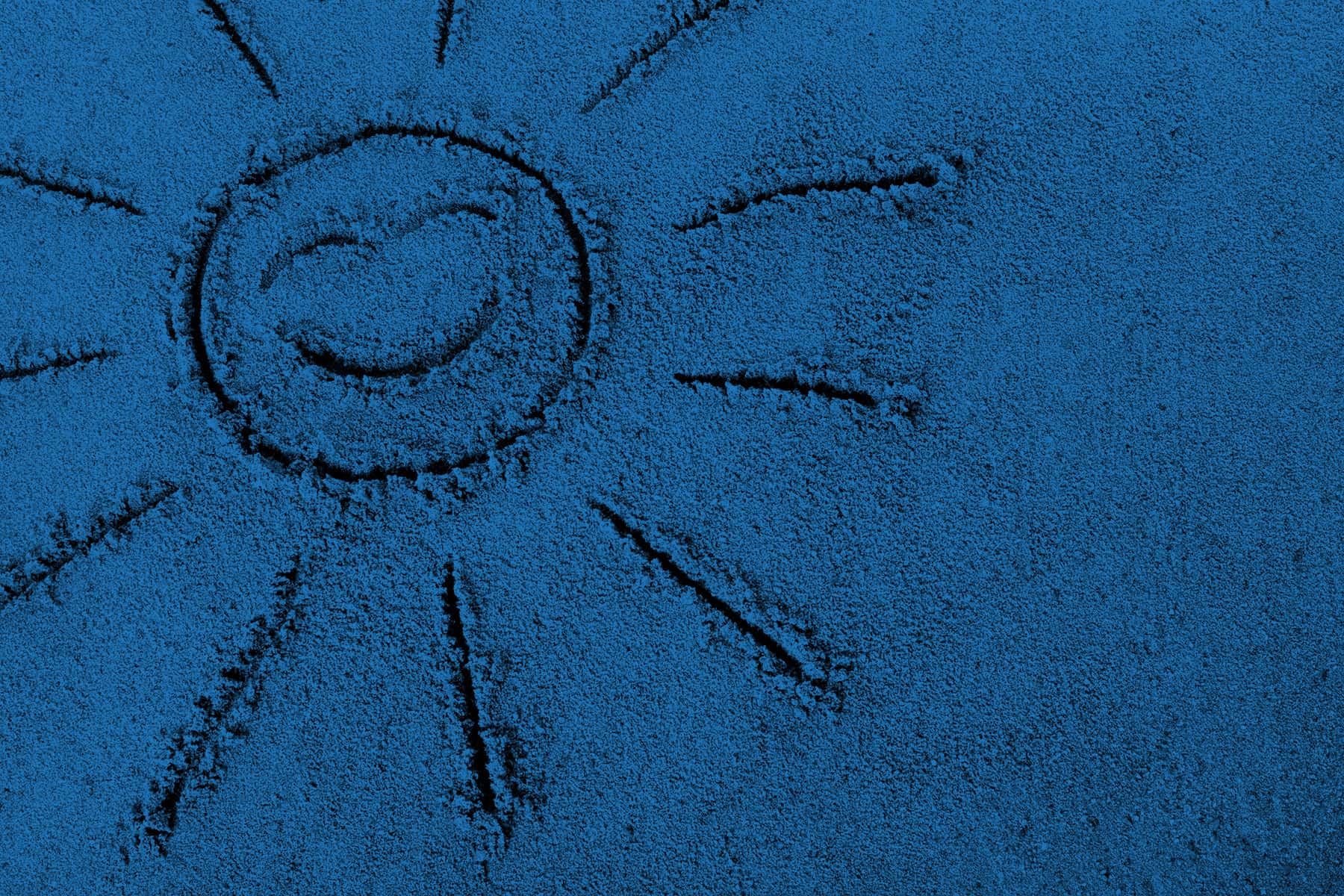 These featured profiles cover some of the remarkable people in the community, who gave voice to their experiences, perspectives, and have life lessons.
The depth of the Milwaukee Independent's interview format allowed for the exploration of deep personal issues, and a platform of discussion for how we are all connected as a community. Each profile is a different flavor of our common humanity, and the inspirational stories that serve as an example for us all.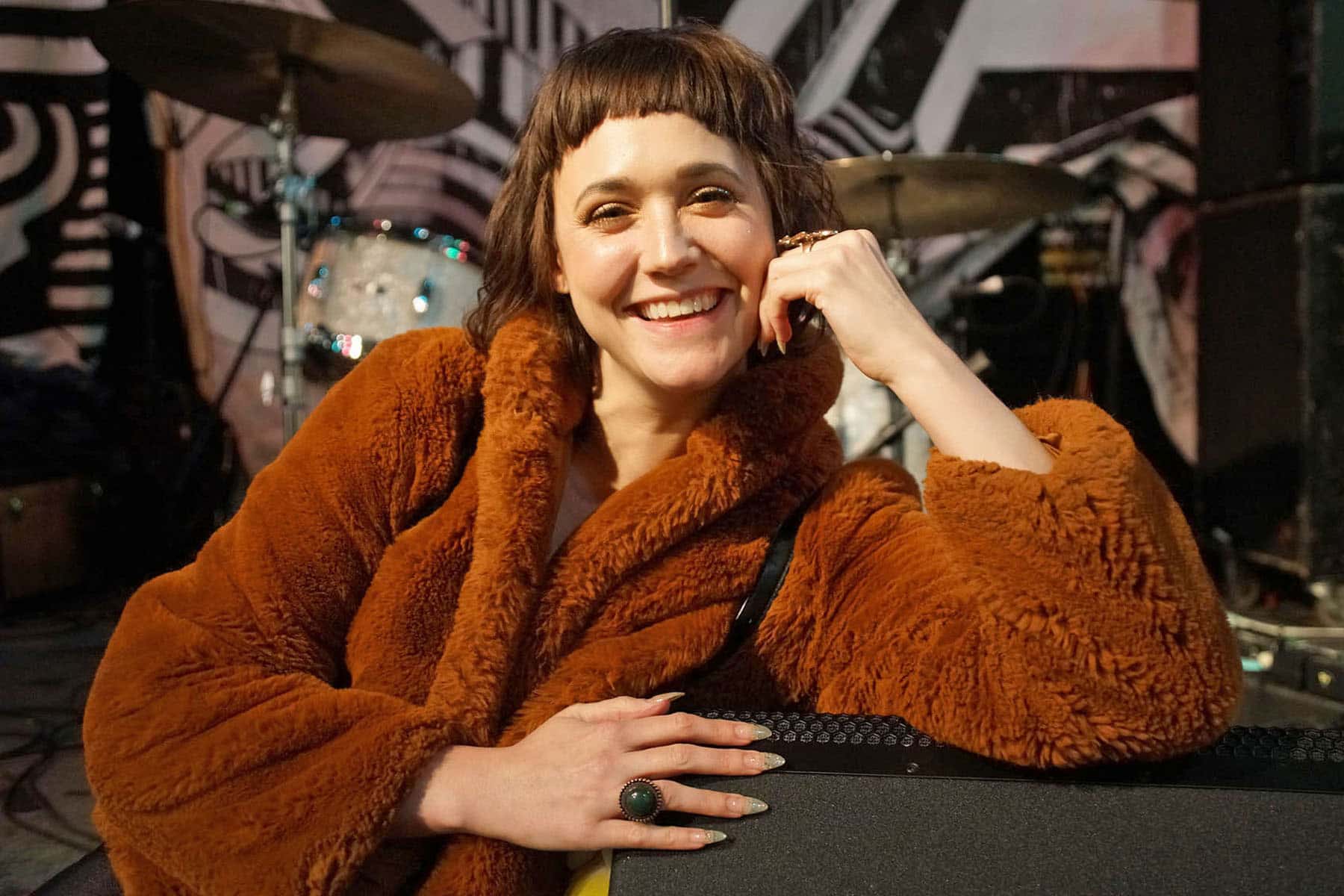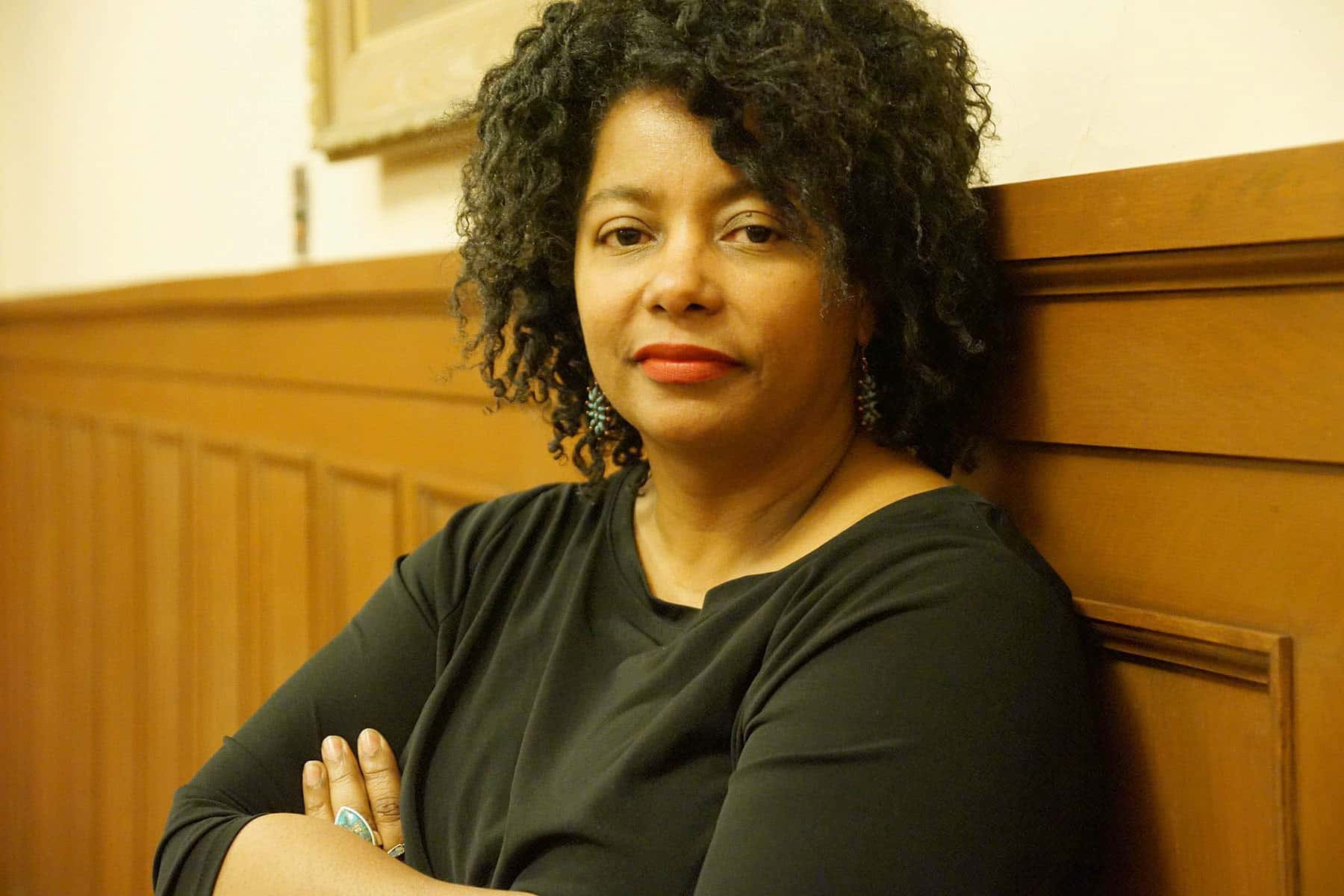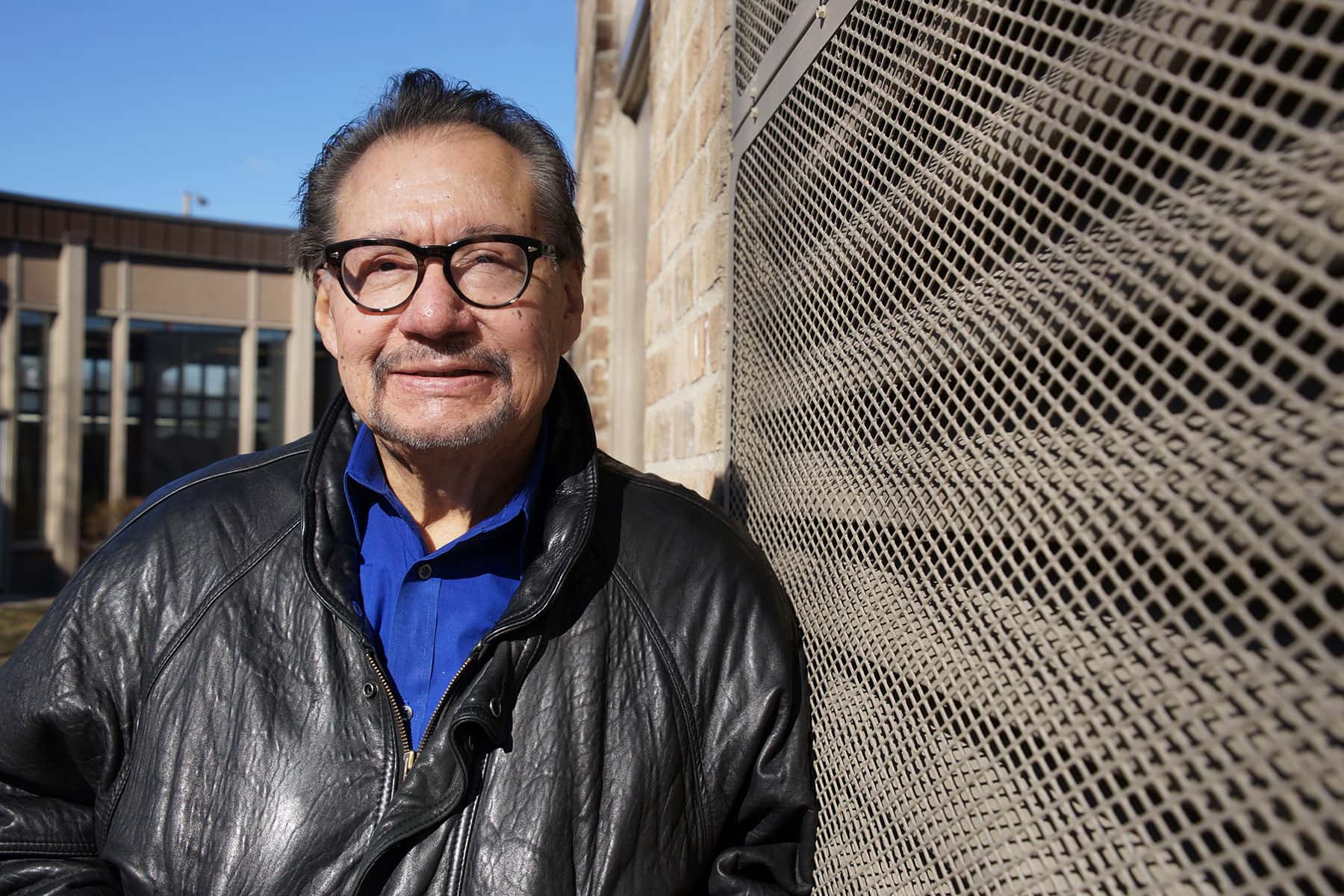 "What does a hero feel like? I was just dong my job, it was what I was trained to do. That's what I did, and I was lucky enough to survive. So I feel uncomfortable and a little embarrassed to be called a hero."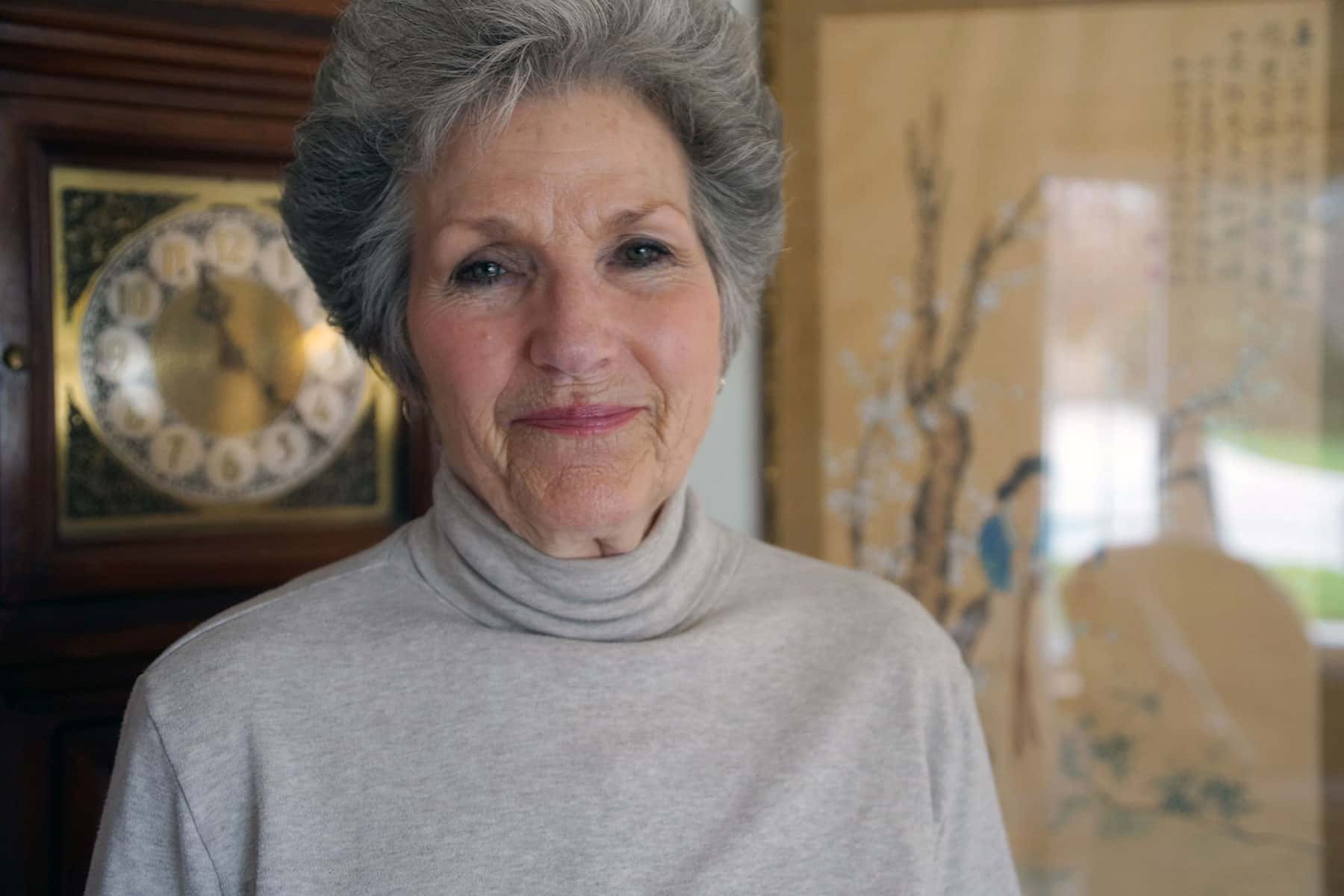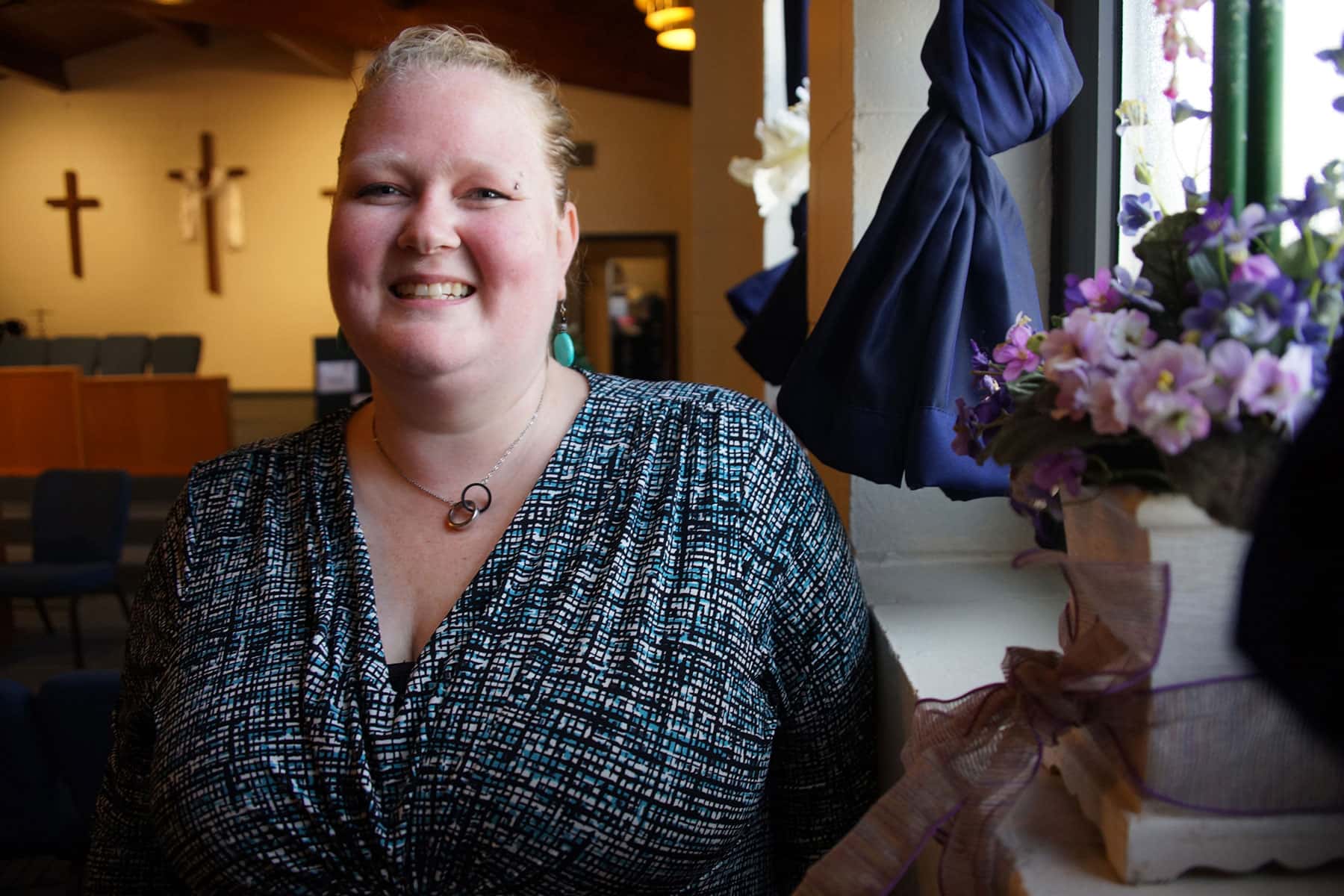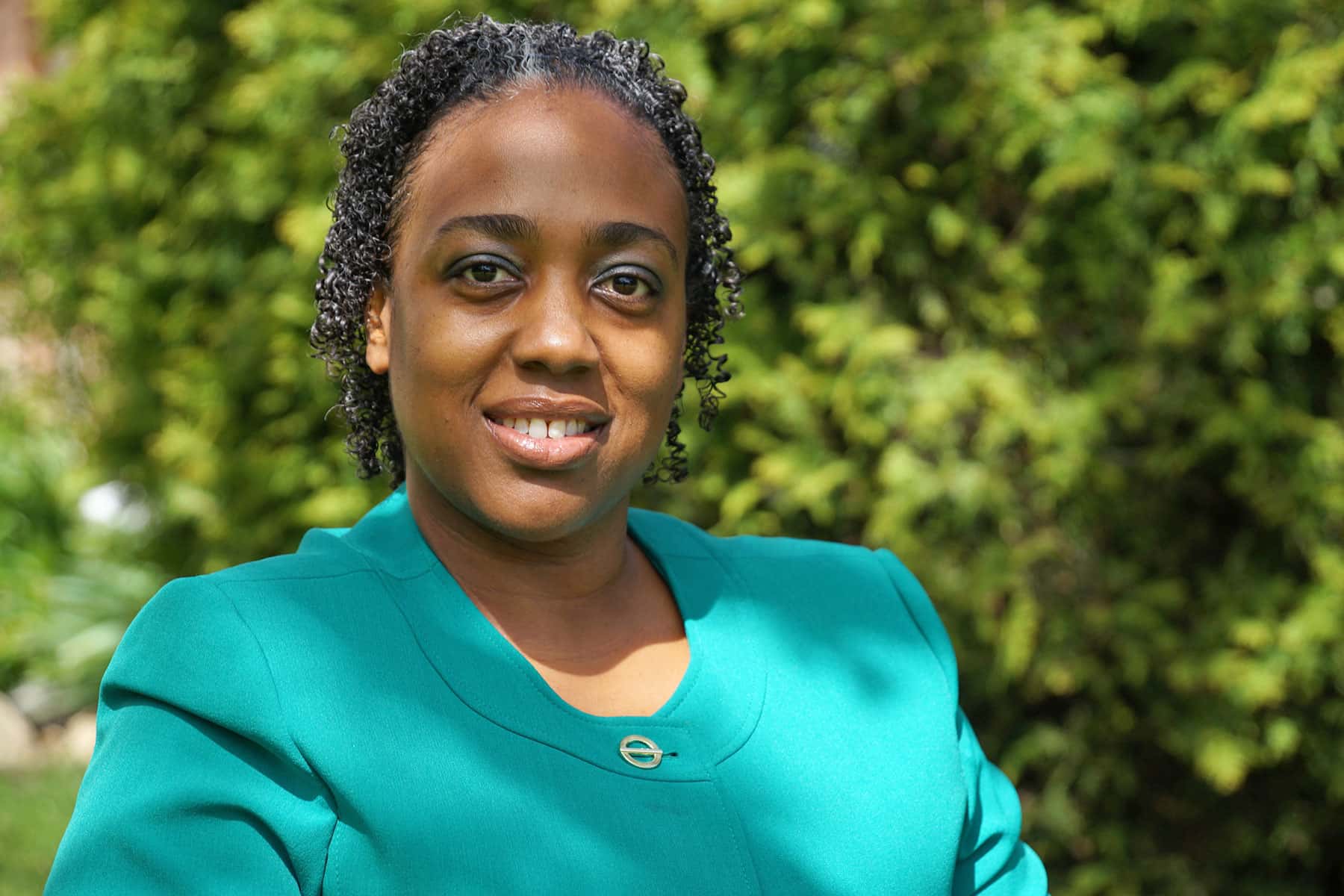 "Being a chaplain has taught me that people we have never met can impact our life in ways we never thought or imagined."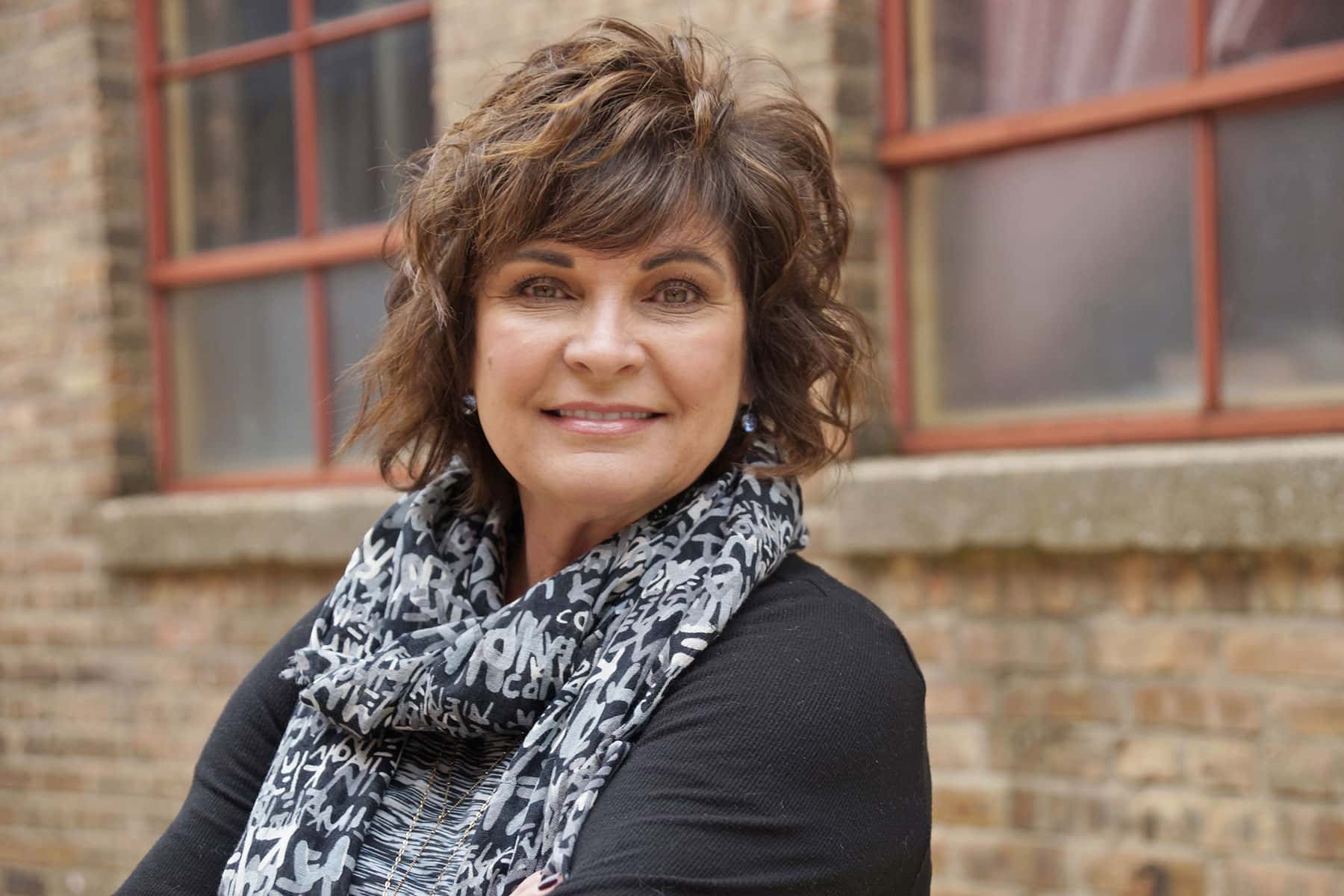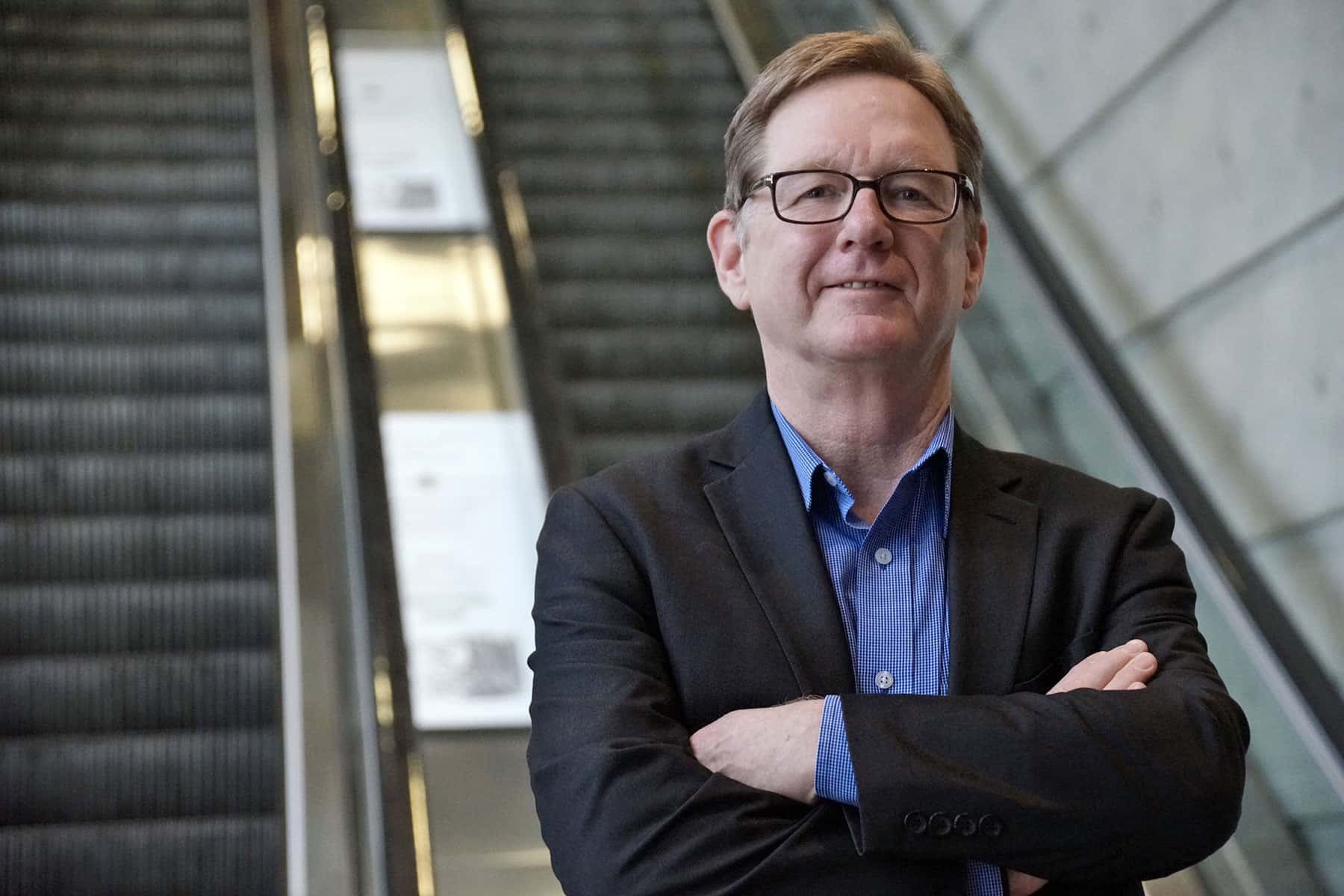 "Very often Lance's story is referred to as a story of war. But this is a story of love. This is a story about a man who loved his family, his God, his nation, and his comrades. I have a tough time with individuals who only want the war story. We don't need anymore more of those stories. If that is still the only way we know how to resolve conflict, it's a sad state to be in. Lance's story is so unique, about what he did in those last three months of his life when he was alone. I believe he was driven by love."
This "Year in Review" series that highlights different aspects of the news coverage from Milwaukee Independent over 2016.
Lee Matz