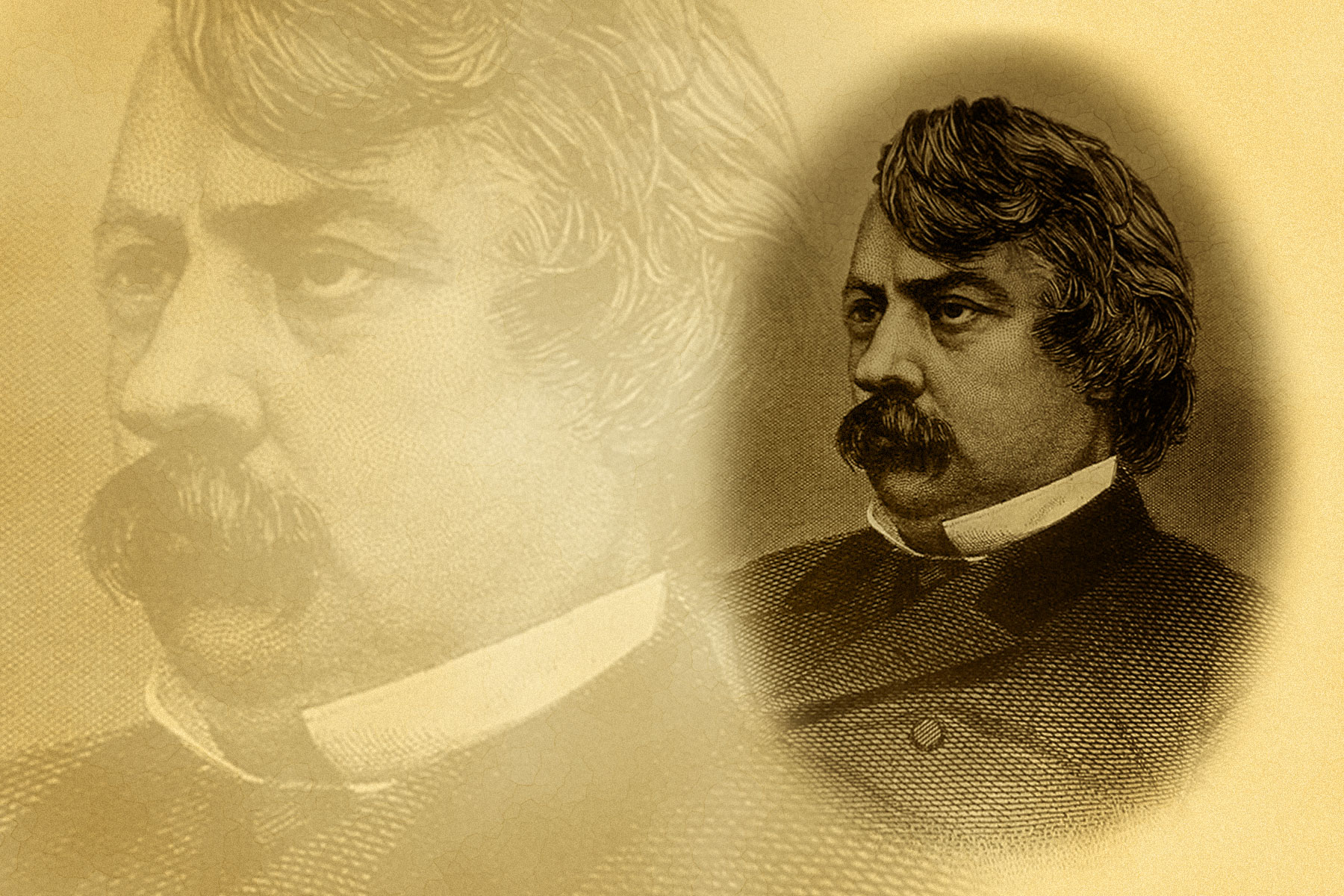 Today is the future from a century ago. During that bygone era, would young leaders of industry, government, health care, and education in Milwaukee been able to imagine the generational impact their lives would have on the city we live in today?

Born in Moretown, Vermont and educated there until he was 13 years old. Reportedly Carpenter disagreed with his teacher and was sent to live with a family friend, Paul Dillingham, a lawyer in Waterbury, Conn. He attended school in Waterbury and also made excellent use of the Dillingham's law library. His academic talents were recognized early and he was able to secure an appointment to West Point Military Academy, but it seems he found the military style not to his liking and he resigned his appointment in 1845.
Carpenter returned to Waterbury and continued to study law with Dillingham and was admitted to the Vermont State Bar in 1847 at the age of 22. Dillingham offered him a position in his firm but Carpenter moved to Boston to further his legal studies. Like many young men of the day Carpenter desired to move west and moved to Beloit, Wisconsin and opened a law practice in 1848. Suffering from an illness in 1849 that limited his eyesight he went to New York for treatment and then spent time with his mentor, Paul Dillingham. Sometime between his time with the Dillingham's and his return to Beloit he changed his birth name from Decatur Merritt Hammond Carpenter to Matthew Hale Carpenter, supposedly for his admiration of English jurist, Matthew Hale.
Hale's first venture into politics was running for the position of District Attorney in Rock County, Wisconsin serving two terms, 1850-52 and 1854-56 as the candidate for the Democratic Party. In 1858 Carpenter moved his legal practice to Milwaukee, while he remained a Democrat his was opposed to succession by the Confederacy and took a strong anti-slavery stand. Following the Civil War Carpenter would become a Republican and run for the U.S. Senate, serving a term from 1869-1875. He would lose his subsequent election and then was elected again in 1879. He died in 1881 while serving in office.
Carpenter's legal expertise was in constitutional law having handled many high profile cases of national significance. He was also noted for his oratorical skills both in and out of the court.
Carpenter married Paul Dillingham's daughter Caroline and they had two children, one of whom became a judge in Milwaukee.
December 22, 1824 – February 24, 1881