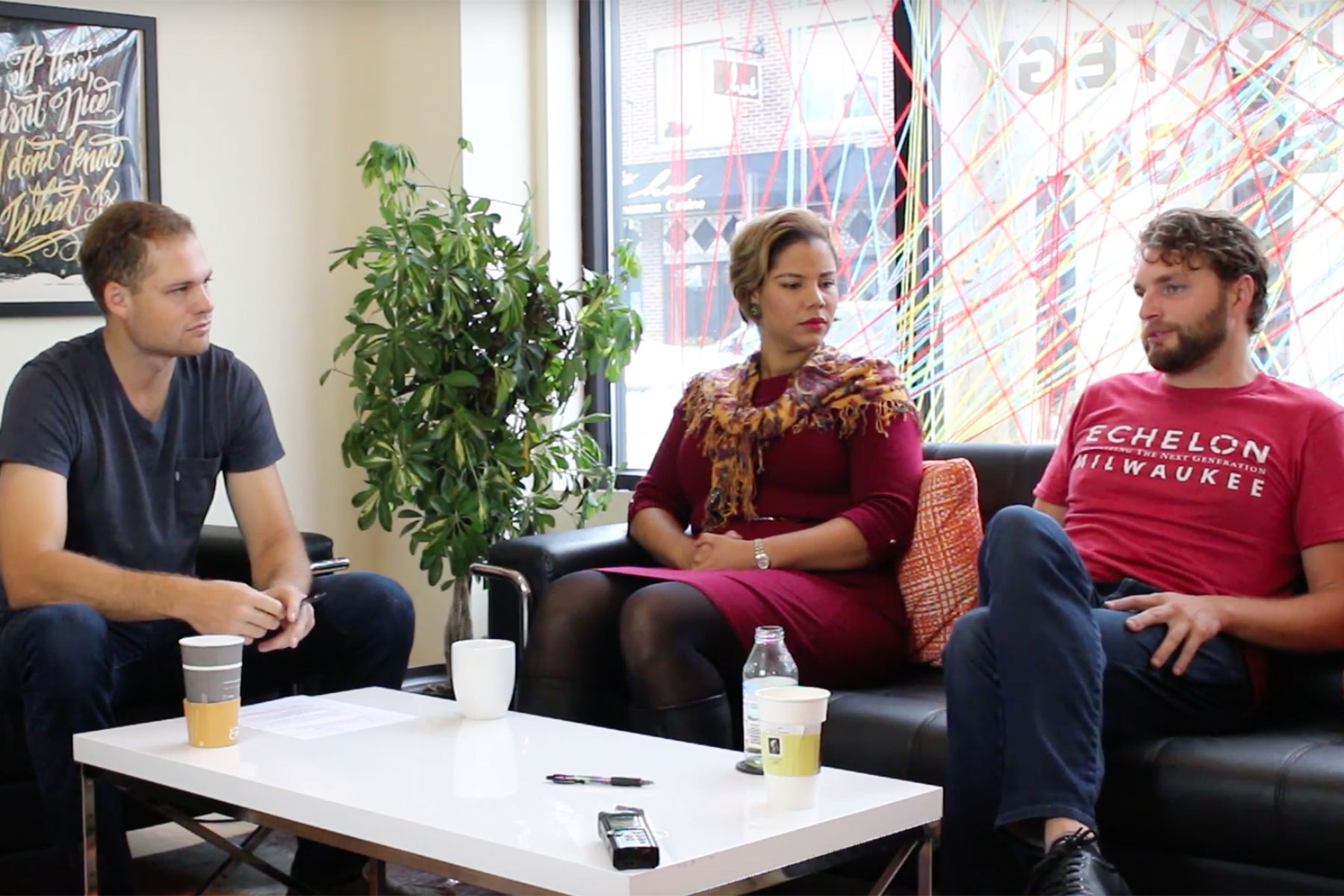 A podcast for and about risk-takers, people who are not afraid to make it happen and go get it.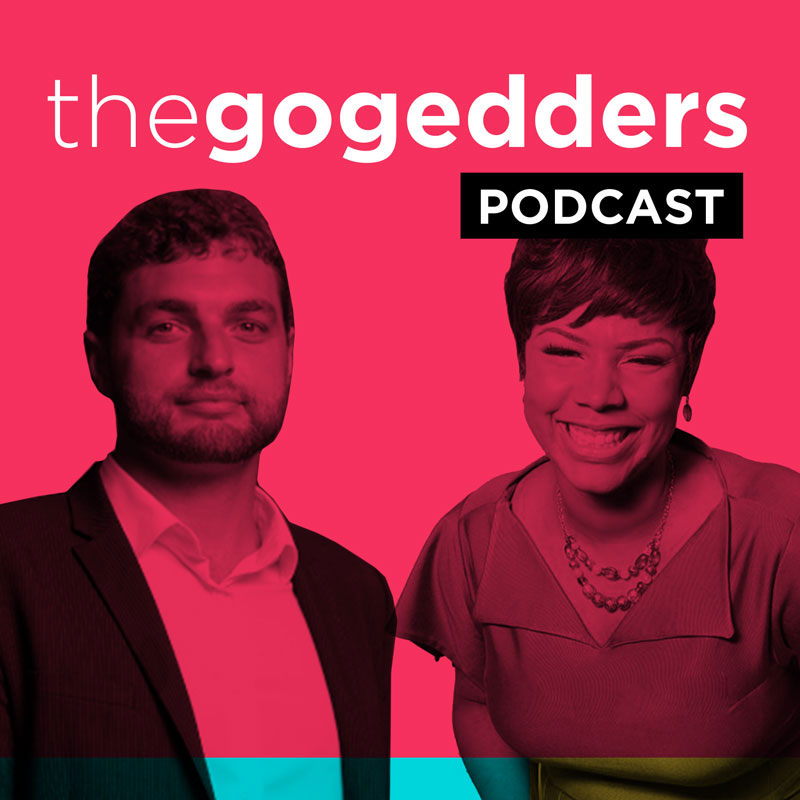 GoGeddit has launched a new podcast, The GoGedders, featuring local leaders known for taking bigs risks to grow the Milwaukee economy and improve our community.
Presenting new guests weekly, The GoGedders introduces the audience to emerging entrepreneurs, established business figures, and civic trailblazers who open up about their path to success and why it's important for more people to create, make and innovate.
With topics ranging from millennials in the workplace to finding success in starting a business, each episode spotlights the accomplishments of local figures and inspires others to follow their lead.
"Over the last 5 years one of the most rewarding things about starting GoGeddit has been the community leaders and entrepreneurs I have met that have amazing stories and are doing great things around our community," Richie Burke explaind. "I wanted to create a platform to help share these stories and all that is going on."
The initial episodes of The GoGedders are available on iTunes. They feature guests that include Alex Lasry and Dustin Godsey of the Milwaukee Bucks, Lizzi Weasler of Lizzibeth, and Adam Von Rothfelder from NBC's STRONG. New podcasts are publish each Wednesday on iTunes.
About GoGeddit
Headquartered in Milwaukee, GoGeddit is a digital marketing agency that helps small and medium sized businesses harness the power of digital to increase awareness and revenue while saving them time and money.