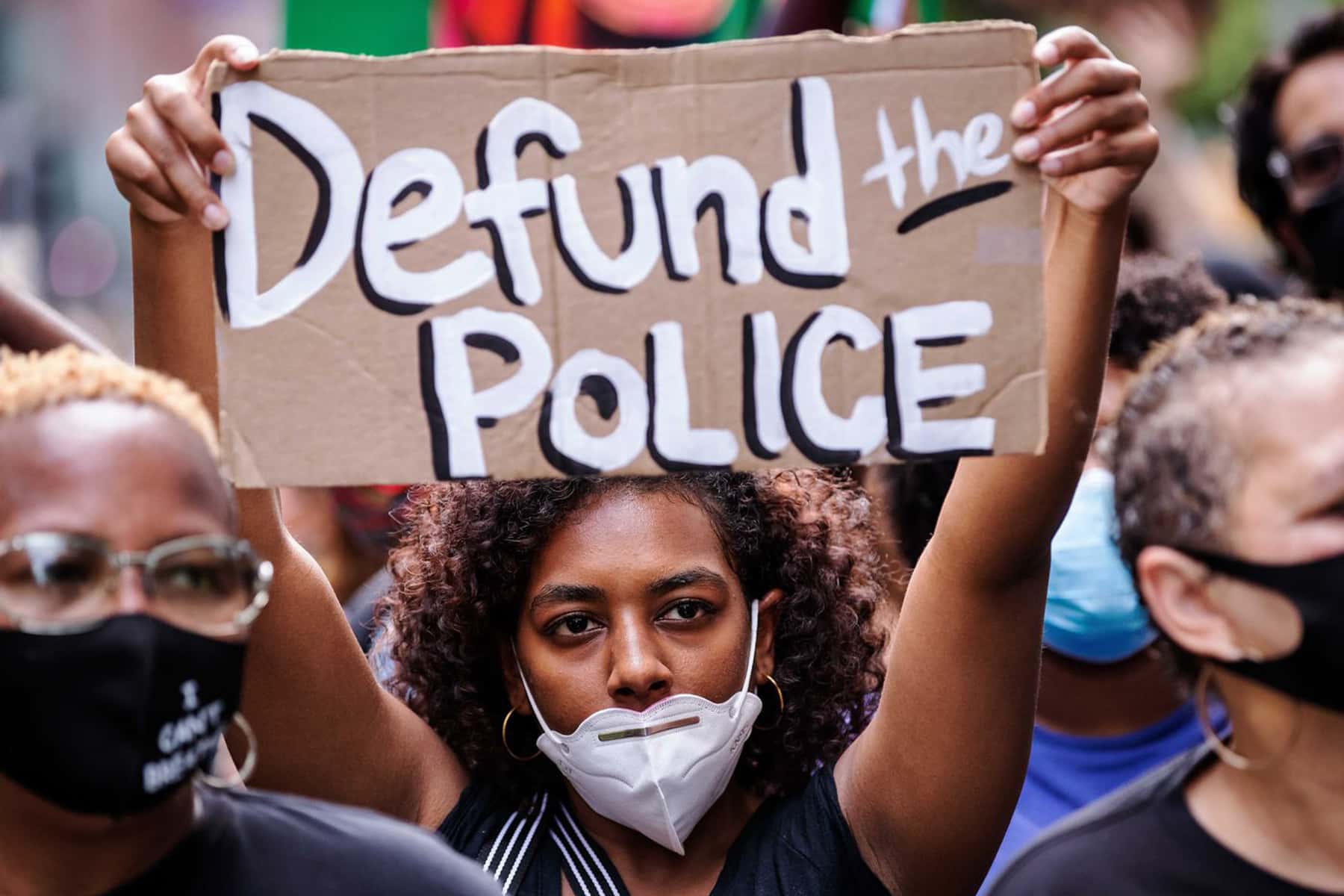 Wisconsin cities that cut their law enforcement budgets would lose state funding under a Republican proposal at the state Capitol.
Under the bill, a municipality that decreases its budget for hiring, training, and retaining police officers would lose the same amount of money in state support. The plan is a response to a recent push from some activists to cut law enforcement budgets in Wisconsin and across the country.
That policy push, sometimes called "defunding the police," has come amid a national conversation about police brutality, criminal justice, and systemic racism.
During a March 11 committee hearing, State Senator Van Wanggaard, R-Racine, a retired police officer and one of the bill's sponsors, said communities that choose to "slash" police budgets should face a "financial consequence."
Opponents of the proposal argue it will discourage communities from attempting new, non-traditional programs aimed at discouraging and combating crime, like increasing mental health and social support services.
"We've got to leave room to protect taxpayers, we've got to leave room to not hurt communities because they've been successful in using approaches that matter," said State Senator Lena Taylor, D-Milwaukee.
The League of Wisconsin Municipalities and the cities of Madison and Milwaukee oppose the bill.
In September, Milwaukee Mayor Tom Barrett proposed cutting 120 officers from the Milwaukee Police Department. However, under the plan, the department budget remained roughly the same as the savings were directed toward increased personnel costs like health care.
Governor Tony Evers could veto the bill if it is approved by both chambers of the Legislature. The governor has opposed drastically decreasing or eliminating police department budgets, but has also said communities should look into ways of preventing crime through social services, rather than traditional law enforcement. The bill has yet to be voted on in an Assembly or Senate committee.
Donate: Wisconsin Public Radio