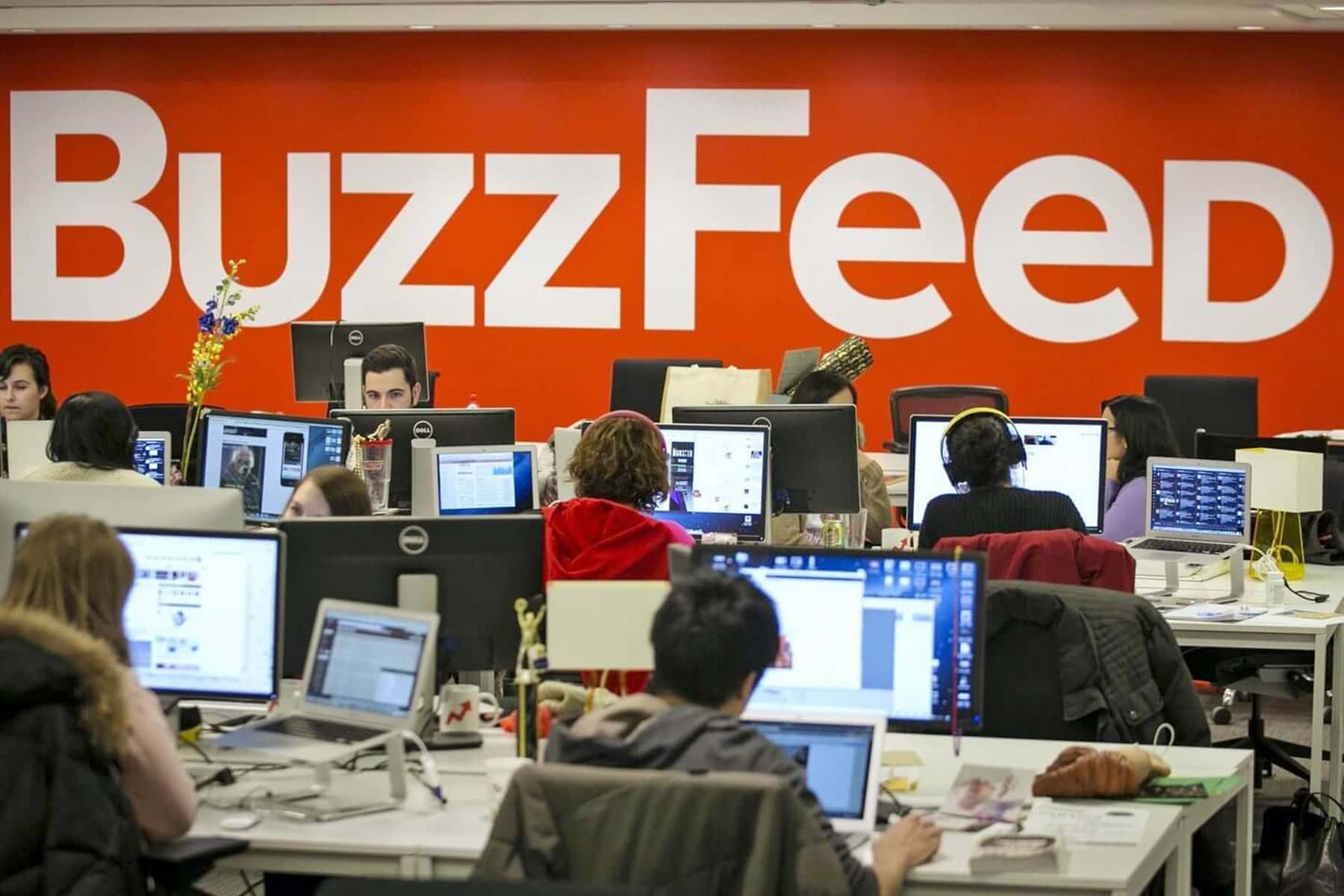 The media industry's current round of cuts and consolidation has accelerated, with sizable layoffs at Buzzfeed, Gannett, and Verizon Media – home of AOL, Yahoo, HuffPost, and others – that were announced on January 23, totaling over 1,000 jobs cut.
The BuzzFeed layoffs are the most concerning situation for digital publishers. With monthly readership of 690 million, BuzzFeed is one of the most successful digital media startups and its struggles are worrisome as a result.
By reducing costs, BuzzFeed hopes to ease its dependency on external funding to become self-sufficient and profitable. However, if the company is making operational cuts then the outlook for others media publishers is potentially even more dire.
As the fourth pillars of democracy, the media ensures that people across the nation are aware of what is happening in their country. Media ensures transparency in the workings of the other three systems: Judiciary, Executive, and Legislature branches.
President Donald Trump gloated over the mass layoffs at multiple news outlets on January 26, tweeting that "many others will follow" and attributing the loss to "Fake News." Trump has been particularly incensed by BuzzFeed in recent weeks, after the website published a bombshell report saying that Trump had directed his former fixer, Michael Cohen, to lie to Congress.
The top editors at BuzzFeed and HuffPost immediately lashed out at Trump for the remarks.
"1,000 journalists lost their jobs last week. Ordinary people with rent to pay, families to support, student loan bills coming due," HuffPost Editor-in-Chief Lydia Polgreen tweeted. "They are workers like any other who do not deserve this cruelty."
"What a disgusting thing to say about dozens of American workers who just lost their jobs," BuzzFeed Editor-in-Chief Ben Smith tweeted.
Beyond advertising, publishers are trying a slew of various strategies on their own to access revenue. Chief among them include:
Subscriptions. With subscriptions, publishers hope they can access recurring reader revenue from a loyal reader base. More than half (52%) of publishers say that subscription revenue will be their main priority for 2019, followed by display advertising (27%).
Consolidation or partnerships. Greater scale is hoped to attract more digital ad dollars. The most notable recent example is the partnership between Vox Media and its tech news site, Recode, which rolled Recode site content into the main news site, Vox.com.
Commerce. Affiliate marketing partnerships with retailers and, in some cases, publisher-branded physical products can generate meaningful long-term revenue. BuzzFeed excels in this space, generating $50 million in 2018.
The news and media industries have changed irrevocably over the past few decades. Before the rapid advance of 24-hour news cycles, newspapers were the main source of information along with a detailed showcase during the evening.
The Internet changed media in even more obvious and direct ways. Everything from the delivery to consumption of media is now somehow involved with online technologies. Being able to instantly reach an unprecedented number of people and deliver relevant and engaging content has completely changed the media landscape.
Yet it increasingly evident that that there is no silver bullet for the monetization crisis facing the news media industry, and no single revenue model will secure sustainability or profitability. Digital advertising revenue also remains increasingly hard to come by.