Residents and business owners along Villard Avenue work to reinvigorate neighborhood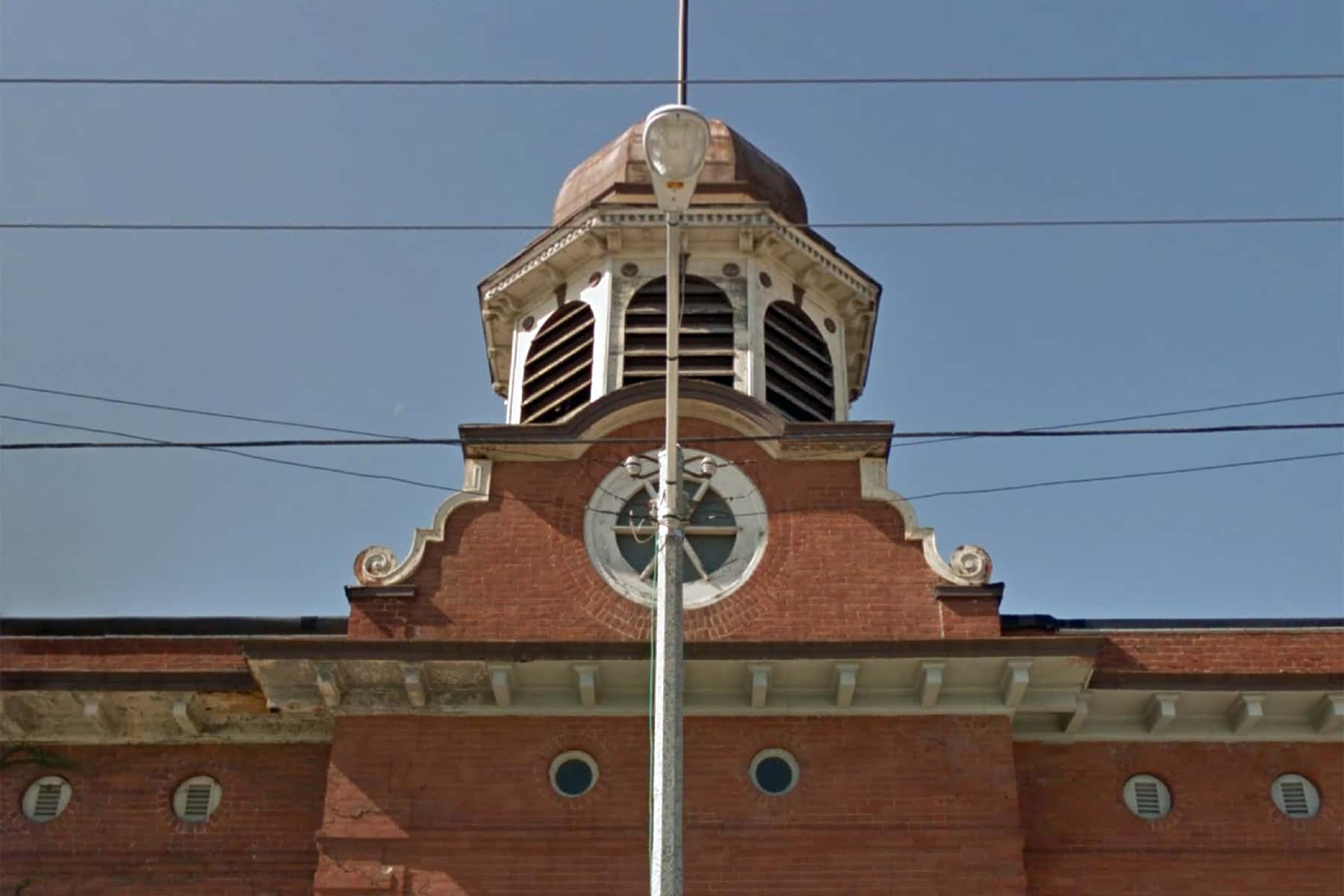 Arthur Schmitz, a 95-year-old author and veteran of World War II, is filled with fond recollections of Villard Avenue in the 1920s and 1930s.
"I basically lived at the Ritz theatre and Shorty's restaurant got their share of my money," said a smiling Schmitz, who grew up near Villard Avenue in North Milwaukee before the street and surrounding area were consolidated into the City of Milwaukee in 1929.
He lived in the neighborhood until the 1940s, when he left for the war, and though some things had changed on Villard Avenue upon his return, the 7,200-square-foot Ritz movie house, located at 3608 W. Villard Avenue, Shorty's, Wilbur's Bakery and the old hardware store were all still in operation. Villard Avenue, which locals referred to as the "Village," was still bustling, Schmitz said.
But the fortunes of the Ritz, which became the "Villa" before closing in 1986, and many other businesses and factories along or near Villard Avenue changed in recent decades. The building that housed the Ritz is now owned by the city of Milwaukee, and is one the street's many vacant properties.
The neighborhood's commercial sector crumbled as companies that had long provided stable employment to nearby residents closed, according to Stephanie Harling, executive director of the Havenwoods Economic Development Corp.
"I mean, it's the Milwaukee story. You can look around that area and see how many industrial businesses have left. That and all the population that aged and moved out of the neighborhood led to the problems we have now," Harling said.
Those problems include increased crime, a high number of vacant properties, disinvestment and blight in general, said Harling. The Havenwoods EDC, which has had success revitalizing the Havenwoods neighborhood on the northwest side, is working with stakeholders on Villard Avenue to help turn the neighborhood around by attracting new businesses and spurring other improvements in the area. That work is being guided by the Villard Avenue Business Improvement District (BID), which had taken a hiatus for several years before launching again last year.
Much of the first year has been spent reorganizing the BID, which runs on Villard from Teutonia to Sherman, but extends one block north and south in some parcels. One of the BID's first major challenges is to increase safety in the area, Harling said. The "Green Light Project," aimed at tackling crime, is already underway and involves Milwaukee police districts 4 and 7. The project is being piloted in the Villard BID to fight crime in the area by installing security cameras.
Milwaukee Common Council President Ashanti Hamilton, who represents the area, said he first learned of the project while visiting Detroit. He said Villard Avenue would be a perfect place to pilot the strategy in Milwaukee.
"I think we have the right pieces here on Villard to make the project successful. We have residents, business owners and the BID that all want to work together to make this area safer," Hamilton said.
According to Hamilton, the program, which will launch in 2019, involves MPD purchasing software to integrate cameras at businesses and traffic lights with the ShotSpotter system. Business owners, with the help of a grant, are responsible for purchasing cameras to scan their properties. Calls that come in to MPD for service will trigger the system and police officers will be able to see what's happening in real time, Hamilton said.
Aside from the Green Light Project, the Villard Avenue BID also hopes to create a safety committee and will host facilitated discussions to engage residents and others to help shape a vision for the community. That vision will eventually become the action plan, according to Jeff Hanewall of Engberg Anderson Architects. Hanewall, who was recently elected as the BID president, owns a commercial property on Villard Avenue, which he uses for storage. He said he's excited about the Green Light Project and also the start of the process to learn what improvements residents would like to see on Villard Avenue.
"Should we be looking to recruit certain types of businesses? Should we focus on sustaining what we have or should we focus on facade improvements? Those are all possibilities, but we need to hear from the community first," Hanewall said. "The Villard library is one example of a substantial project that has occurred recently. There has been investment in the area without any real incentive so that's a positive."
Hanewall also noted that the neighborhood has seen momentum in recent years, even without a functioning BID. The Villard Square Library, 5230 N. 35th Street, is a mixed-use development that features three floors of affordable housing above the ground level library. Another major development project that began recently is 3600@Villard, a 43-unit apartment building with commercial retail space.
The $7.3 million project, being proposed by Brinshore Development and Index Development Group, has garnered support from the city, which created a tax incremental financing (TIF) district to help raise $500,000.
Other recent developments include the opening of a new restaurant, Fiyahside Jamaican Cuisine, 3709 W. Villard Avenue. A proposal is also on the table to redevelop the former Villard Avenue Library, 3310 W. Villard Avenue, according to Angelique Sharpe, Villard BID liaison at Havenwoods EDC.
Another new project that is underway but still in need of funding is the North Milwaukee Arthaus, 5151 N. Villard Avenue. The Arthaus building, which houses the Quasimondo Physical Theatre, once served as the North Milwaukee Firehouse.
On the upper floor of the firehouse was a community center, recalled Schmitz. "That's where I first learned how to play chess," he said.
The building was purchased last year from the city for $42,000, according to Brian Rott, Quasimondo's artistic director. Its first play, "Celsius 232," was staged there recently. Plans include dance classes that will draw students from the area's many surrounding schools, said Rott, who is also a member of the Villard BID board.
Though the building is early in the renovation phase, and classes won't debut there until at least the summer, Rott hopes it one of many projects that will help recreate a sense of community along Villard Avenue. "We want to be a part of bringing life back to this area," Rott said.
George Dixon, pastor for 17 years at the House of the Lord Church, 3418 W. Villard, said he isn't sure exactly what changes will occur but hopes they make the neighborhood safer, and give young people and elders more to do.
"I just want to see more places where people feel safe and can do something positive," Dixon said. "I want things to be like they used to be back in the day on Villard Avenue."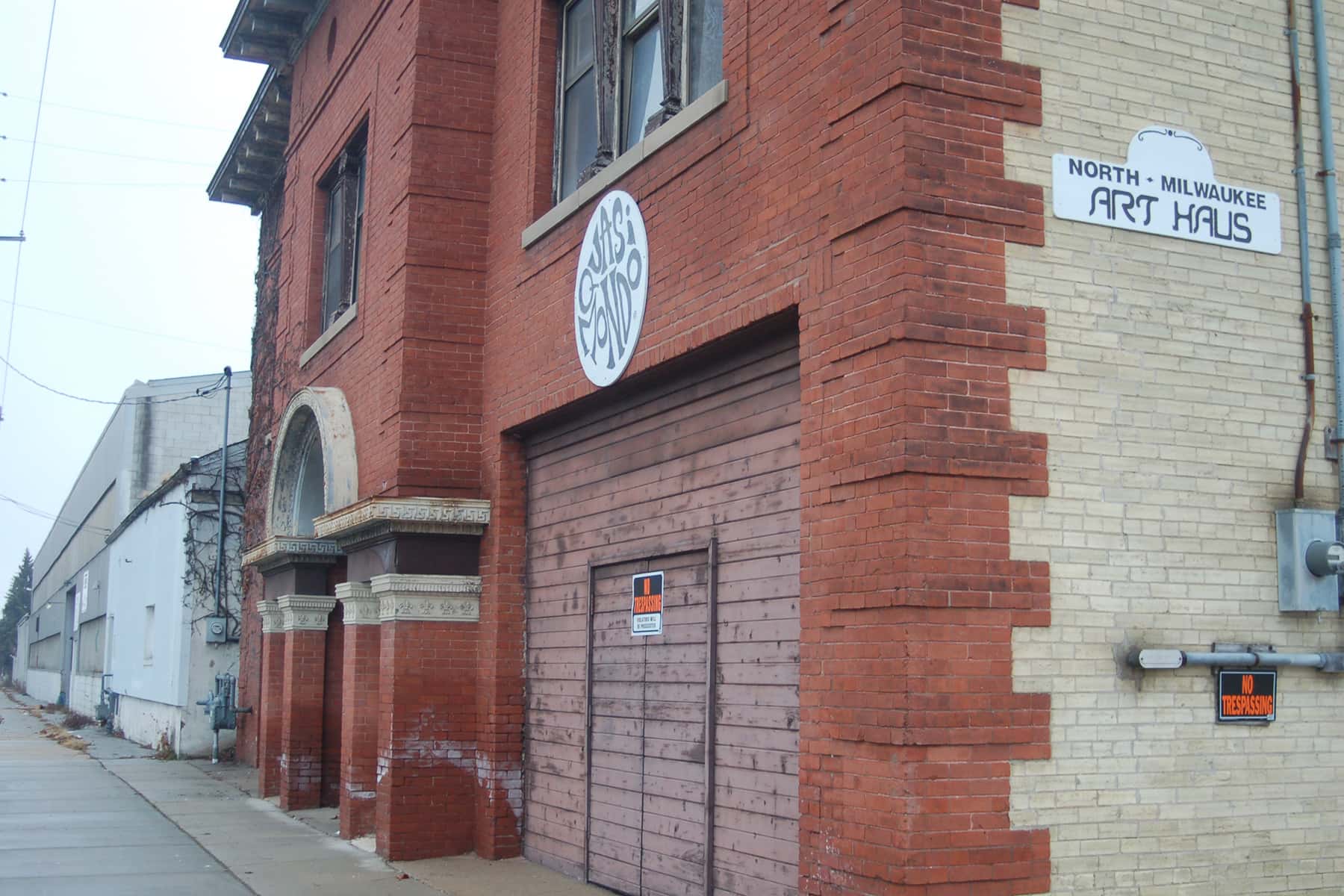 Edgar Mendez and Google Streetview