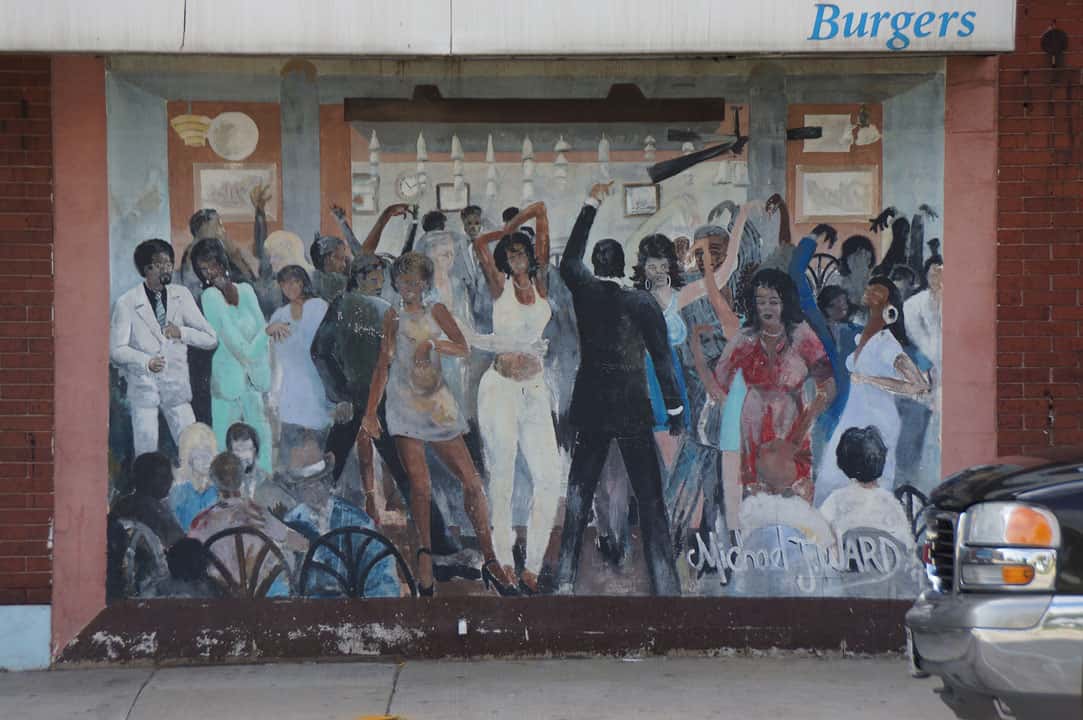 The BlankSpaceMKE artist cooperative is promoting performances, exhibits, art markets and other events featuring African-American artists this week, from Tuesday, June 21, through Sunday, June 26.
When Bridget Robinson, BlankSpaceMKE's executive director, and fellow co-op members learned recently that African World Festival was cancelled again this summer, they worked to designate the week following Juneteenth "Milwaukee Black Arts Week."
"We have focused over the past year on facilitating and coordinating events that showcase how important art is to our community and encouraging people to support the work (of artists)," Robinson said.
"BlankSpaceMKE initiated Milwaukee Black Restaurant Week in April, "to show the power of putting the black dollar to use," said Symphony Swan, the group's co-founder and creative director. Next, the group decided to try something similar focused on art. "We essentially wanted … to extend the Juneteenth celebration and show folks that the community can be brought together with the arts," Swan said.
Between 25 and 30 artists or arts organizations responded to BlankSpaceMKE's call for submissions to Milwaukee Black Arts Week. All seven scheduled for the designated week were accepted, according to Robinson, but one was cancelled at the last minute. The group will promote the other events throughout the summer, Robinson said.
At each Milwaukee Black Arts Week "Art is Freedom" event, BlankSpaceMKE hopes to create a meet-up where people talk about the experience. Like during Milwaukee Black Restaurant week, the group intends to provide opportunities for networking and fellowship and identify ways to support the artists and their work.
The tagline "Art Is Freedom" refers to the spirit of Juneteenth, which commemorates the end of slavery in the U.S. The one-day observance does not allow enough time for community members to engage deeply with African-American culture and their unity as a people, Robinson said.
"Art Is Freedom" also embodies the idea that art gives individuals and cultural groups opportunities to express their authentic selves freely, she added.
Other goals of BlankSpaceMKE include working to connect art and activism, and promoting cooperative economics, according to Robinson.
"We believe that artists have a responsibility to use their work as a platform … to bring attention to what they think is important. I think that every artist, whether … a writer, visual artist, poet or photographer, has an opportunity to bring light to important issues," Robinson said. She uses her writing to connect with women about issues specific to women. Swan, an MPS art teacher and visual artist, encourages young people to create freely and "out of the box."
Rather than working competitively, the members of BlankSpaceMKE promote cooperation. Last year, the group rented studio space where members of the cooperative could work in a supportive environment, sharing the cost of rent and overhead. Although they were not able to sustain that arrangement financially, the members continue to collaborate using social media to share resources and opportunities that can benefit all artists.
Visit the BlankSpaceMKE website for updates and additions to the week's events.
Milwaukee Black Arts Week
"Art is Freedom" events
Tuesday, June 21
Alice's Garden Summer Artisan Market
2136 North 21st Street
5 p.m. – 8 p.m.
$10
PENtastic! Open Mic
The Artist Factory, 228 South 1st Street
7:30 p.m. doors open
$5
Wednesday, June 22
After Dinner Books featuring James Causey, Marcus Webb & Jock Phenix
The Big Easy, 2053 North Dr. King Drive
6 p.m. – 8 p.m.
$15.95 Dinner Buffet featuring Cajun cuisine
Saturday, June 25
Summer Soulstice Music and Art Festival
E North Avenue
Noon – Midnight
Featuring Cree Myles
Free
Sunday, June 26
Fo Wilson Exhibit: Eliza's Peculiar Cabinet of Curiosities
Lyndon Sculpture Garden
2145 West Brown Deer Road
3 p.m. – 5 p.m.
Free
Nipples: An Art Show
Creatives Services
5800 West Hemlock Street
5 p.m. – 8 p.m.
$10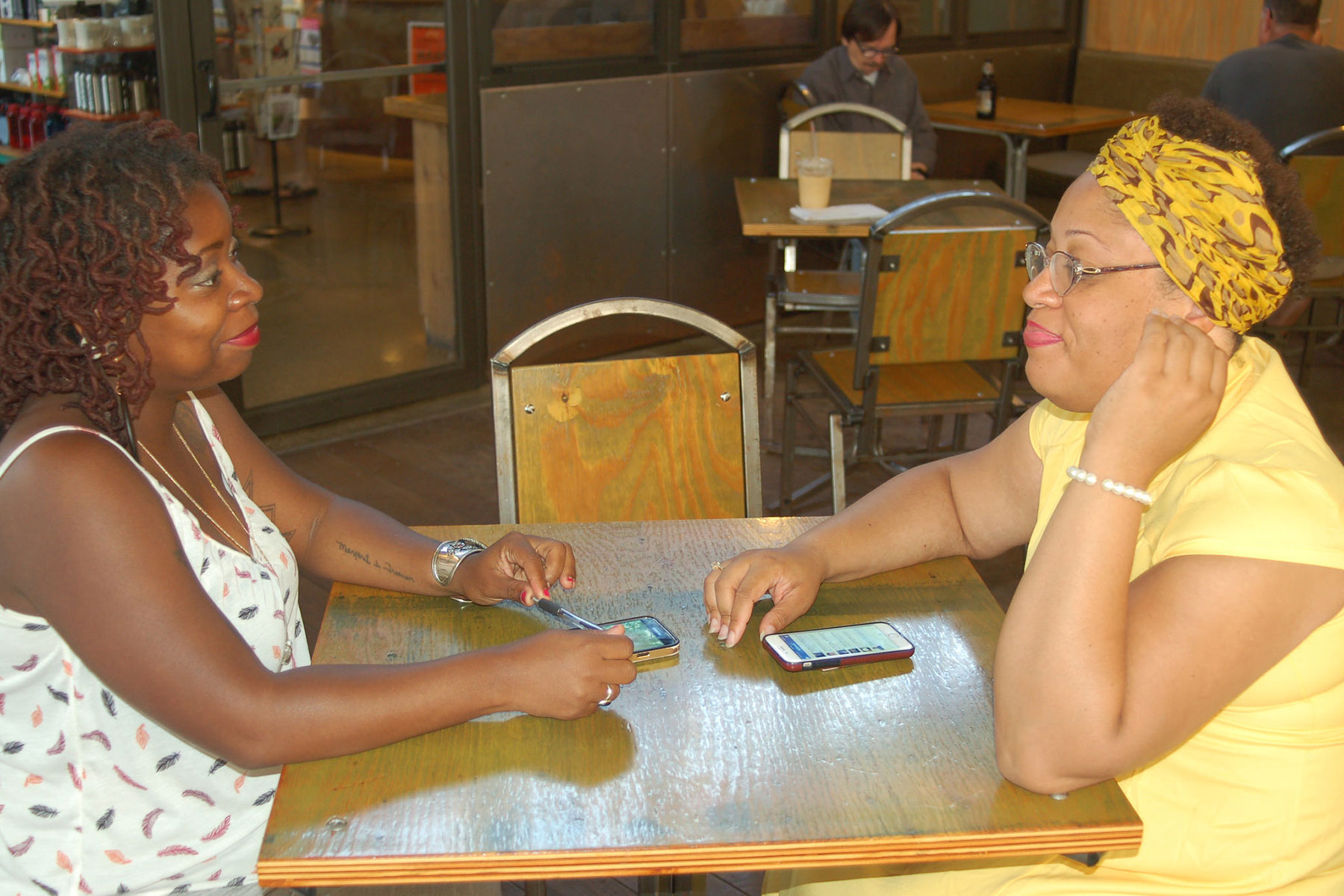 Lee Matz and Andrea Waxman