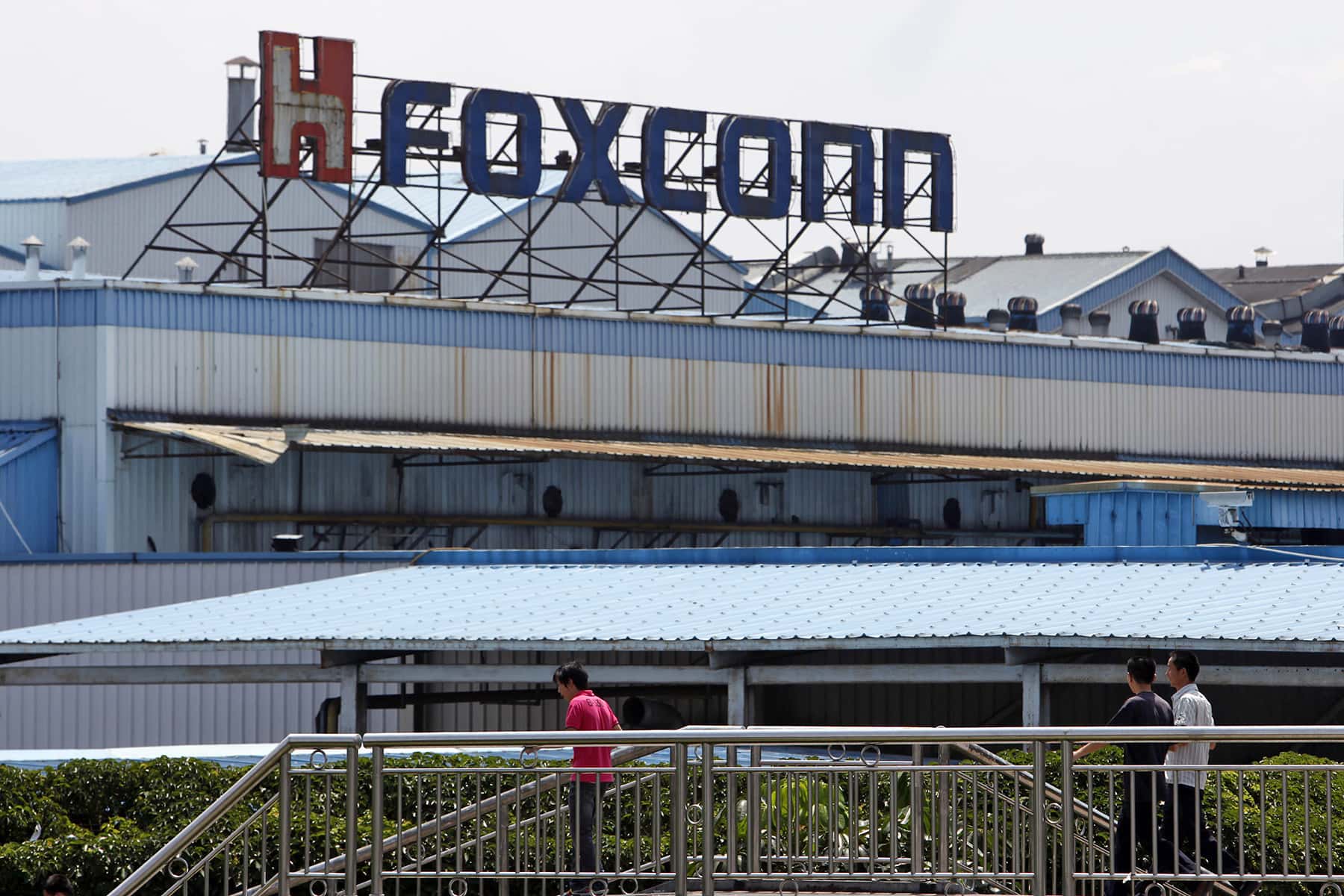 The state's Legislative Audit Bureau is recommending the Wisconsin Economic Development Corp. (WEDC) make several changes to how it oversees Foxconn's tax credit program when it comes to employees.
While the Taiwanese tech giant has yet to actually receive any state tax credits to date because officials say they haven't met promises laid out in their contract with WEDC, the nonpartisan bureau's latest report found issues with the way the agency would administer certain credits.
The report found WEDC would not give tax credits for the wages paid to Foxconn employees who live in other states but work here. Even though they should. At the same time, the audit found the agency would incorrectly allow Foxconn to receive credits for employees working outside Wisconsin.
This is the second time the non-partisan bureau has raised concerns with WEDC about employees working out-of-state being eligible for tax credits.
"We again recommend that WEDC comply with statutes by modifying its written procedures to explicitly require it to award program tax credits for only the wages paid to employees for services performed in Wisconsin," the report states.
The original contract between WEDC awarded Foxconn up to $2.85 billion in state tax credits, including $1.5 billion for creating jobs and $1.35 billion for making capital investments, much of it surrounding a massive planned manufacturing facility in southeast Wisconsin.
In October, Wisconsin officials reiterated to the company it is not eligible for credits unless it renegotiates its 2017 contract with the state after scaling back the size of the factory complex. Foxconn has also not met its hiring goals.
Sean Moran, a program supervisor with the Wisconsin Legislative Fiscal Bureau, said while WEDC is not currently awarding tax credits to Foxconn, the Electronics and Information Technology Manufacturing Zone Program, which was set up when Foxconn's contract was enacted, is in existence for 15 years. And WEDC could award credits to any company that would build there.
WEDC Secretary Missy Hughes said her agency has "been actively pursuing practical remedies" for the recommendations laid out by the bureau and will do so via contract amendment or modifications to WEDC procedures.
"As Foxconn has not qualified for or earned any tax credits to date, WEDC has not awarded any tax credits contrary to either the statute or the contract," Hughes said, adding that a report will be given to the Joint Legislative Audit Committee on March 1, 2021.
Hon Hai Precision Industry Co., Ltd.
Donate: Wisconsin Public Radio