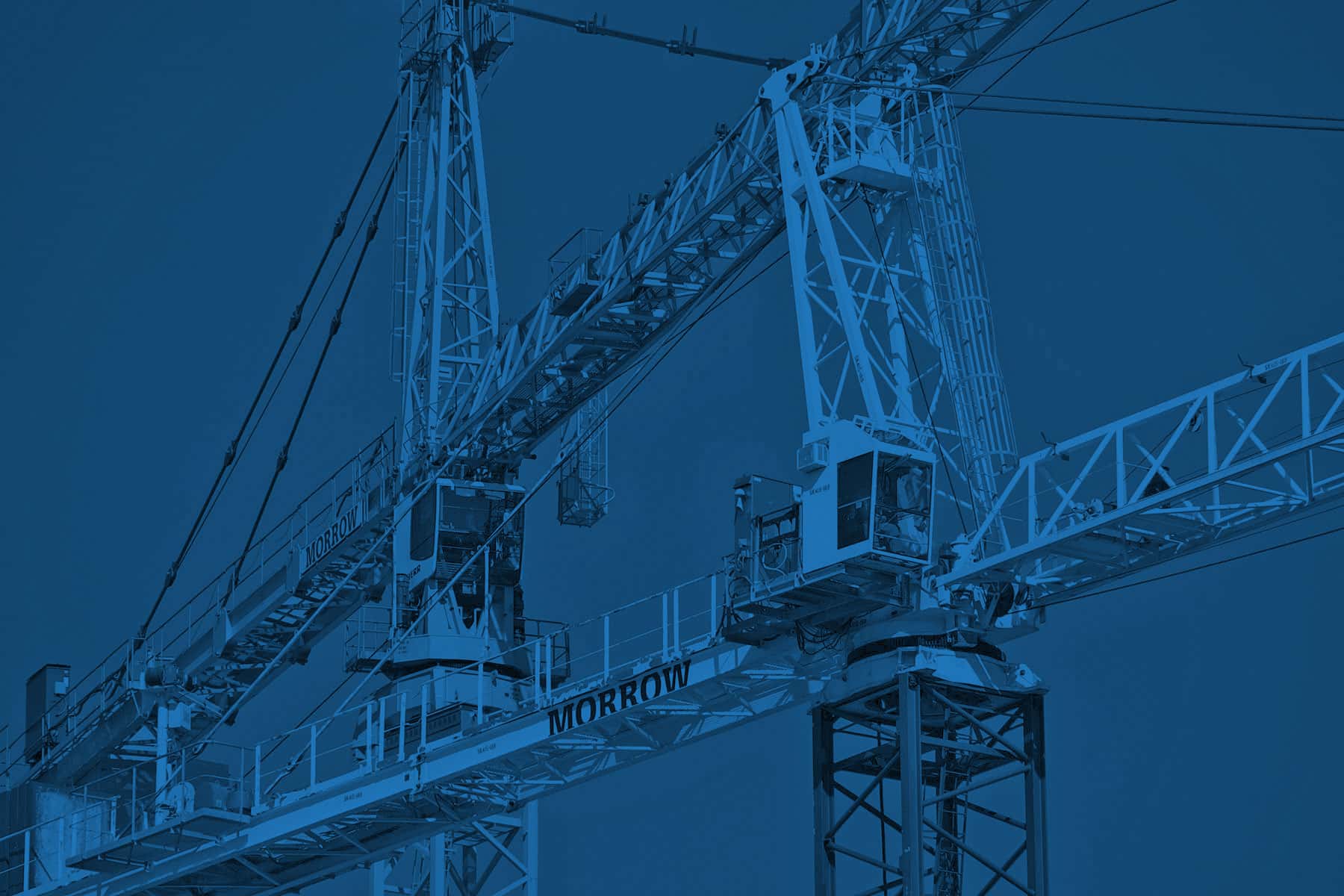 The photo essays presented here were published as original works created in 2017 by the Milwaukee Independent, with a focus on ground breaking and ribbon cutting events.
Milwaukee has not seen in a generation the region-wide level of construction that took place in 2017. The numerous project kick-offs and completions illustrate the dynamic work involved in the city's transformation. The images in these photo collections preserve a record for history all the efforts that occurred, for the future to better evaluate their impact and fulfillment of promised expectations.
This "Year in Review" series that highlights different aspects of the news coverage from Milwaukee Independent over 2016.
Lee Matz