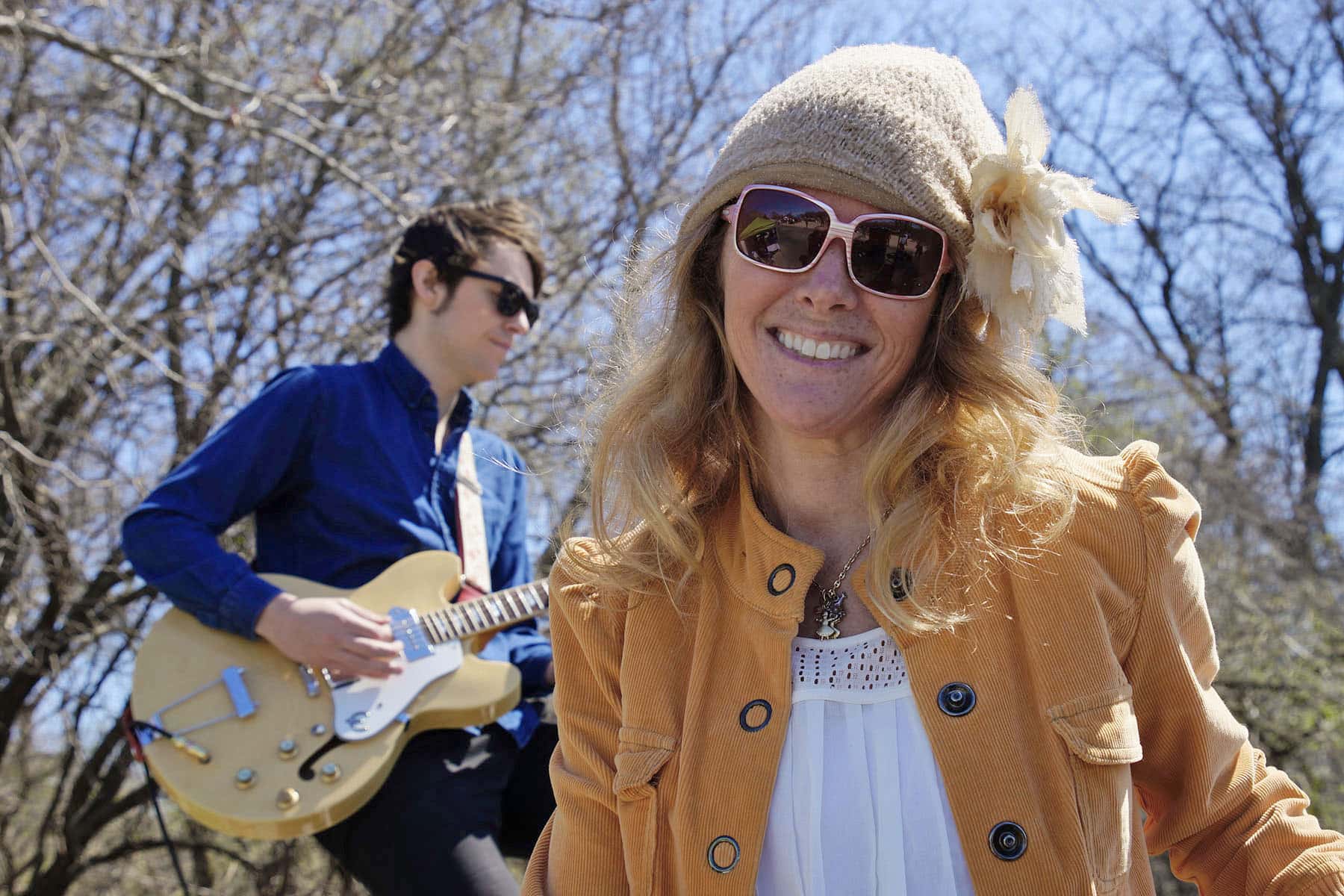 "This year's Earth Day river cleanup is an excellent opportunity for residents to come together and help restore our water resources. And the Rock the Green celebration strengthens our vision of making Milwaukee a world-class eco-city."
Rock the Green hosted its 6th Annual Earth Day event on April 22 in Estabrook Park, with a zero waste festival that was dedicated to inform the community about how to live sustainably.
"Inviting the thousands of volunteers who will be removing tons of trash from our rivers to this Earth Day event merges action and education about the importance of preserving our environment," said Jennifer Bolger Breceda, executive director of Milwaukee Riverkeeper. "It will further inspire and empower all members of the community to maintain our waterways year round."
The Earth Day extravaganza kicked off following the morning river cleanup. It featured a concert by Milwaukee rock band Trapper Schoepp on a pedal-powered stage. The entertainment and Eco-education exhibitors presented the attendees with a message of empowerment, and explained the missions of Rock the Green and other local organizations that are focused on environmental efforts.
These images feature the Trapper Schoepp concert and various eco-activities surrounding Rock the Green 2017, as the public enjoyed music on a warm spring day in support of the environmental.
View the full news package of Earth Day events and related tree hugging activities in support of our environment: