Photo Essay: Cheers to being a water centric city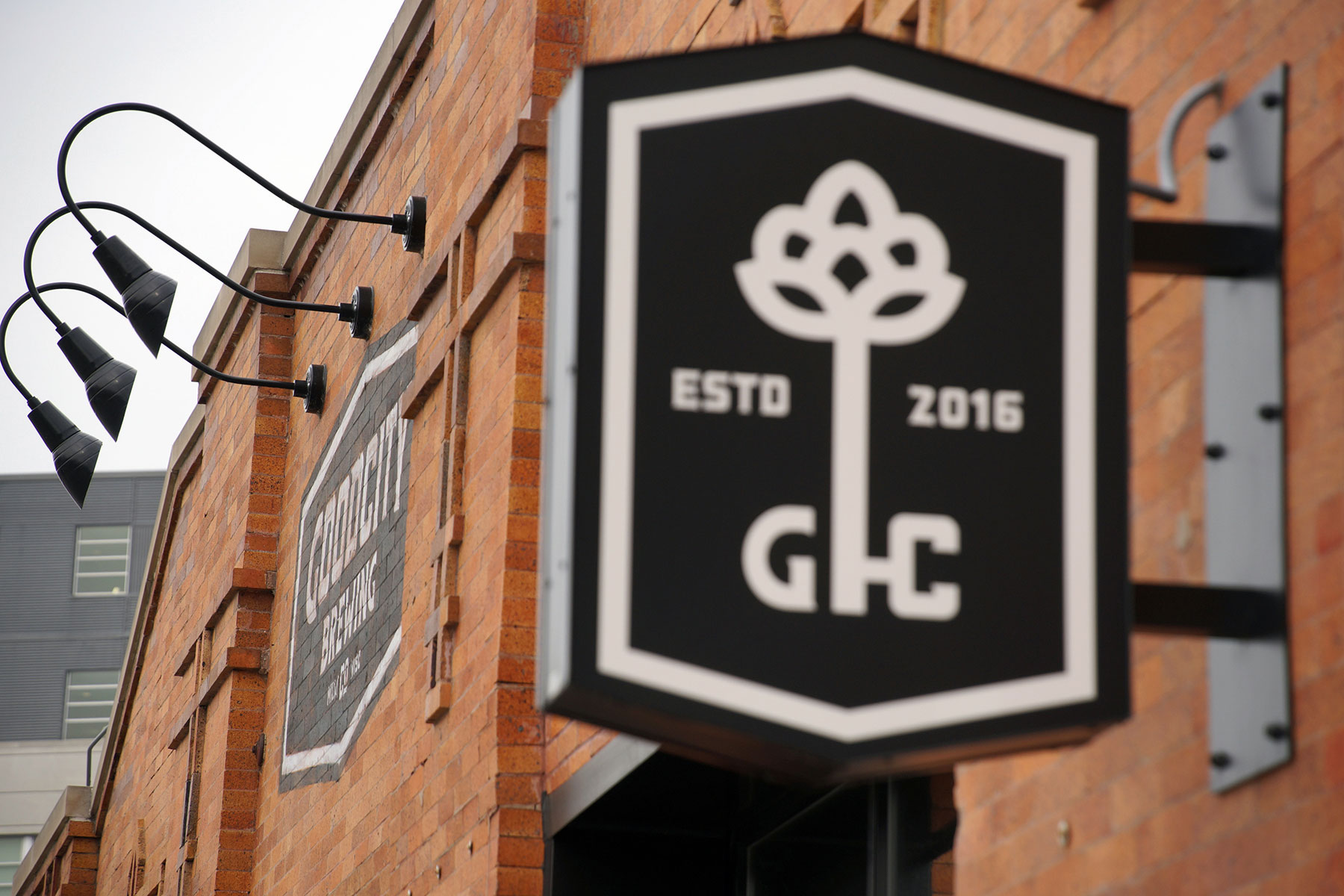 Milwaukee loves beer as much as its breweries love water, so it was only fitting that the Milwaukee Water Week would conclude at one of the city's newest breweries on March 24.
The Water Week Social with Mayor Tom Barrett attracted a crowd of around two hundred people, who were interested in water conservation or just wanted to sip suds with the city's leader. Community groups, like Milwaukee Riverkeepers, shared information with the public about opportunities to become involved in protecting area water resources. In addition to enjoying the byproduct of Milwaukee's two great resources, freshwater and beer, the crowd learned about city's new Water Centric City Initiative.
These images capture moments from the event where Milwaukee residents celebrated the city's economic foundation. To quote historian John Gurda, from his Water Tour of Milwaukee on March 23, "it was this conjunction of three Rivers at the lakefront that put Milwaukee on the map. We are here, Milwaukee exists, because of water. It is just that simple."
"Milwaukee is a water centric city, and I am very proud of that. What we want to send the message locally, nationally, and internationally, that we are a leader in fresh, clean water. This is the source of life, and we are the stewards of this great resource. We have an obligation to our children and our grandchildren to be good caretakers." – Mayor Tom Barrett, City of Milwaukee
"The city played a huge role in the redevelopment of the area around Reed Street Yards and the Water Technology District. It has catalyzed a much bigger development in the whole Walker's Point area. That space has taken off, from the UWM School of Freshwater Sciences to the Global Water Center, and all points in between. A lot of that has to do with the energy which has been created around the Global Water Center." – Erick Shambarger, Sustainability Director of the Environmental Collaboration Office (ECO) for the City of Milwaukee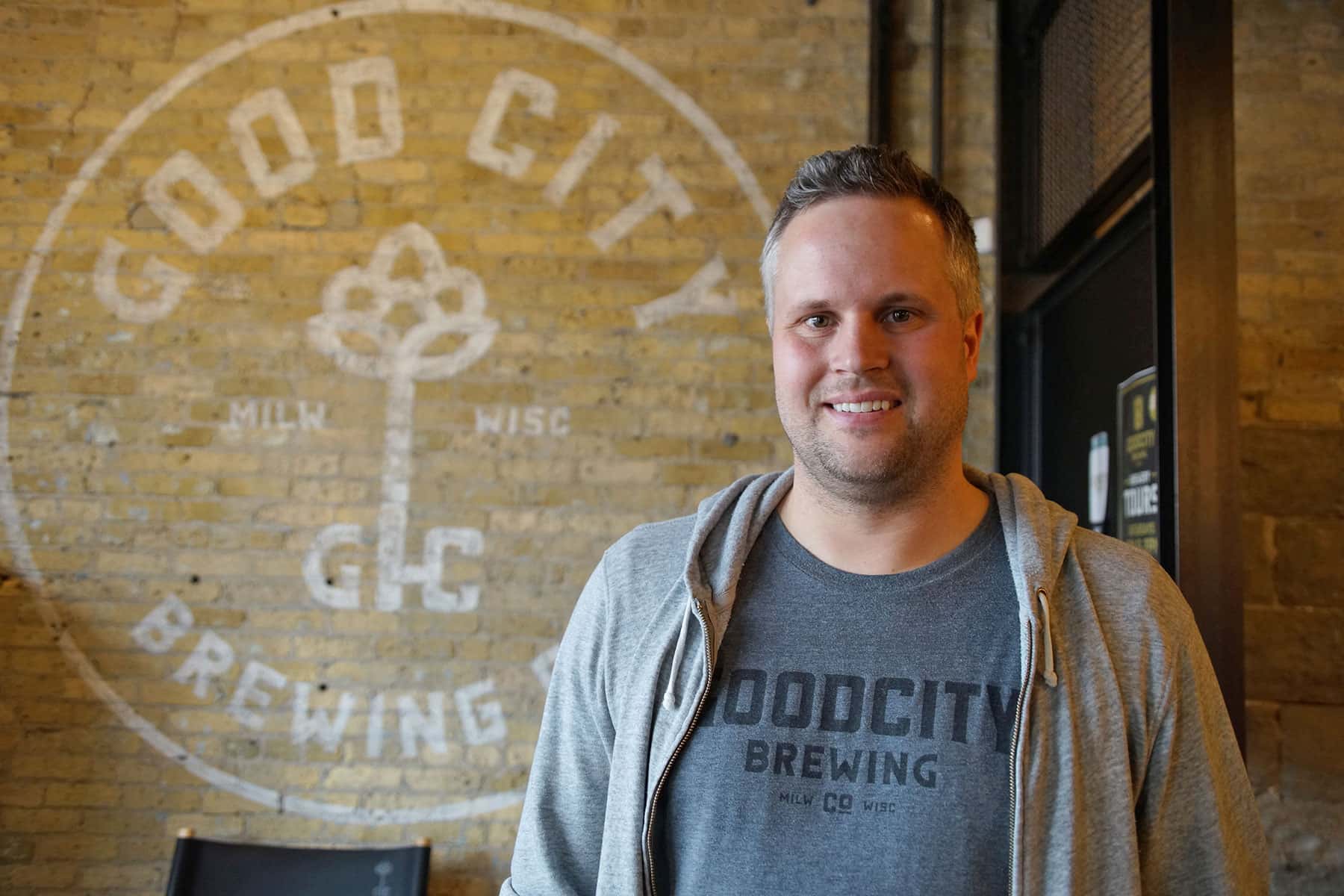 Extended Coverage of Milwaukee Water Week includes articles, photo essays, and interactive location mapping:
Learn more about the Water Centric City of Milwaukee