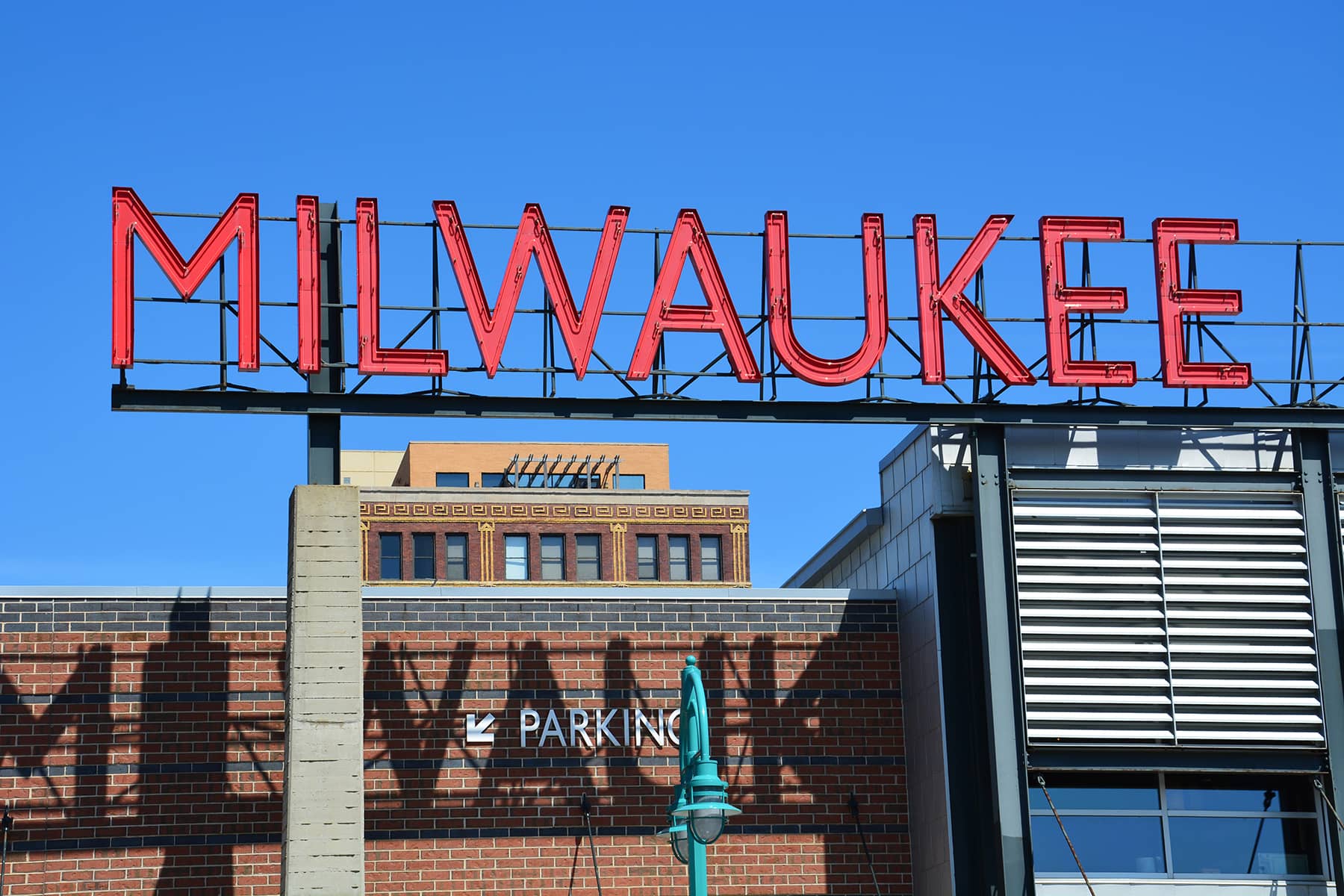 Not reaching a deal on a massive bill increasing state aid to Wisconsin's local governments will only increase the chances that Milwaukee runs out of money, forcing deep cuts to police and fire protection, while smaller communities around the state will also struggle to pay bills, state lawmakers were warned on May 23.
The urgent warnings came as Republican leaders who control the Senate and Assembly disagree on a key part of the plan — who determines whether the Milwaukee city and county can raise the local sales tax to pay for pension costs and emergency services.
That disagreement has increased fears that the bill being worked on by Democratic Gov. Tony Evers, local communities, the GOP-controlled Legislature and groups representing police and firefighters among others, is in jeopardy of not passing.
"Without question, my city's budgetary situation is dire," Milwaukee Mayor Cavalier Johnson told senators at a hearing on May 23. Without an increase in state aid, the city faces potential bankruptcy in 2025 when federal COVID-19 relief funds run out.
Wisconsin state law does not allow for cities to declare bankruptcy, which means the Legislature would have to vote to allow Milwaukee to take that step if no deal is reached and the city runs out of money as projected.
Milwaukee is the only city in America of its size that cannot currently raise additional money by raising sales taxes, Johnson told lawmakers in arguing for giving it that power.
"My city is on a path to catastrophic budget cuts," he said.
Bill sponsor, Republican Senator Mary Felzkowski, said without the additional money provided under the plan Milwaukee would be forced to cut 545 police officers and more than 200 firefighters in order to offset pension costs that are rising faster than the rate of inflation.
"I don't think that's healthy for the city," she said. "That is not something I want to see happen."
Republicans on the Senate committee said they worried that crime would increase in Milwaukee and spread to outlying communities.
Both Republican and Democratic lawmakers working closely on the proposal urged further compromise to reach a deal.
The Assembly passed a bill recently that would require voters in the city and county to approve any increase. The Senate version of the bill would allow for local elected officials to vote on approving an increase.
Johnson, Milwaukee's mayor, urged lawmakers to allow for the city to approve the sales tax increase. Putting it in the hands of voters, with so much at stake, "adds a significant element of uncertainty," he said.
But Assembly Speaker Robin Vos said that the Assembly would not pass a version of the bill that does not require voter approval of a higher sales tax. He declared that he was "done negotiating."
Democratic Senate Minority Leader Melissa Agard, in a rare public show of bipartisanship, said her talks with Senate Republicans on the measure have been productive.
"While Speaker Vos may have drawn a line in the sand, my caucus certainly hasn't and we will continue to negotiate in good faith for the betterment of our local communities and our state," Agard said in a statement.
The wide-ranging bill as passed by the Assembly increases state aid to all towns, cities, villages and counties by at least 15%, except for Milwaukee which would have increases capped at 10% but with the ability to raise more through sales taxes.
Under the bill, Milwaukee could levy a 2% sales tax, and Milwaukee County could add 0.375% sales tax to its current 0.5% sales tax.
In a significant change to current law, aid to local governments, known as shared revenue, would be paid for with 20% of the money the state collects from the sales tax. Future increases in aid would then be tied to sales tax, rather than requiring the Legislature to vote on increasing it.
The shared revenue program to fund local governments, created in 1911, has remained nearly unchanged for almost 30 years, despite overall growth in tax revenues. Shared revenue for counties and municipalities was cut in 2004, 2010 and 2012 and since then has been relatively flat.