Fox News Orphans: Families start New Year divided from moral incompatibility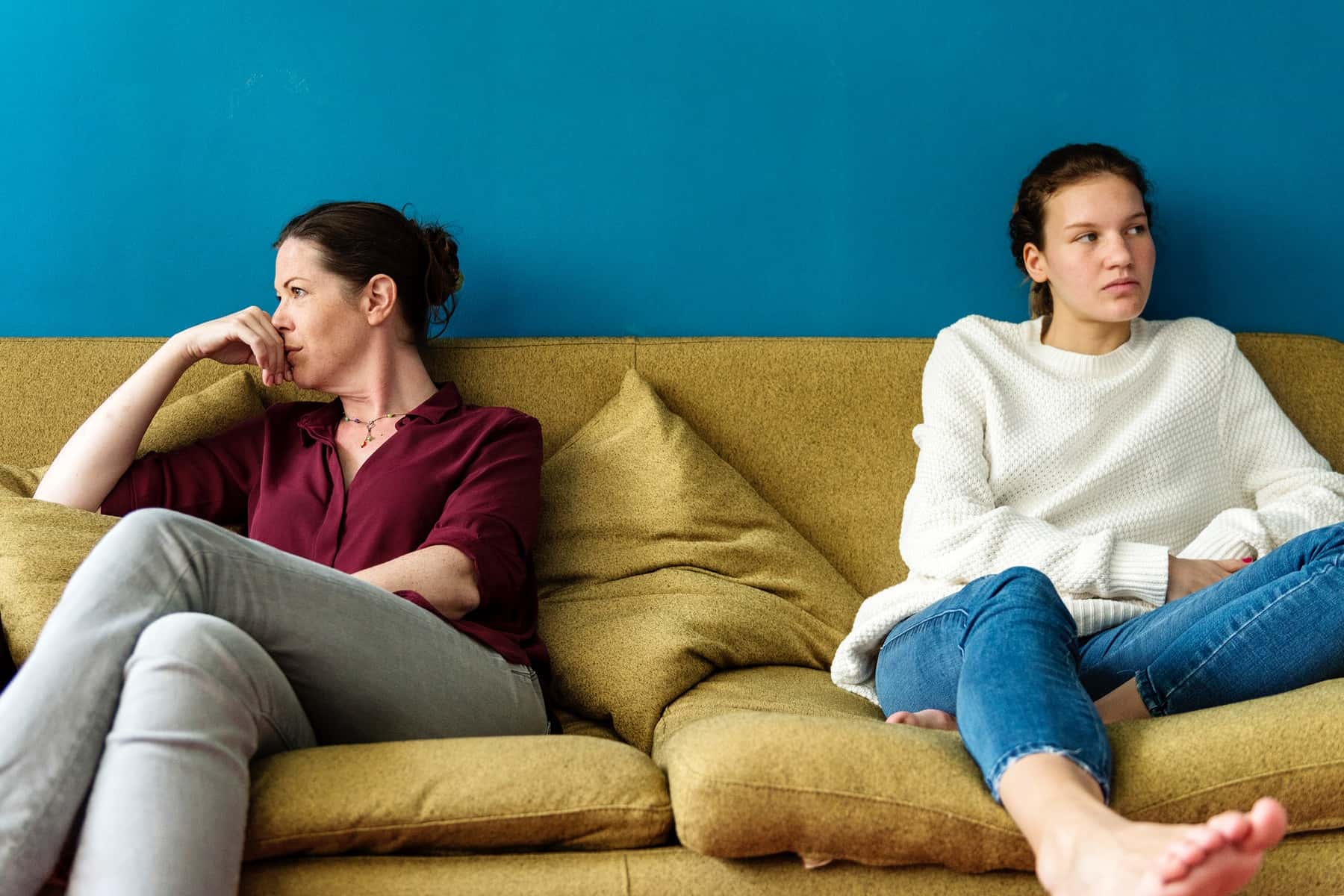 I had just finished a speaking event a couple of months ago, and was meeting with people who had stayed after to say hello, have a copy of my book signed, or share some thoughts about the evening. After saying goodbye to the man I was been talking to, I lifted my head and my eyes locked with a middle-aged woman who had been standing behind him. Her wide smile dissolved almost immediately, and tears welled up in her eyes as she leaned in to speak.
"I am a Fox News orphan," she blurted out as she grabbed my wrist, her voice trembling.
She continued, now sobbing loudly, "My family no longer accepts me. I hear the things they say now, and I don't recognize them anymore."
The woman detailed the two-year erosion of her connection to the people she had lived with her entire life; people who suddenly felt like strangers and enemies, people she would rather avoid altogether now.
"Fox News and this President have driven us apart, and I don't know if we can be fixed," she said.
Her story was heartbreaking and it was tragic — but it was not at all unusual. The room that night – just like this country – was filled with people like her: Fox News orphans, MAGA family refugees, and Trump-Train widows. I hear their stories dozens of times each day.
They are grown children, turned away by parents. Siblings driven apart in loud tantrums or in quiet disconnection. Extended family members relegated to superficial small talk at holiday gatherings. Spouses feeling a new alienation in one another's presence. Neighbors avoiding eye contact across hedges. Church friends exchanging uncomfortable silences.
They are people forced into isolation, or choosing it out of self-preservation. The everyday disconnection this Presidency has yielded was amplified during the holidays, the tensions pulled tighter, the space between people enlarged.
At a time when family should have been highlighted, for many the holidays simply became an annual reminder of all they have lost. And everything that would be missing for the New Year.
If these are such days for you, I see you. I know that Christmas found you in a place you never expected to be: the outside. I know you were pushed to the periphery in your family, that you have been ghosted by the ones you were closest to, that you continue experiencing estrangement where you once were safely held and securely tethered.
I understand the sense of loss and disbelief you feel; the incredulity of the words you have heard, and the unthinkable cruelty you have seen.
I know the grief you have experienced as you lost people who were dearly loved, who are alive, yet now gone. I feel the weight of all the accrued losses that you are carrying. I know the minefield that family gatherings have become; they way you are forced to weigh every word and step gingerly to avoid explosions.
I know how exhausting it all was and apprehensive the process head is.
It is tempting to give you some sugary feel-good platitudes about the love and peace of that comes with faith, and to imagine for you a day when these wounds will be healed and when the fractures will be mended. But that would not be fair or realistic.
The separation you feel and the distance you have experienced is for good reason. You know why you were cast out. It was not from a capricious response to some minor moment of misunderstanding, not some flippant mood swing triggered by a singular blowup. This is the slow, steady, and devastating realization that you and some people you have lived life alongside — are not morally compatible.
You were pushed aside because that is the cost of not being silent about the deepest contents of your heart. It happened because you will not soften your deepest spiritual convictions, which means that the distance, as painful as it is — should be something that is celebrated. You are being who your are supposed to be.
Yes, some of the relationships that are broken right now may find healing, but others may not. The past holidays might not be the last one you face without the people you expected to be there, and that is simply the truth.
But there will be others around you in the future, in fact, many are already there; people who have or will become family and tribe, not by blood — but by choice. People who are also fleeing their homes and seeking refuge elsewhere.
And so, even as you feel washed ashore on a strange land, feeling a bit stranded and more than a little homeless in your family and your church, know that you are not alone in such things.
Know also that you will find a home again, receive welcome, and find a much needed rest. Be encouraged.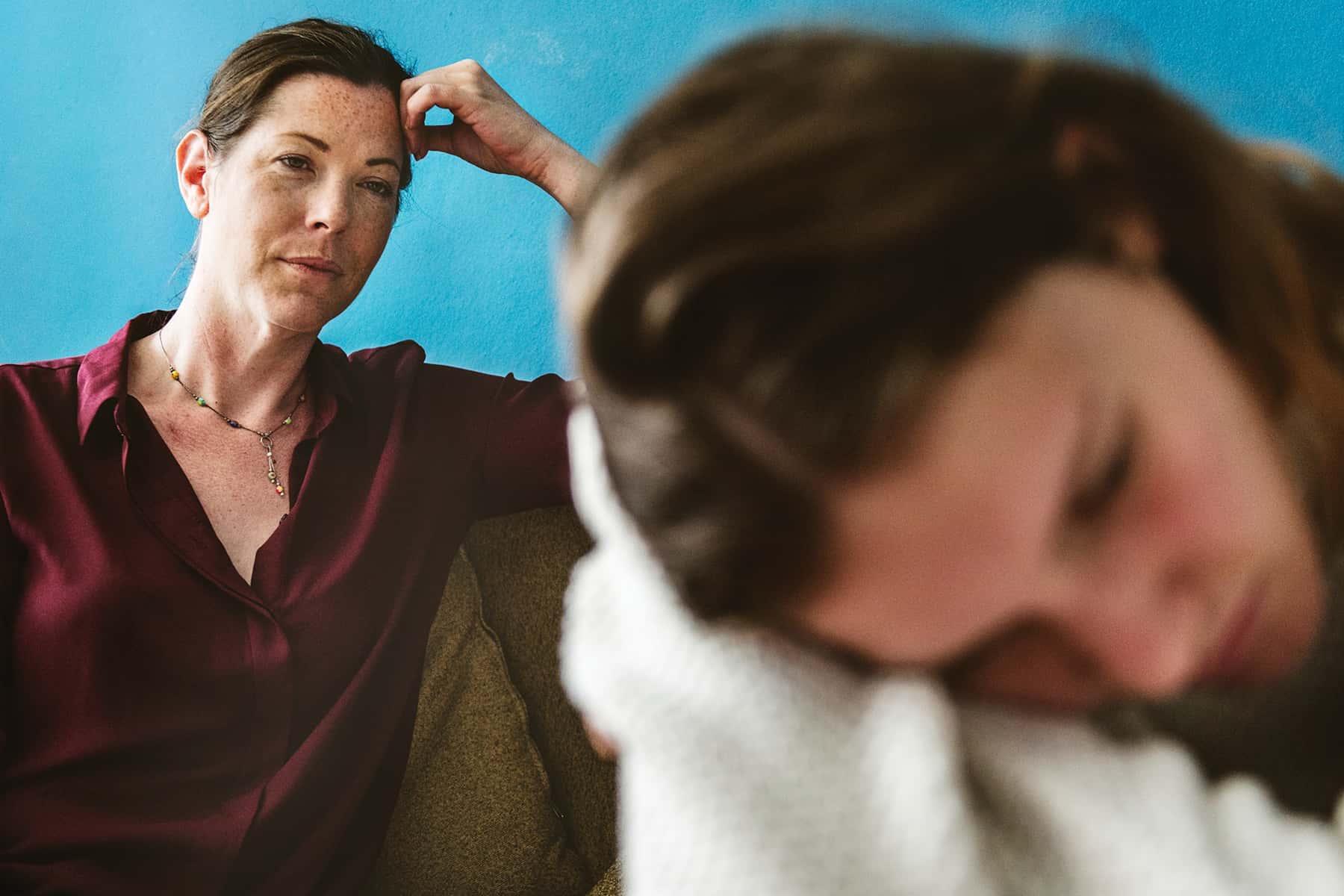 John Pavlovitz launched an online ministry to help connect people who want community, encouragement, and to grow spiritually. Individuals who want to support his work can sponsor his mission on Patreon, and help the very real pastoral missionary expand its impact in the world.