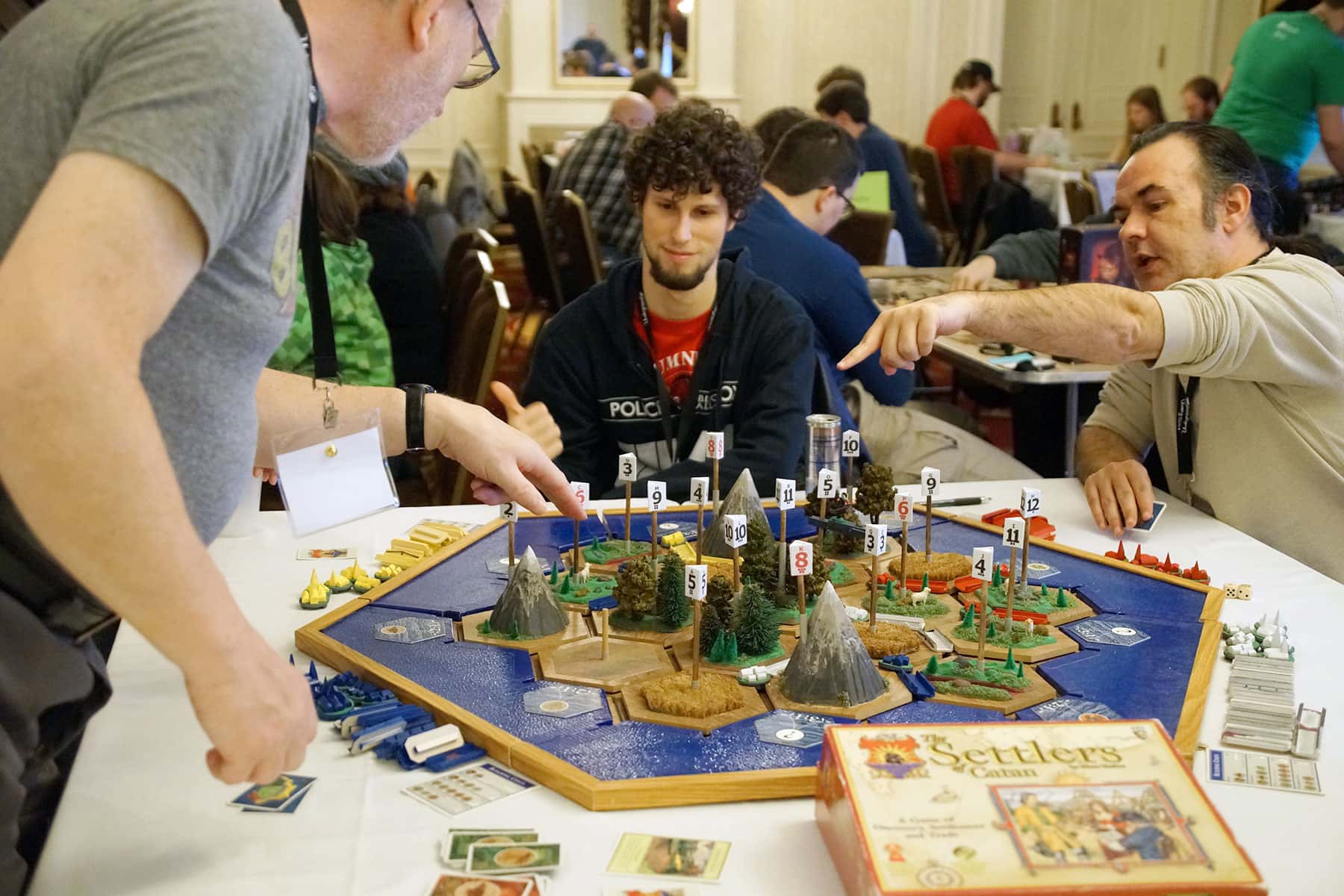 An estimated 1,300 gaming enthusiasts are expected to attend the Midwinter Gaming Convention for its 17th year at the Hilton Milwaukee City Center from January 12-15.
The four-day Milwaukee convention features Live Action Role Play, Collectible Card Games, Tabletop Role Playing Games and a Board Game room with a large Play-to-Win section where guests can try out new games from small press and independent game companies and designers.
The popular event has grown from a single night in 2000 to a full four-day weekend event in 2017 and welcomes everyone from national and international gaming fans to those brand new to the hobby, and from casual gamers to hard-core strategists.
Along with the wide range of gaming on offer, an exhibit hall featuring primarily local companies and craftsmen will add to the color and excitement of the convention. Prominent guests include industry notable John Wick of 7th Sea fame. Other convention highlights include the return of the Pathfinder Society and debut of the Dungeons & Dragons Adventurers League.