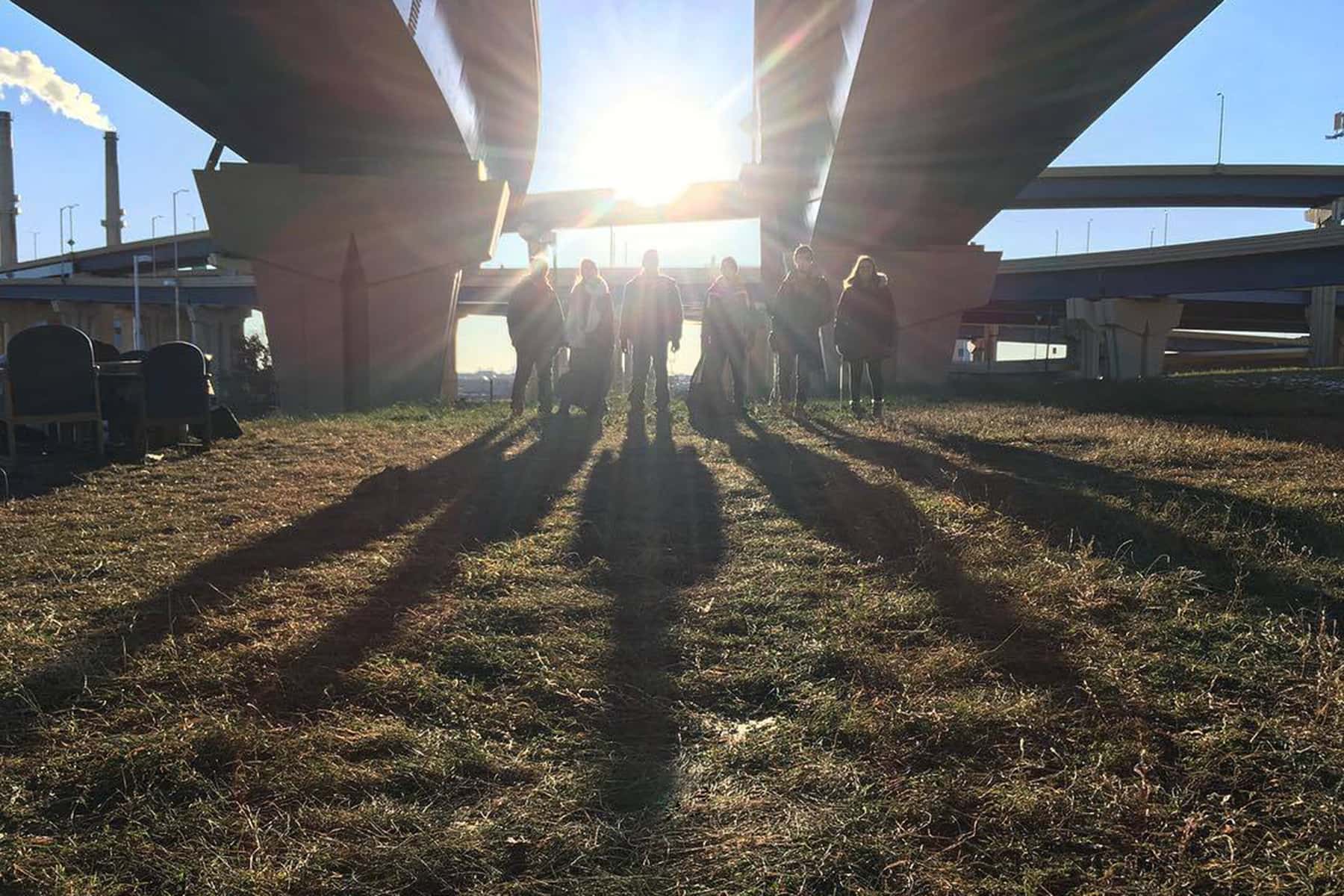 Businesses in the Menomonee River Valley, led by We Energies, are donating to the Housing First program, to help those who are facing homelessness move to safe, stable housing.
We Energies Foundation is donating $25,000 to Milwaukee County's Housing First Program, which provides housing to those most in need, without precondition. Housing First is a national model for addressing homelessness that provides housing first, followed by wraparound services including counseling, mental health treatment, and job training.
Since its launch in September 2015 by the Milwaukee County Housing Division, Housing First has placed more than 1,500 homeless individuals into permanent supportive housing, and has helped reduce overall homelessness in Milwaukee County by 45%.
"There is deep compassion in this community," said Corey Zetts, executive director of Menomonee Valley Partners, "and we are working to channel that compassion into funding for programs like Housing First that have been successful in moving individuals and families from homelessness to safe, stable housing."
Menomonee Valley Partners is hoping to leverage We Energies' lead gift to encourage others to support Housing First's work assisting some of the most vulnerable in our community. Already $25,000 has been raised from other Menomonee River Valley businesses, ranging from corporate donations from Valley companies like Derse, Inc., Third Space Brewing's Give 20 fundraising effort, and funds pooled from Valley companies through the Menomonee Valley Business Improvement District to support the hiring of a Downtown Homeless Outreach Coordinator.
"Currently, the most critical need for the Housing First initiative is funding for rental application fees, security deposits, and start-up items for apartments," said James Mathy, housing administrator for Milwaukee County Housing Division. "Donations like this can be put to use immediately, where they are needed the most, especially as we work to secure safe, secure housing options for people who are outside as the weather turns."
© Photo
Milwaukee County ​Housing First