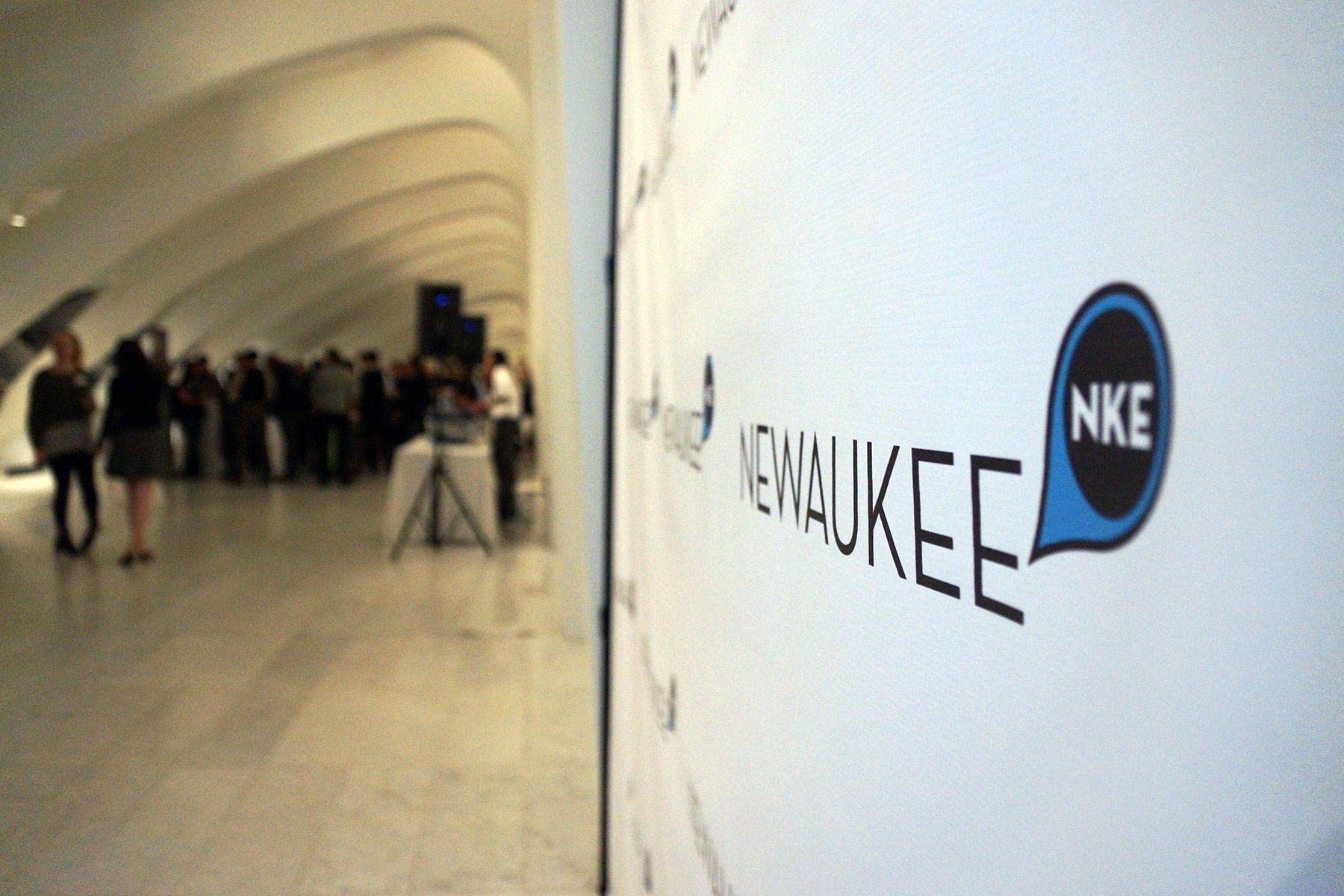 YPWeek Wisconsin expands to 15 communities and 150 events. The grassroots statewide initiative will attract and retain young talent for double the impact.
NEWaukee proudly announces the expansion of YPWeek Wisconsin 2016 to include Door County, Fond du Lac, Fox Cities, Green Bay, Kenosha, La Crosse, Madison, Marshfield, Milwaukee, Oshkosh, Racine, Sheboygan, Stevens Point, Wausau, and Wisconsin Rapids. The grassroots statewide program will run April 23 to 30 with each community presenting a variety of programs that empower young professionals to take ownership and pride in their home towns.
YPWeek Wisconsin is modeled after a program that NEWaukee started in 2012 to provide a weeklong series of events focusing on discovery, adventure and meaningful conversations about the issues that matter to young professionals in the Milwaukee area. With the support of the Wisconsin Economic Development Corporation, in 2015 YPWeek Wisconsin expanded to featured eight communities. Since the announcement of YPWeek Wisconsin 2016 in December, the initiative has caught steam with seven new cities joining the movement.
"YPWeek Wisconsin establishes a framework for existing and emerging young professionals throughout the state to collaborate and brand Wisconsin as a workplace destination for all Millennials," explains Angela Damiani, CEO of NEWaukee. "The excitement that is mounting with the new cities coming aboard and the willingness to work towards a single goal proves that folks are hungry and ready for this type of platform. Wisconsin only stands to gain with this united front."
The diverse lineup of 150+ events uniquely highlights each community and the organizations that currently exist for young professionals to engage in their hometown. To view the full lineup of events, please visit: www.ypweek.com. The program highlights include:
YPWeek Wisconsin 2016 is presented by the following organizations:
E3YP, Current Young Professionals Network, Y-Link, Pulse Young Professional Network, NexGen Door County, NEWaukee, Coastal Young Professional Network, Young Professionals of Fond du Lac (YPF), Propel Oshkosh, Marshfield Young Professionals, Ignite Leadership Network, Current – Wisconsin Rapids, Young Professionals of Racine, Young Professionals of the Coulee Region, Urbanlocity, 100State, Alliant Energy Young Professionals, Big Brothers Big Sisters of Dane County, CONNECT Madison, First Business Bank, Greater Madison Chamber of Commerce, Habitat Young Professionals of Dane County, Latino Professionals Association-Madison, MadCity Rotary, Madison Magnet, Middleton Chamber of Commerce, REAP Food Group, Social Media Breakfast Madison, The Business Forum, United Way of Dane County Rosenberry Society, Verona Young Professionals, WEDC, and Young Nonprofit Professionals-Madison
For more information about YPWeek Wisconsin 2016, please visit: www.ypweek.com.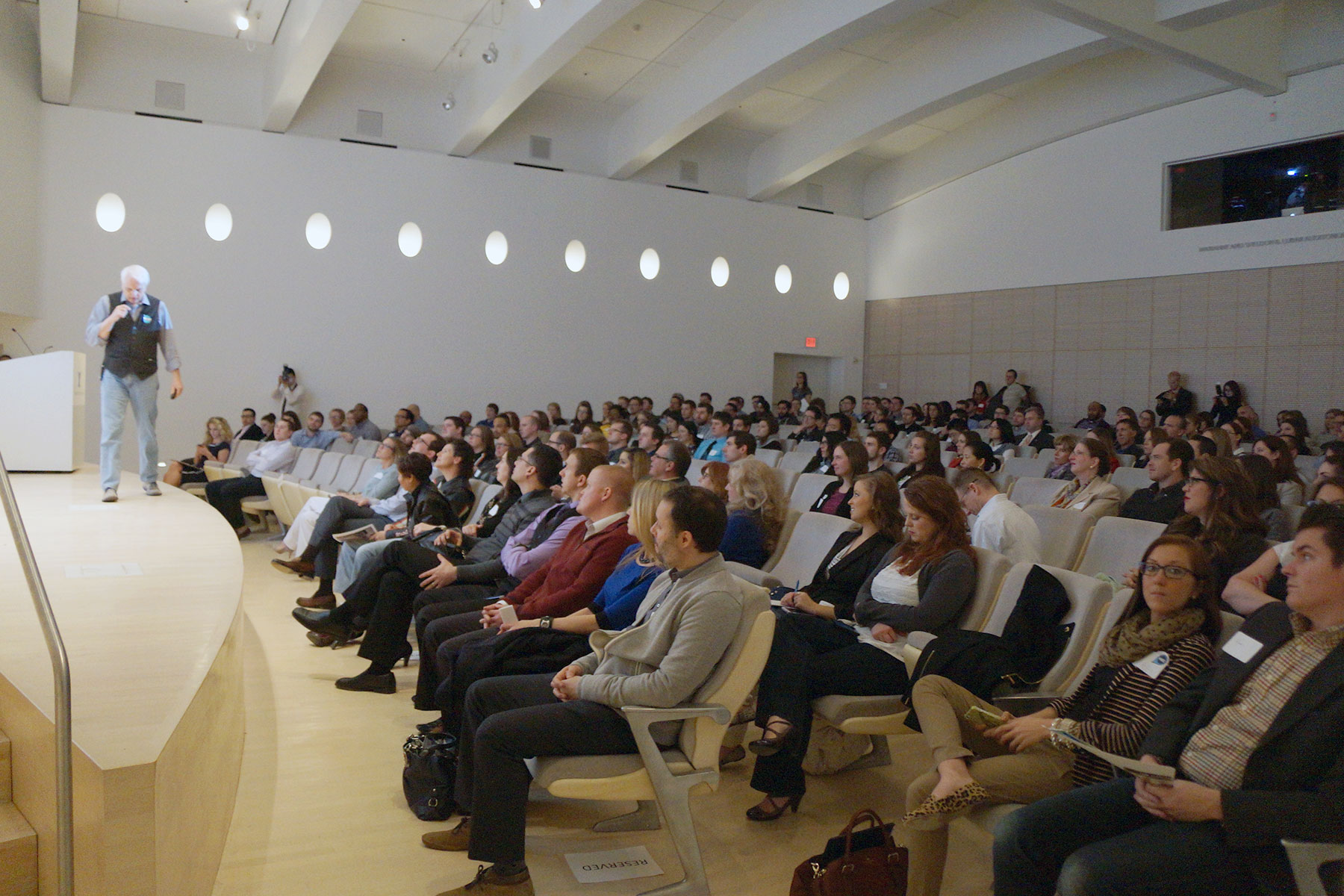 YPWeek Wisconsin 2016 brings together young leaders in 15 communities, at purposefully chosen locations that integrate the unique cultural assets with meaningful learning or social interaction. The activities engage the millennial workforce in activities and experience that are important to them while educating employers on the important role these functions play in retaining their workforce. Major sponsors of YPWeek Wisconsin 2016 include: Wisconsin Economic Development Corporation, Aurora Health Care, Harley-Davidson and Bartolotta Restaurant Group.
NEWaukee is a social architecture firm that specializes in community-based signature experiences centered on high-profile issues of importance for the city of Milwaukee. NEWaukee also provides consumer, employer brand and talent engagement services to employers looking to attract and retain talent necessary to grow their businesses.  Visit www.newaukee.com to learn more.
Wisconsin Economic Development Corporation (WEDC) leads economic development efforts for the state by advancing Wisconsin's business climate. WEDC nurtures business growth and job creation by providing resources, technical support and financial assistance to companies, partners and communities in Wisconsin. WEDC has four focus areas: business and industry development, economic and community development, entrepreneurship and innovation and international business development. Together with more than 600 regional and local business development partners, it represents a highly responsive and coordinated network. Visit www.inwisconsin.com to learn more.