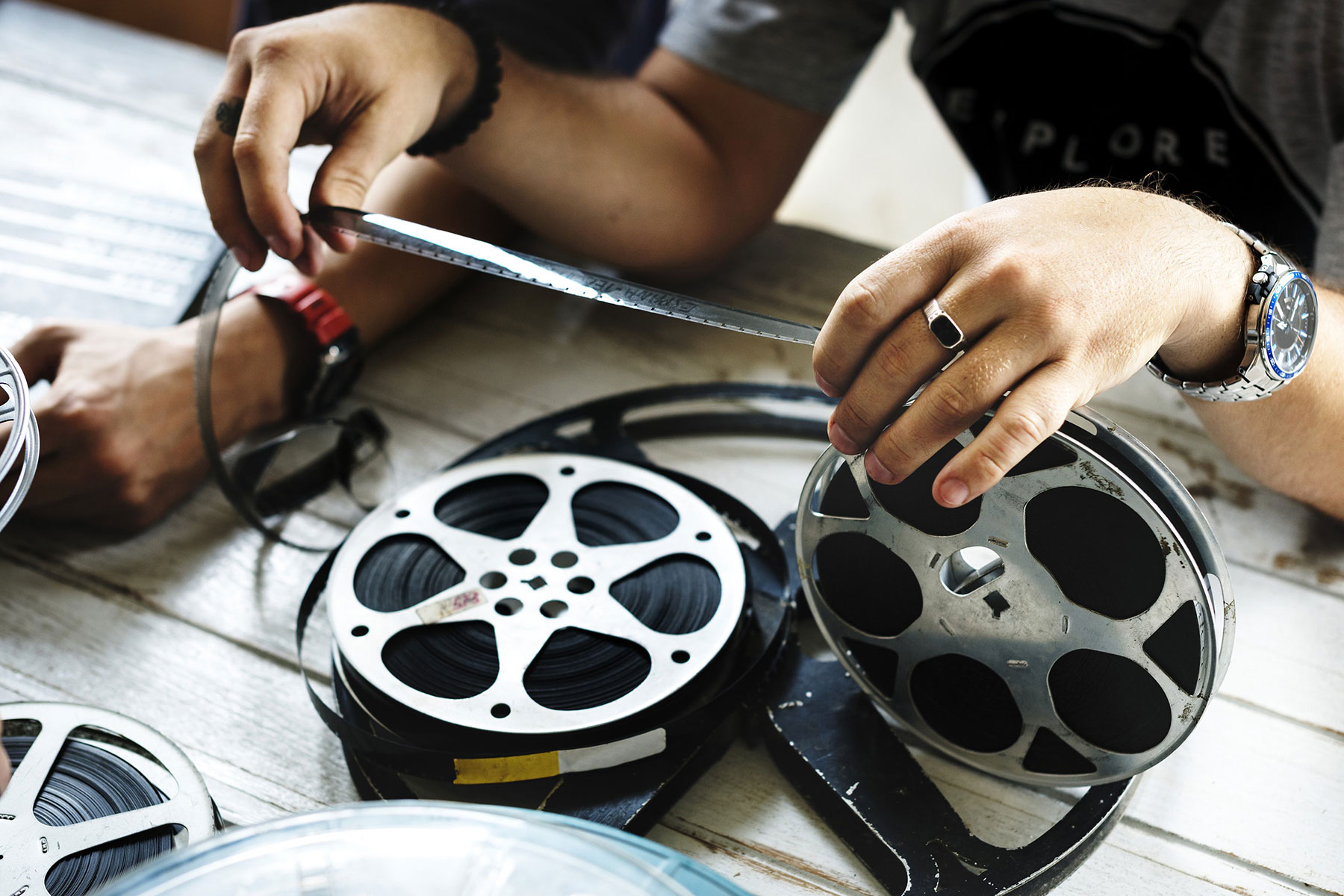 One of the best places in America to study filmmaking is the University of Wisconsin-Milwaukee's Peck School of the Arts. That is the takeaway from a survey of industry insiders published by "The Hollywood Reporter."
The news comes as the Peck School's Department of Film, Video, Animation & New Genres adds a new bachelor of fine arts degree in animation and prepares for the forthcoming opening of a satellite film-department location in a state-of-the-arts creative hub opening in downtown Milwaukee next month.
Top 25 film school
The Peck School of the Arts film program was ranked No. 24 in The Hollywood Reporter's 2018 ranking of "Top 25 American Film Schools." The magazine said that it "ranked the best of the best based on not just how much tech they have but also the quality of their faculty and facilities, their reputations in the industry and the achievements of their graduates."
The Reporter's write-up gave a nod to film program alumni Eric Haywood and Caroline Kastelic, of "Empire" and "Robot Chicken." UWM also made The Hollywood Reporter list in 2011, and was named a Top 50 film program by another survey of filmmakers and educators in 2017.
New digs in No Studios
The department's documentary filmmaking program, doc|UWM, will relocate to No Studios in October. Other tenants will include Milwaukee Film, the Milwaukee Filmmakers Alliance and an office for No Studios CEO John Ridley, an Oscar-winning writer, director and producer based in Los Angeles but originally from Milwaukee.
"Students in our pre-professional practice courses will be working and creating at No Studios alongside top local and national creative talent," said Dean Scott Emmons, Peck School of the Arts.
New BFA in animation
Back on campus, faculty and alumni of the Film, Video, Animation & New Genres department helped lay the groundwork for a degree-level animation concentration within the program. Fall 2018 marks the first time students can specialize in animation within the Peck School and earn a degree in the discipline.
"The new bachelor of arts degree in animation really formalizes something the school has been doing well and is known for," Emmons said. "We're excited to see how the program will grow and take shape just in the next two to three semesters."
Faculty and alumni animation credits include "The Simpsons," "The Nightmare Before Christmas," "Robot Chicken," and "Anomalisa."