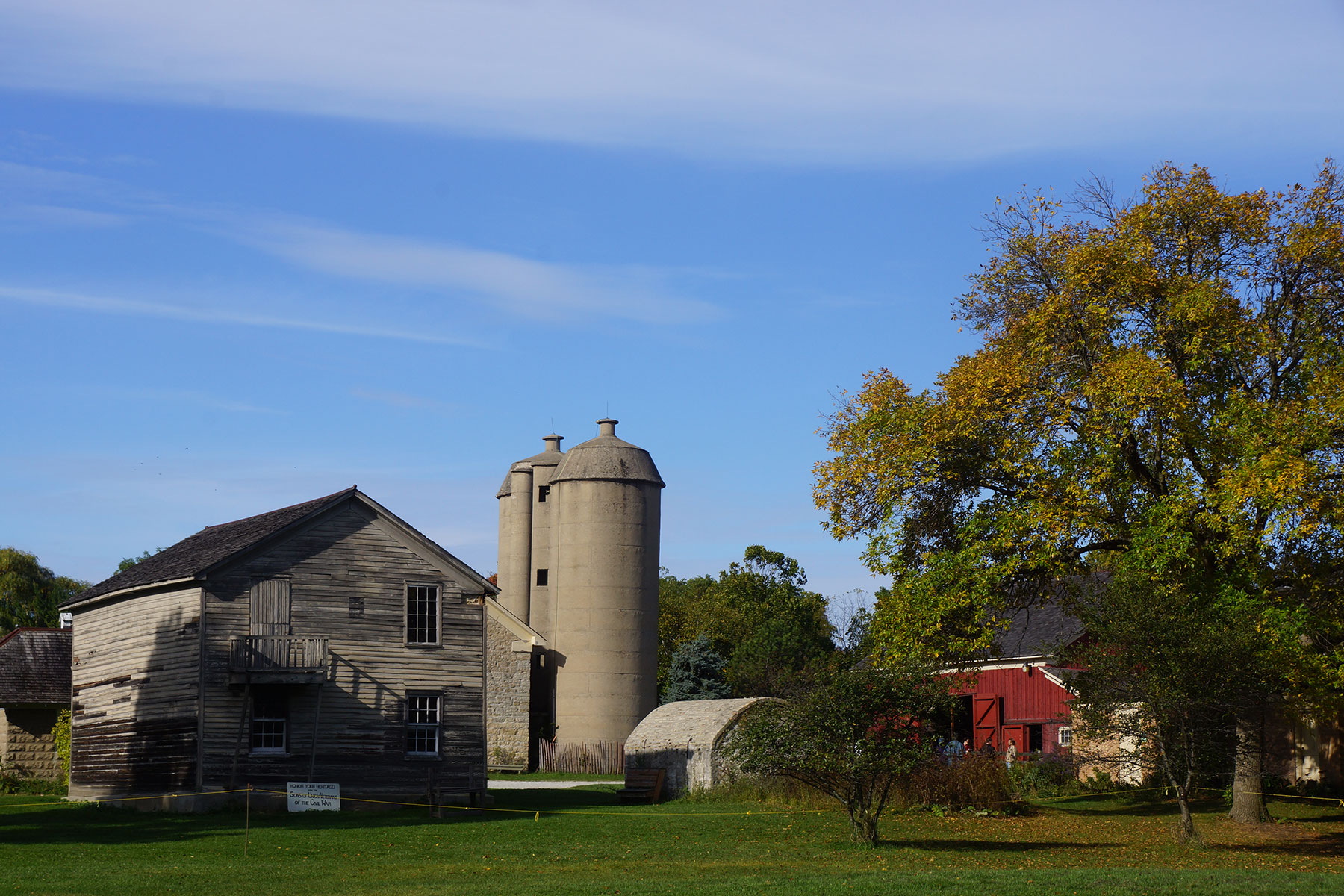 The Milwaukee County Historical Society invites everyone to join more than 80 artists September 10-11 at the historic Trimborn Farm in Greendale.
The hours of the event will be 10am – 4pm each day and free parking is available on-site or a shuttle to the grounds is available from Southridge Mall. Tickets are $5 per person with free admission for children 10 and under. The Farm's historic buildings will be available for touring (such as the Jeremiah Curtin House) or as showcases for the art. Visiting with the artists is encouraged!
All vendors for this event are chosen by a panel of judges for their originality of design and quality of craft. From wearable art and holiday decorations, to jewelry, paintings and sculpture, the Harvest Weekend features some of the most exceptional handcrafted work in the Midwest. Thousands of visitors have attended over the years, and have come to count on the quality of work and a fun experience for the whole family.
Aunt Pat's Kitchen, a long-standing tradition at the Farm, will be open in the farmhouse and selling treats, including the famous Trimborn family recipe cookies. New this year is a weekend stop of the Sprecher Brewing Beer Truck which will serve locally-brewed beer each day of the event.
Named for Wisconsin settler Werner Trimborn, Trimborn Farm is the only historic farm property owned by the Milwaukee County Parks System, and is operated by the Milwaukee County Historical Society. It covers 7.5 acres, includes nine buildings, and is on the National Register of Historic Places. The buildings tell the story of our area of Wisconsin – the people, the industries, and how they changed over time.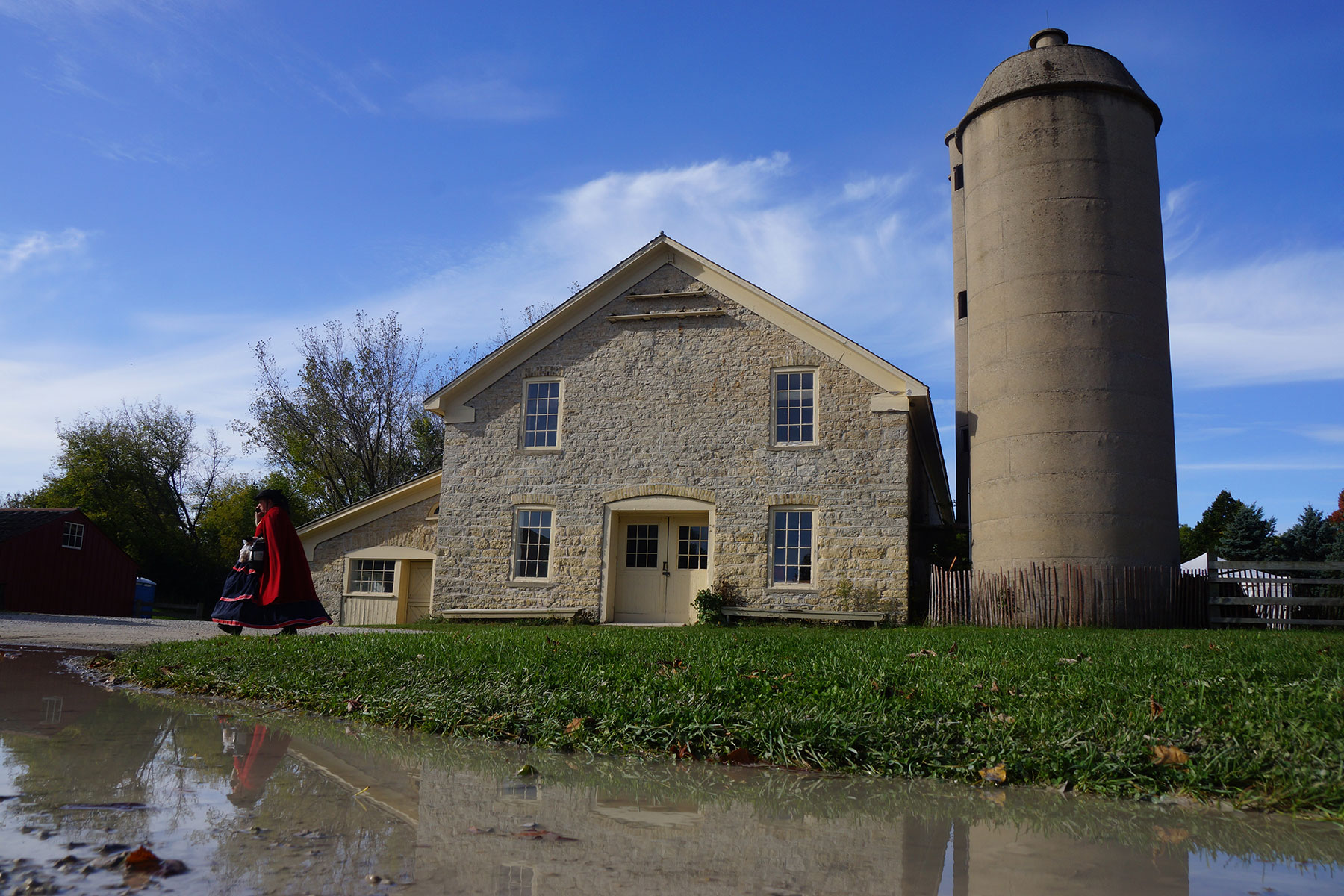 Harvest of Arts & Crafts Weekend
Saturday – Sunday, September 10 – 11, 2015, 10am – 4pm. Rain or Shine.
Trimborn Farm, 8881 W. Grange Avenue, Greendale, WI 53129.
$5 per person, Children 10 and under free.
Refreshments and Parking Available. Shuttle every 20 minutes, Southridge Mall near Macy's. For more information, call the Milwaukee County Historical Society, 414-273-8288, or visit the MCHS website.