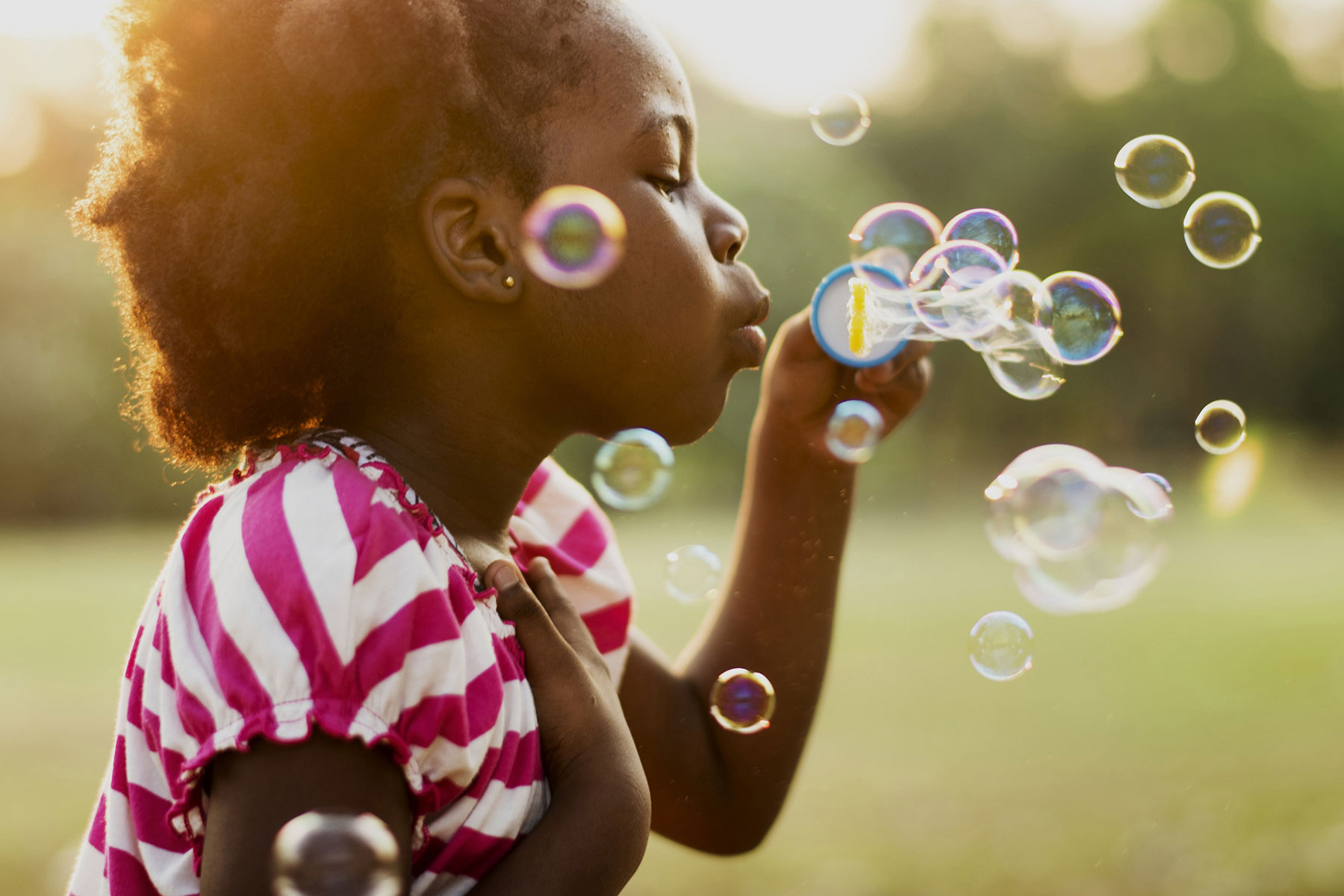 Consecutive nights all summer long of live music will be held for free in Milwaukee County Park locations, with events being held at bandshells, beer gardens, and even beaches.
Perennial concert favorites return with popular series like Chill on the Hill at Humboldt Park, Music in the Gardens at Boerner Botanical Gardens, and Jazz in the Park at Cathedral Square Park. Volunteer groups are working to enhance concert offerings at Washington Park, Lake Park, and Mitchell Park with expanded line-ups, new food options, and themed nights.
"There's a long tradition of live music in the parks and we're excited to see it grow. The majority of these events are organized by volunteers, which builds community by bringing neighbors together," said Guy Smith, Interim Director at Milwaukee County Parks. "Additionally, their efforts support local musicians and local food and beverage vendors too."
New food options in 2018 include Cottonwood Trailer Pie, who will be baking fresh pizzas at Wonderful Wednesdays, organized by Lake Park Friends. At Washington Park Wednesdays, organized by the Washington Park Neighborhood Association, food vendors will change based on the theme each week, which includes Farm to Park night on August 8 and Viva Washington Park on July 25.
In order to help strengthen live music offerings, Milwaukee County Parks has created some new tools to help event organizers work in sync with the parks system and follow successful models like Chill on the Hill. These tools include a new 'In-tune' guidebook and workshop for hosting music events in parks.
"Chill on the Hill in Humboldt Park has become a highlight of the summer for Bay View locals." Said Smith, "the concerts are all organized by the Bay View Neighborhood Association and pull in crowds of up to 5000 each week. The revenue the Association has raised through vendor and sponsorship fees has also helped directly fund permanent upgrades in Humboldt Park; so it's a win-win partnership for everyone involved."
As well as attending concert series, park visitors this year will also be able to enjoy live music at beer gardens, movie nights at Veterans Park, music at Ferches Grille at Grant Park Beach, and concerts at other Milwaukee County sites such as Villa Terrace Arts Museum.