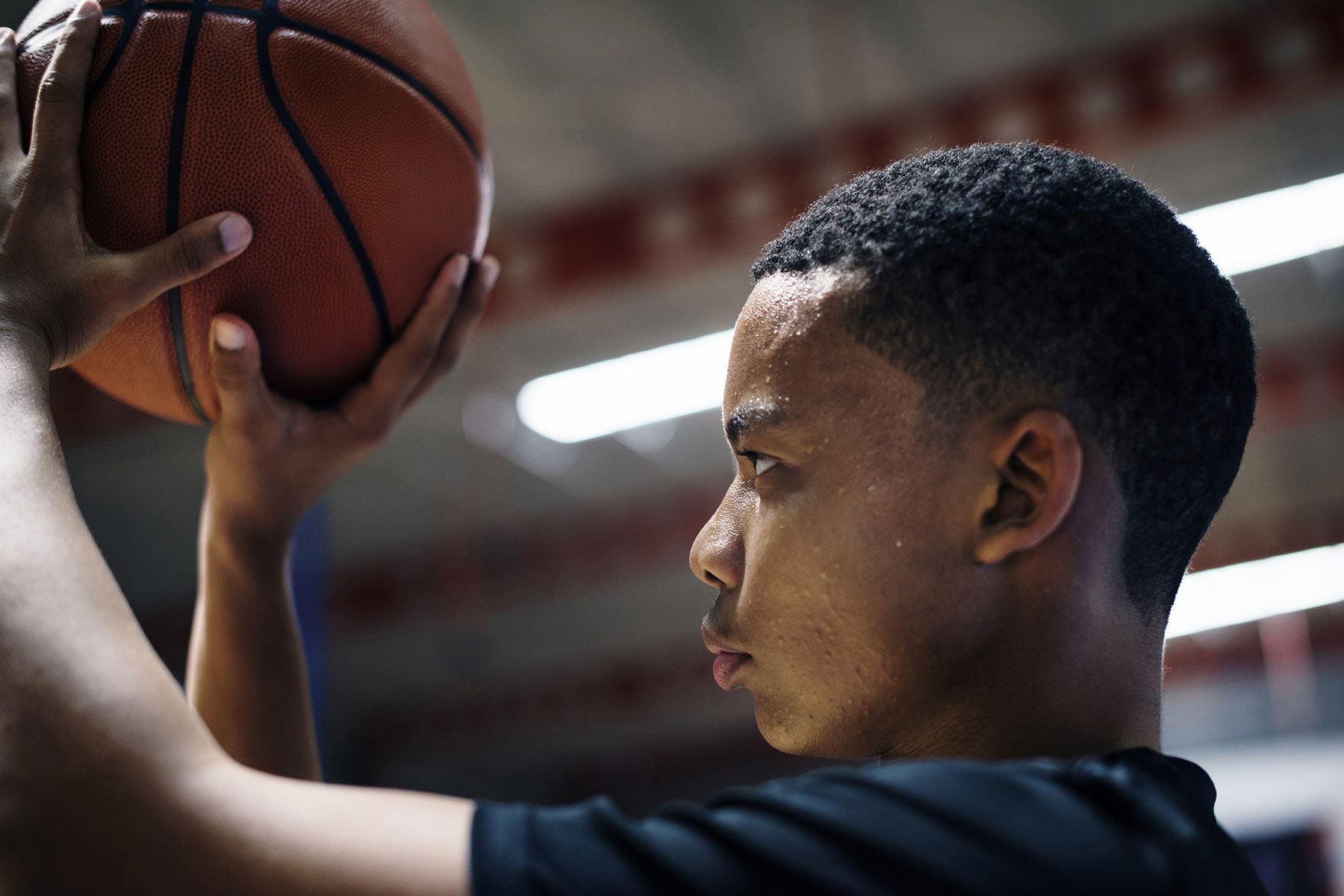 The Running Rebels Community Organization has been awarded a $25,000 LISC/ESPN Pilot Home Court grant to renovate the basketball court at its recreation facility in central Milwaukee.
The grant from ESPN and the Local Initiatives Support Corporation (LISC) is part of $150,000 allocated this year. The LISC/ESPN Pilot Home Court Program is a collaboration between ESPN and LISC that provides non-profit, neighborhood-based organizations, middle schools and high schools with financing and technical assistance to improve the quality, safety, and accessibility of local basketball courts in selected markets.
The Home Court program is part of a larger ESPN social responsibility initiative, RePlay that works to revitalize vacant spaces into places for sports, recreation and play.
The Running Rebels Community Organization will renovate the gymnasium of their recreation facility, bringing it up to standards that will allow for tournament play. Improvements will include installation of a new playing court, basketball goals, bleachers, and a new scoreboard. The new court will be used by seven Running Rebels basketball teams as well as the larger community.
"LISC is excited to bring ESPN resources to Milwaukee and to partner with Running Rebels, an organization changing the lives of young people every day", said Donsia Strong-Hill, executive director of Milwaukee LISC.
LISC identified local, nonprofit, community-based agencies that have an interest in building or refurbishing basketball courts in schools and neighborhood parks. Through the program, local agencies are provided with the necessary financing and technical assistance to improve the quality and safety of courts in their communities. The agencies oversee the construction, maintenance and programming of the courts.
"Basketball courts can serve as tremendous neighborhood assets," said Kevin Martinez, vice president of ESPN Corporate Citizenship. "They provide more young people the ability to access to sports, which ultimately contributes to better health and quality of life for those in the community."
The Running Rebels Community Organization engages the community, youth, and their families to prevent involvement in gangs, drugs, violence, and the juvenile justice system and coaches youth through their transition into adulthood.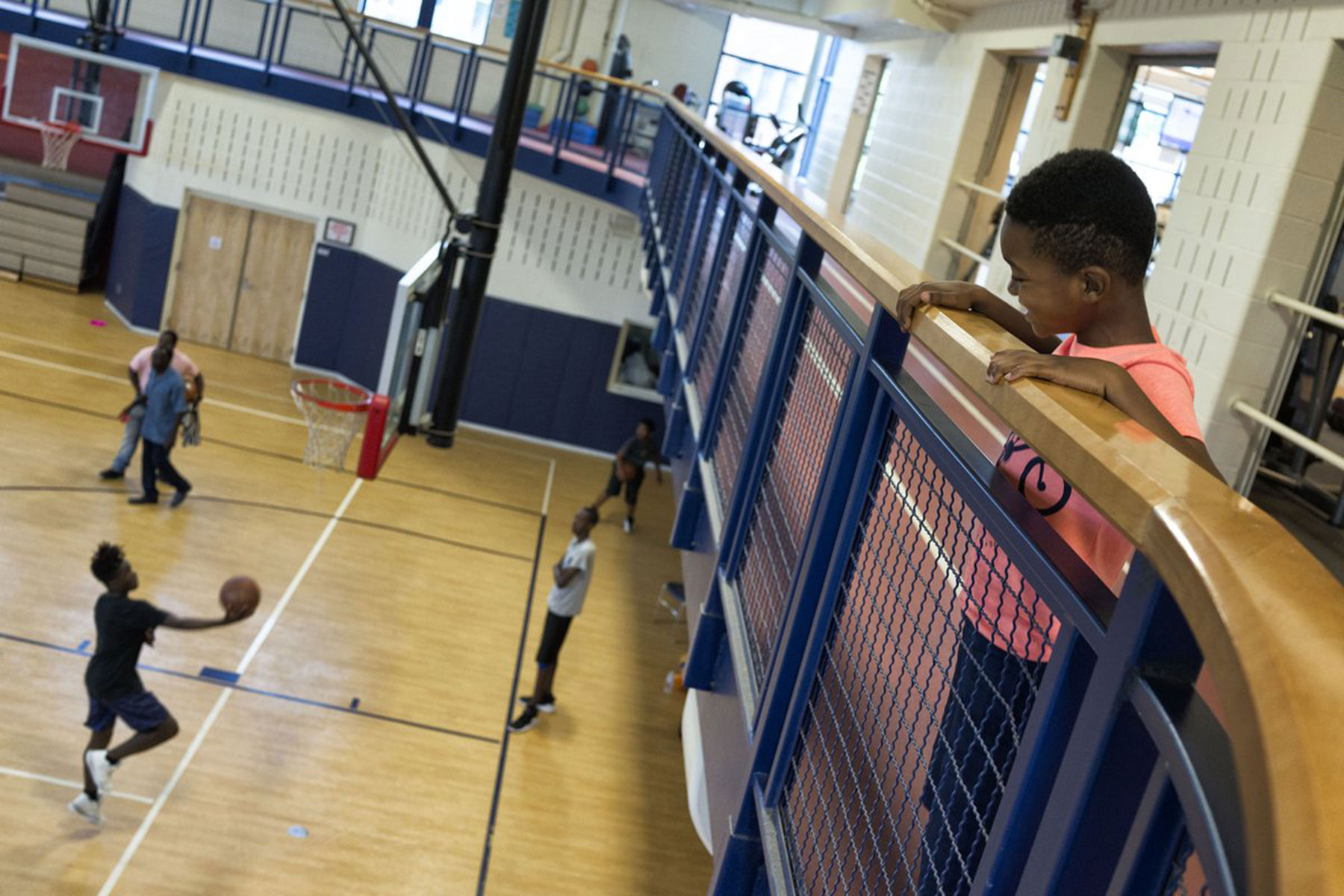 Local Initiatives Support Corporation (LISC)
Running Rebels Community Organization