Pfister Hotel begins search for its 2018 Narrator in Residence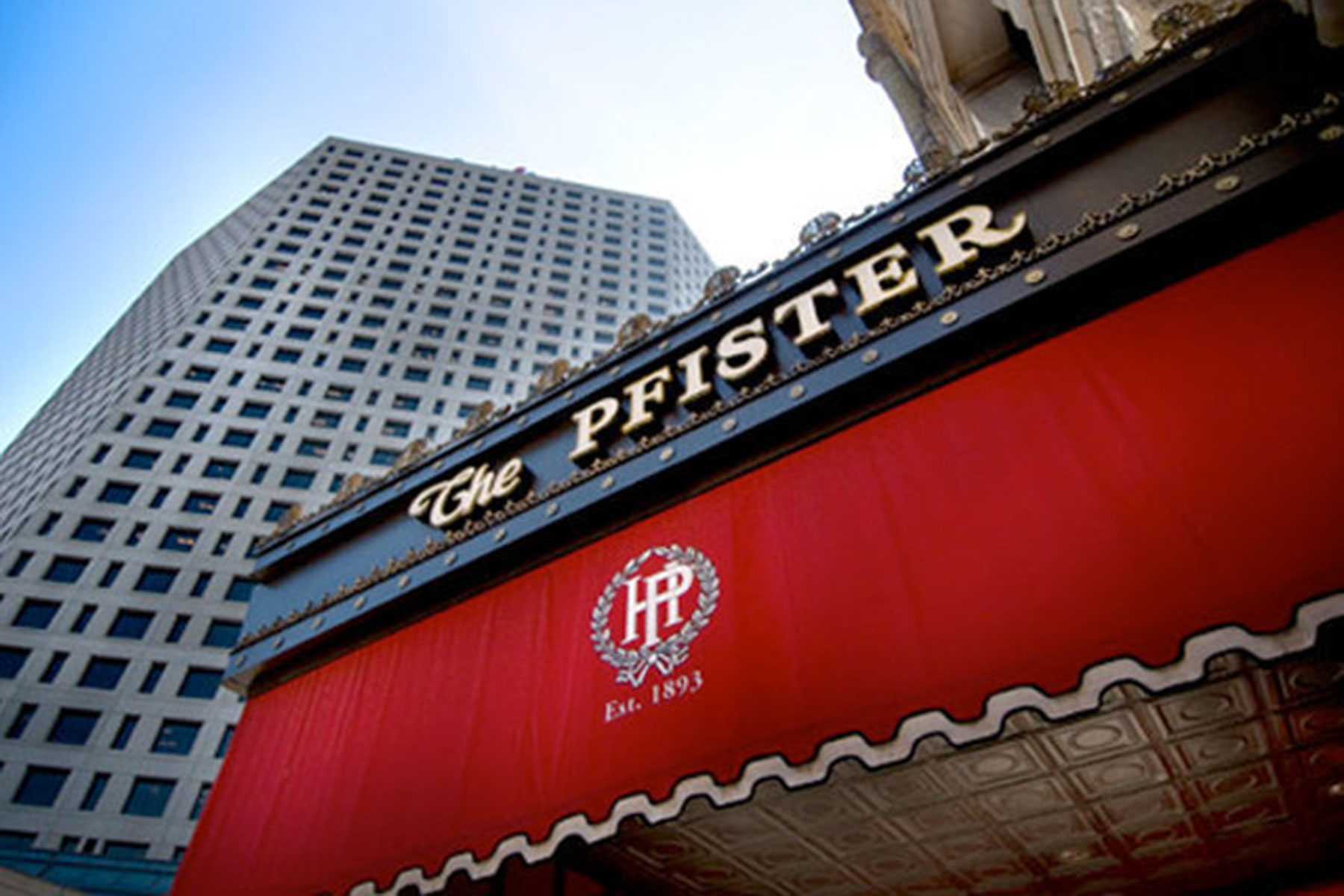 The Pfister Hotel recently announced that it was beginning the annual search for its next Narrator in Residence.
Celebrating the art of storytelling, the "Pfister Narrator" will have the opportunity to engage with guests and visitors while sharing his or her Pfister experiences on the hotel's award-winning blog. The Narrator in Residence will also host uniquely themed events throughout the year that bring literature to life.
"As The Pfister Hotel celebrates its 125th anniversary, there are plenty of stories to be told. We're thrilled to continue the tradition of the Narrator-in-Residence program as it begins the next chapter of the chronicles of this historic hotel," said Tim Smith, general manager of The Pfister Hotel. "The Pfister Narrator plays an essential role at the hotel as the writer shares the one-of-a-kind stories of our guests."
Applications for the yearlong program are available on The Pfister Hotel's website, and are due March 30. To be eligible, potential candidates must be available to work a minimum of 10 hours per week, and will publish a minimum of two weekly blog posts from May 15, 2018 to May 14, 2019. The writer selected for the position will replace Nicole Mattke, whose stories from the past year can be found at blog.thepfisterhotel.com.
"It has been an honor and a privilege to serve as the Pfister Narrator, and I am so grateful that I had the opportunity to learn about the different guests and associates that add to the magnificent history of this iconic hotel," said Nicole Mattke, current Pfister Narrator. "I've enjoyed hosting events like the Alice in Wonderland Tea Party and Afternoon on the Polar Express, which have allowed me to share my love of writing and storytelling with all ages. The Pfister's Narrator-in-Residence program is a great way for writers to share their voice with the community in Milwaukee's most prestigious hotel."
The chosen writer will receive his or her choice of a $1,000 monthly stipend, scholarship for continuing education or donation to a charity of his or her choice in his or her honor, in addition to complimentary parking and meals.