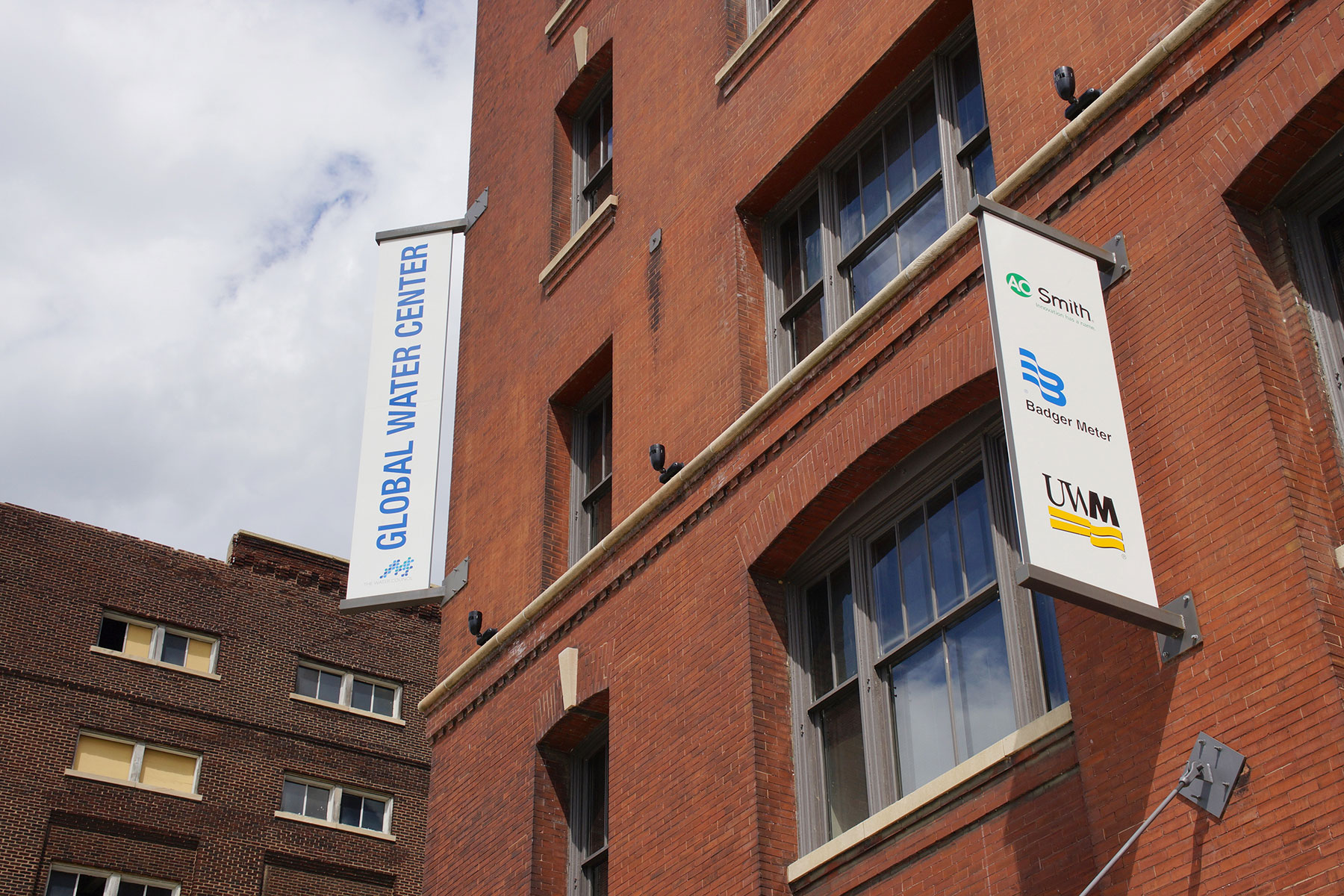 A super-sensor developed by a UWM researcher and a Milwaukee entrepreneur is a finalist in a NASA technology competition.
Designed by David Rice of Rice Technology LLC and tested with UWM environmental engineer Marcia Silva, the sensor can quickly and inexpensively measure multiple contaminants in water, including viruses, which are so small they pass through bacterial filters. Sharing high-profile company with other finalists in the NASA iTech Challenge, such as Hyperloop Transportation Technologies, Rice and Silva proposed that their small device would ensure purity in the International Space Station's recycled water filtration system.
The competition aims to stimulate discoveries that will help solve problems both in space exploration and in everyday life on Earth. The two researchers met in Milwaukee's Global Water Center when Rice mistakenly received mail addressed to an office on the seventh floor, home of UWM Water Technology Accelerator research labs.
While initially collaborating on a different kind of sensor, Rice and Silva soon recognized that their device showed extreme sensitivity and could fill a void in the market for affordable virus detection in water. The pair has filed for a patent. Silva, manager of the Water Technology Accelerator, obtained samples of two viruses from a scientist at the City of Milwaukee Health Department to test their device.
"He was very excited with the results," she remembered. "He said, 'you've got to get this done so we can use it!'"
Space station water recycling systems break down frequently, said Rice, an electronics engineer who was one of the first entrepreneurs in the Milwaukee Water Council's startup incubator in 2013.
"We came up with a method of improving the reliability of the water recycling system," he said. "But there are many industries that use city water and purify it by putting it through an in-house filtration system. This sensor could provide a better way to monitor harmful viruses and bacteria for places such as hospitals, research labs and pharmaceutical companies."
The sensor consists of two sets of interlocking copper "teeth" that measure contaminants using electromagnetic fields – one set sending an electrical charge into water, and the other determining the charge decay. This creates a signal proportional to the quantity of contaminant in the water, said Rice.
Testing their device with viruses is expensive, so the pair entered the competition with the hope of obtaining more funding, in addition to the chance to work with NASA professionals. NASA iTech has a track record attracting investors.
Three winners will be chosen from the field of 10 finalists at an event on February 1. But past finalists also have been successful in attracting follow-on funding. In fact, two-thirds of the companies or startups previously competing have reported raising more than $50 million in private investments during the last 12 months.
Four researchers at UWM's Water Technology Accelerator currently have five sensor-development projects underway, for the detection of contaminants such as arsenic, phosphorus, heavy metals and bacteria. Silva also is working with five companies on a novel water filtration project.
One entrepreneurial lesson learned, said Silva, is that putting unrelated researchers in close proximity pays off. "If we had not been in this building, this would never have happened."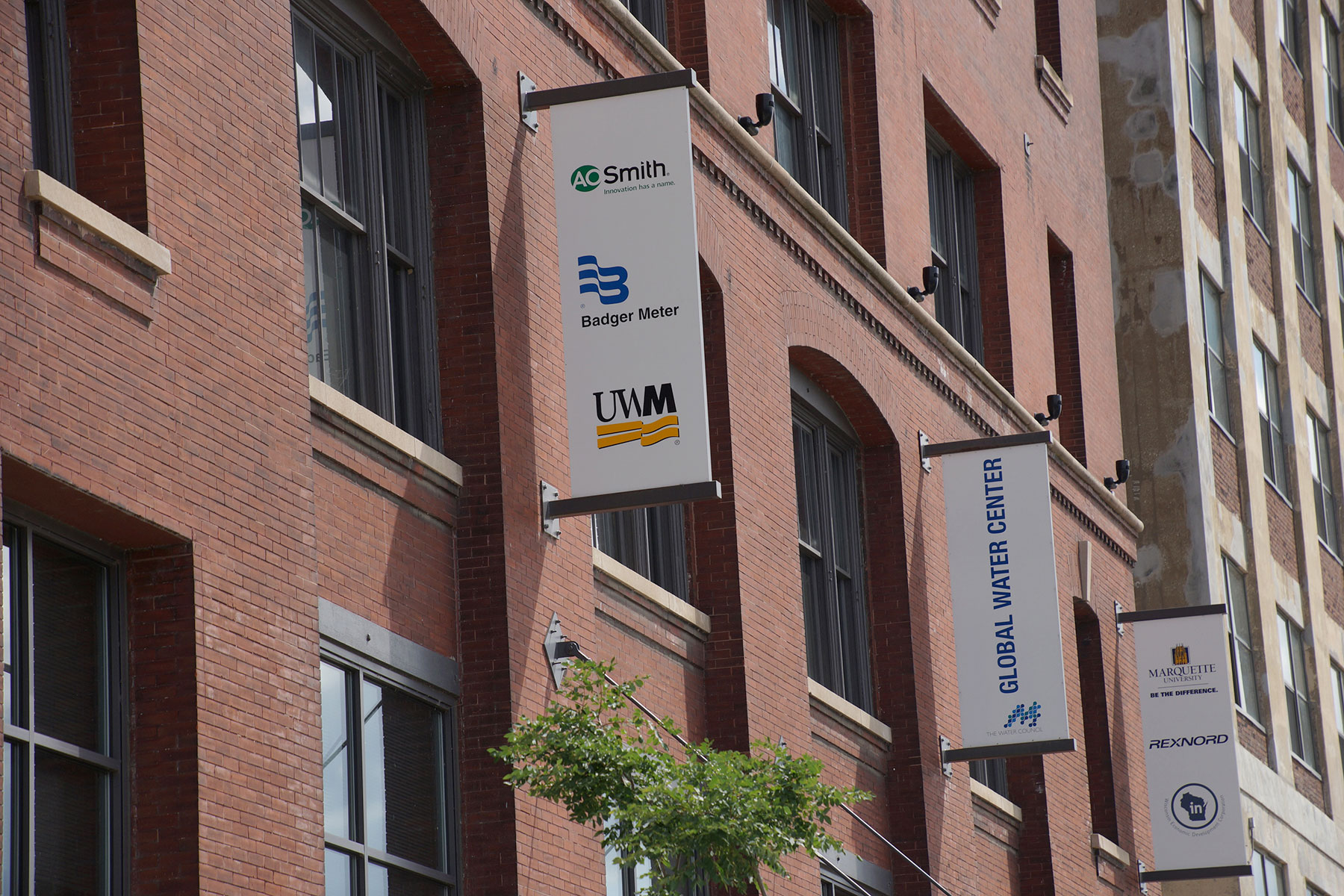 University of Wisconsin-Milwaukee